Juvenaire Air Conditioning Mould Remediation
Juvenaire Air Conditioning Mould Remediation
Your Emergency Make Safe Provider
With our quick turnaround and 24/7 availability our experienced team will assess and resolve emergency situations fast! 
Juvenaire Air Conditioning Mould Remediation Service
Air conditioning mould remediation service and inspection should be carried out on a regular basis to ensure the systems are safe and free of toxic mould spores to prevent health exposure. Juvenaire are the one the leading independent restoration companies in QLD with over 30 years of experience in mould decontamination.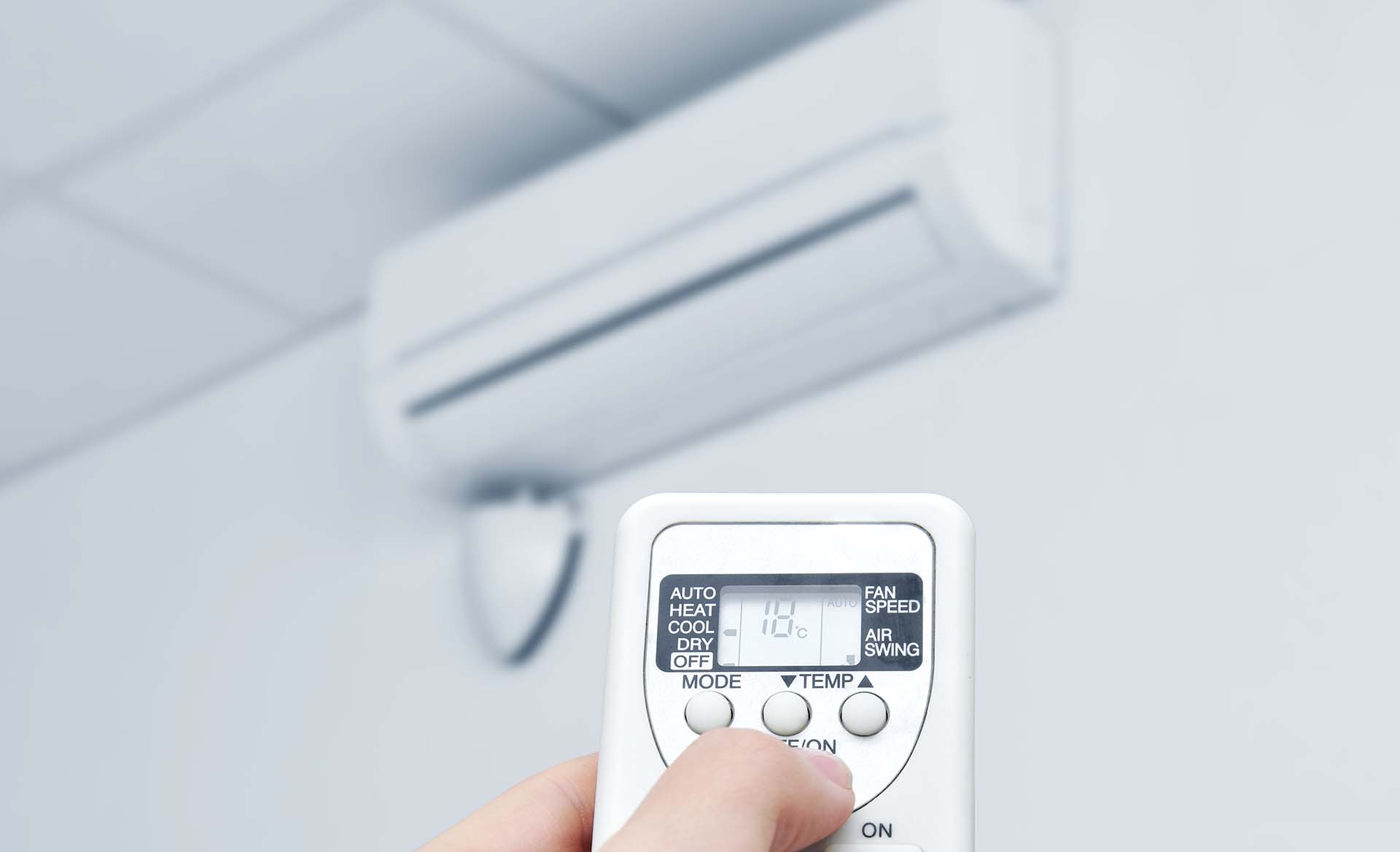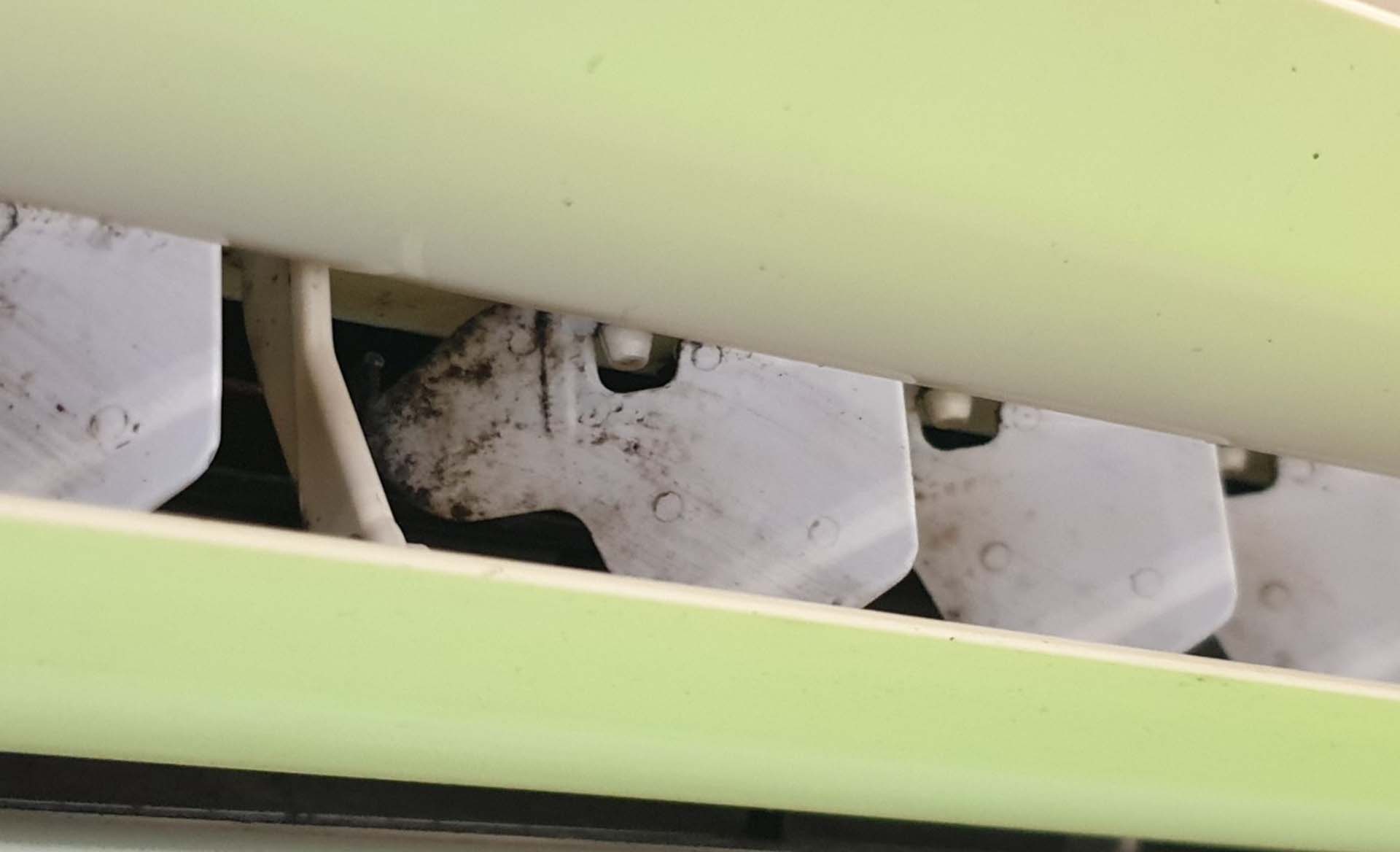 Air Conditioning Mould Contamination
Modern air-conditioning delivers most of the air we breath, out of sight and out of mind.
The filters used in air-conditioning systems are not designed to completely filter out all particles. Dust particles accumulate within the air conditioning system and with the addition of moisture provides an ideal breeding ground for mould and is dispersed into the environment. 
Juvenaire's air conditioning service covers both domestic and commercial AC systems to decontaminate and make safe your system. 
Under the right conditions dust accumulation combined with moisture can provide an ideal breeding ground for mould and mould spores.
Mould Production
Mould reproduces by creating tiny spores (viable seeds) that usually cannot be seen with the naked eye. These spores continually float throughout the air conditioning system and its ducting and into the environment which we breathe. Mould spores in high concentrations, and consistent exposure, can be hazardous to health.
Benefits Of Regular Cleaning
system will operate more efficiently 
system will last longer
less corrosion on coils
clean air dispersion into environment
minimises health issues eg. asthma, sore dry eyes, headaches and colds
less chances of mould growth
OVER 25 YEARS IN RESTORATION
FAST RESPONSE TIME
Dedicated and experienced team for quick response
QUALITY MANAGEMENT CERTIFIED
FULLY TRAINED TECHNICIANS
All Juvenaire Technicians are fully trained
SAFETY MANAGEMENT CERTIFIED