Meth Testing & Decontamination
Meth Testing & Decontamination
Your Emergency Make Safe Provider
With our quick turnaround and 24/7 availability our experienced team will assess and resolve emergency situations fast! 
Juvenaire Methamphetamine Testing & Decontamination Service
Do you suspect your property or vehicle may have been contaminated with methamphetamine? Juvenaire can help! We specialise in meth testing and remediation.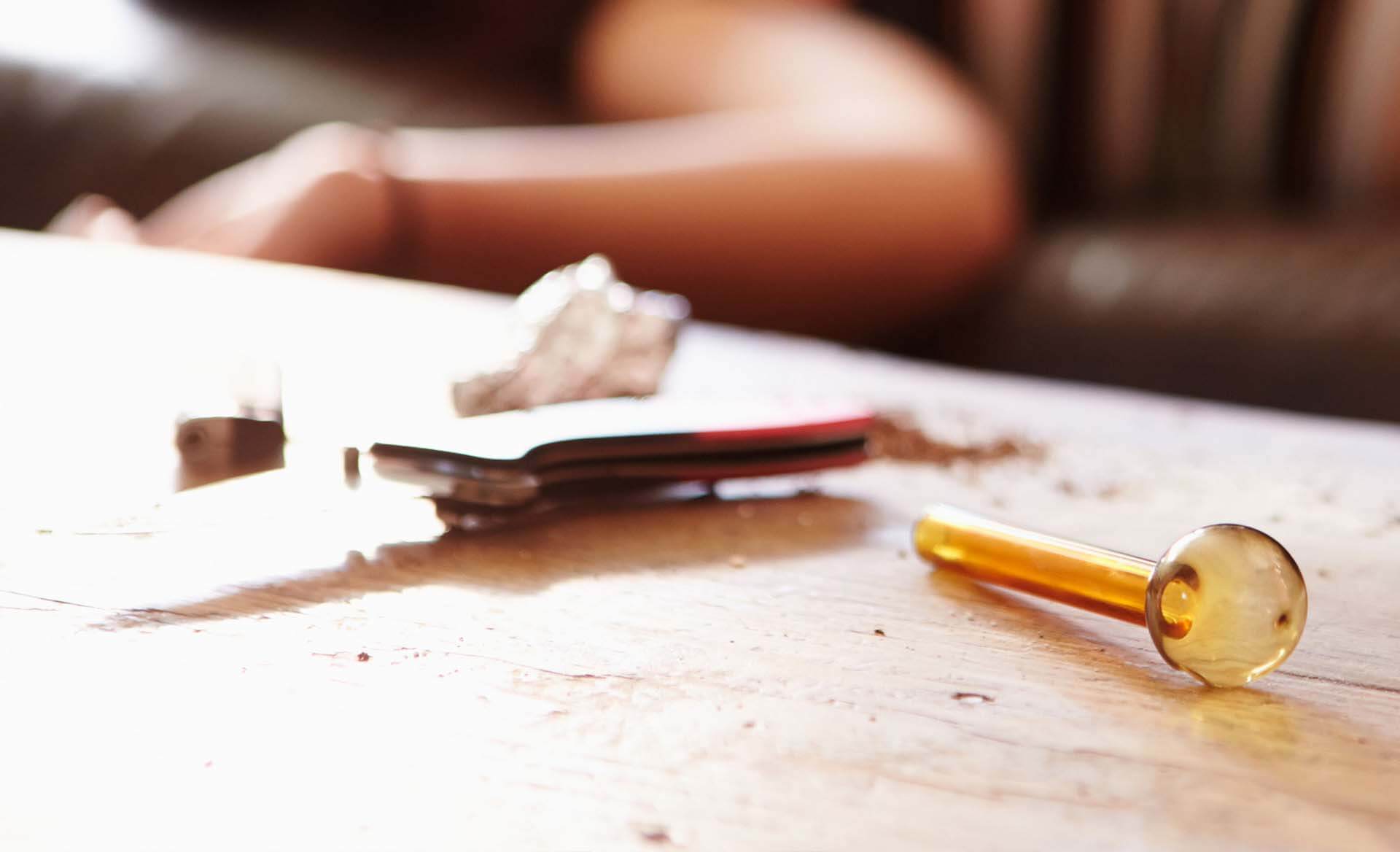 Suspicions?
Do you suspect that your property or vehicle may be contaminated with methamphetemine? Juvenaire can help! We specialise in meth testing and remediation.
The Secondary Risk
Did you know that a property does not need to be a meth lab to be toxic to your health?
Even secondary smoke from meth use can result in residue concentrations to exceed the Australian guidelines of 0.5μg/100cm²
For more information have a look at Juvenaire's Meth Testing & Remediation Guide.
Step 1: Initial Testing
The initial test will determine if your property or vehicle is contaminated with meth residue. We will send swab samples from different areas of the house to a lab for testing.
Step 2: Individual Testing
If test results indicate the presence of meth above the Australian guidlines, Juveniare would recommend further testing. This helps us to identify which rooms have unsafe contamination levels and require remediation.
Step 3: Scope Of Works
Once individual areas have been identified for remediation, a Juvenaire Project Manager then assesses the results to provide the Scope required.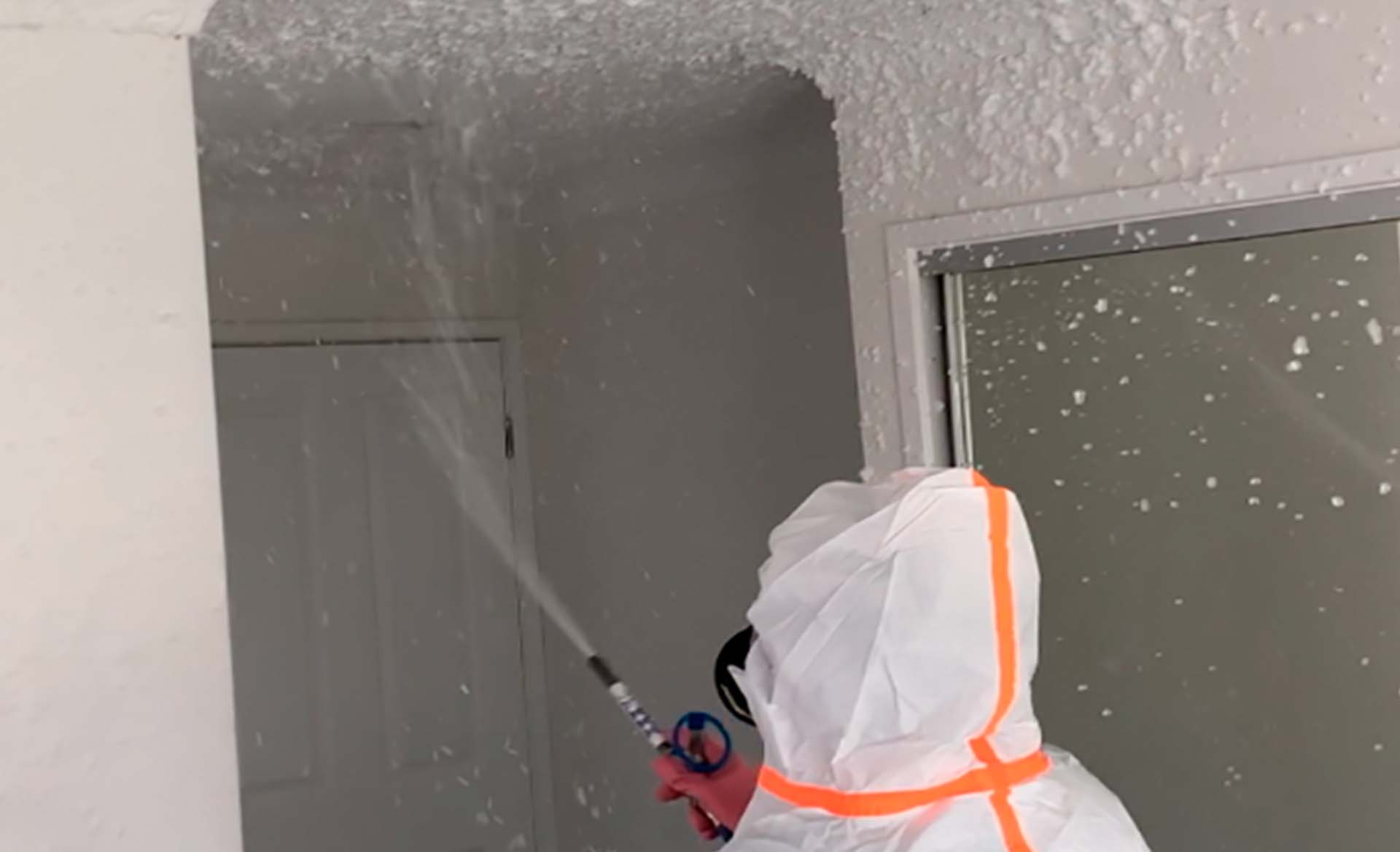 Step 4: Remediation
Juvenaire uses specialist cleaning procedures, chemicals and machines to neutralise the methamphetamine contaminated property. 
Step 5: Post Remediation Testing
Following the clean-up process, we send individual swab samples to the lab for testing to determine if the affected areas have been successfully decontaminated.
OVER 25 YEARS IN RESTORATION
FAST RESPONSE TIME
Dedicated and experienced team for quick response
QUALITY MANAGEMENT CERTIFIED
FULLY TRAINED TECHNICIANS
All Juvenaire Technicians are fully trained
SAFETY MANAGEMENT CERTIFIED