Juvenaire has always been committed to providing its technicians and staff with industry standard training and certifications as well as refresher courses to keep technicians informed and up to date. This helps them complete jobs at a more efficient rate.
Juvenaire training begins with our Project Managers, who are industry experts, have numerous years of experience and a wealth of knowledge. They are always sharing their experiences, offering expert solutions and mentoring our technicians to provide exceptional service to our affiliates and clients that have been affected by disasters.
Juvenaire has always invested in its personal and is always committed to upgrading its equipment and technology to the latest innovations and techniques to ensure that every job is completed at the industry standard or better.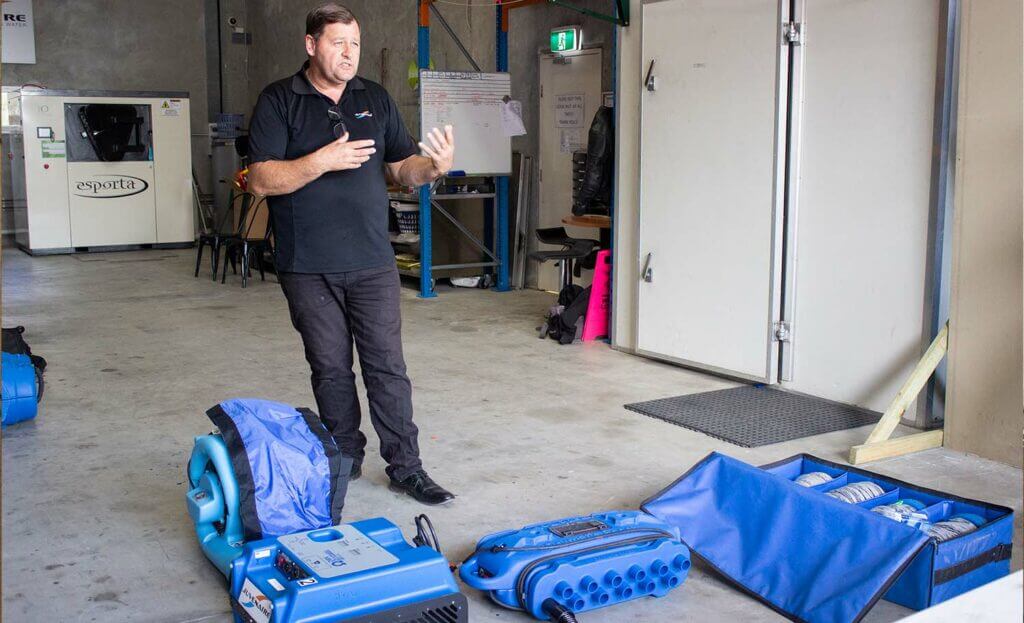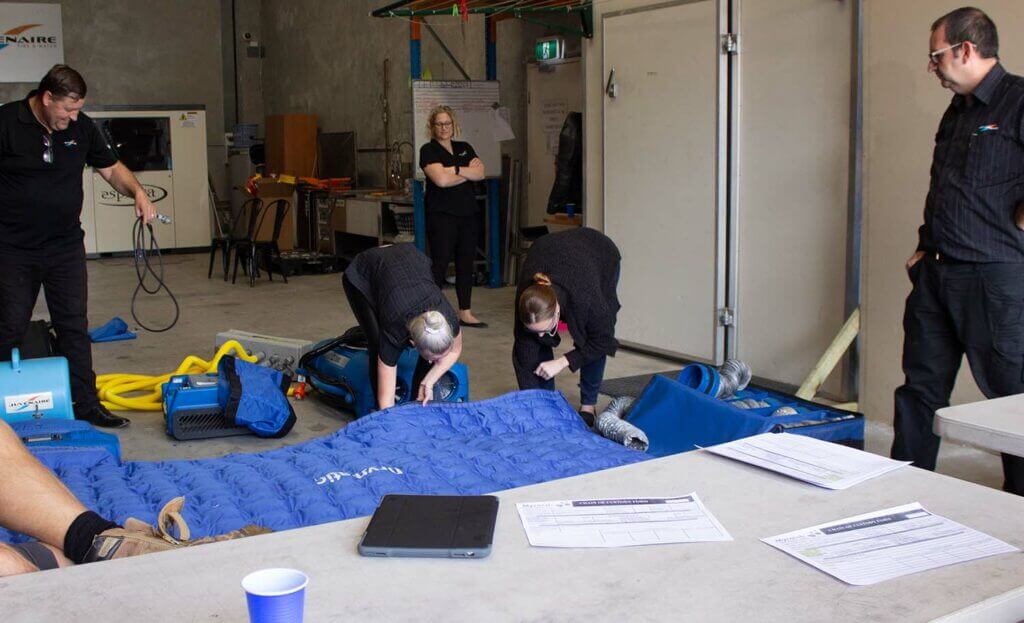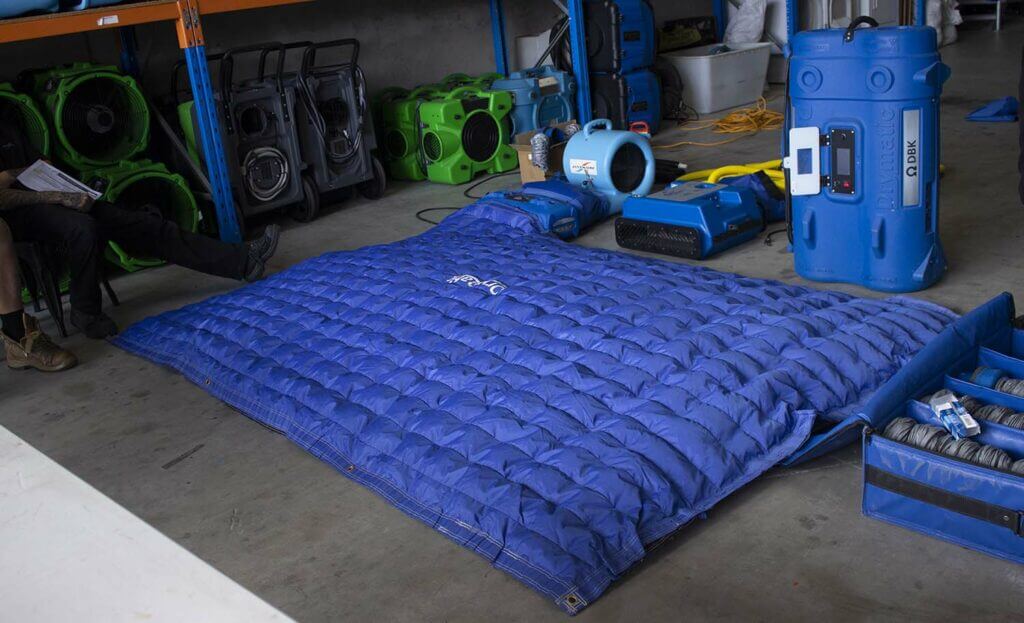 If you would like to join our team click here for more info