Specialist services
Secure Contents Storage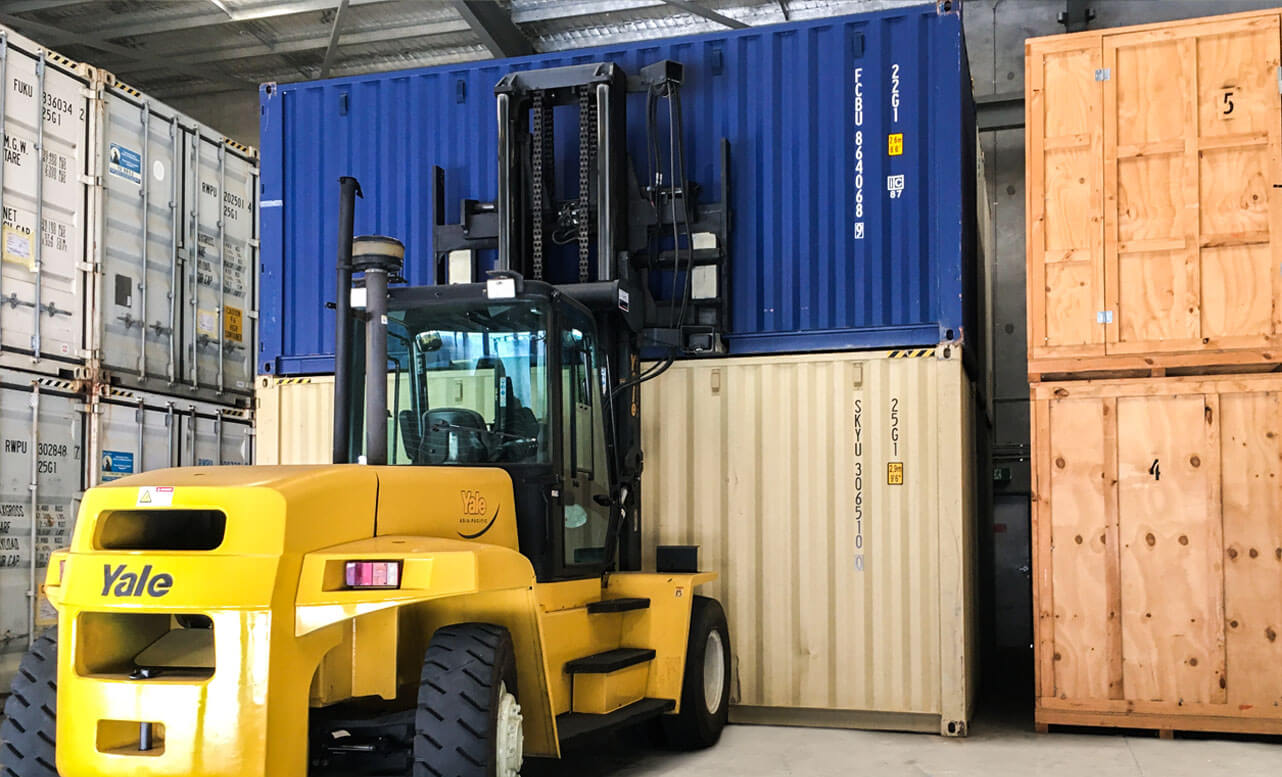 Secure Contents Storage
Juvenaire provides contents storage solutions for customers that are having their property restored. We provide storage for large pack-outs in a secure facility under cover. If contents in containers are left out in the elements, they will eventually have mould growth. This is because of the condensation process that is caused by dew point and changes in temperature from hot to cold.
Secure Contents Storage When Disaster Strikes
With a large number of properties being affected during a disaster event, pack-outs for contents require much more space and time while multiple properties are being restored. 
The restoration process takes much longer during major disasters due to increased workloads.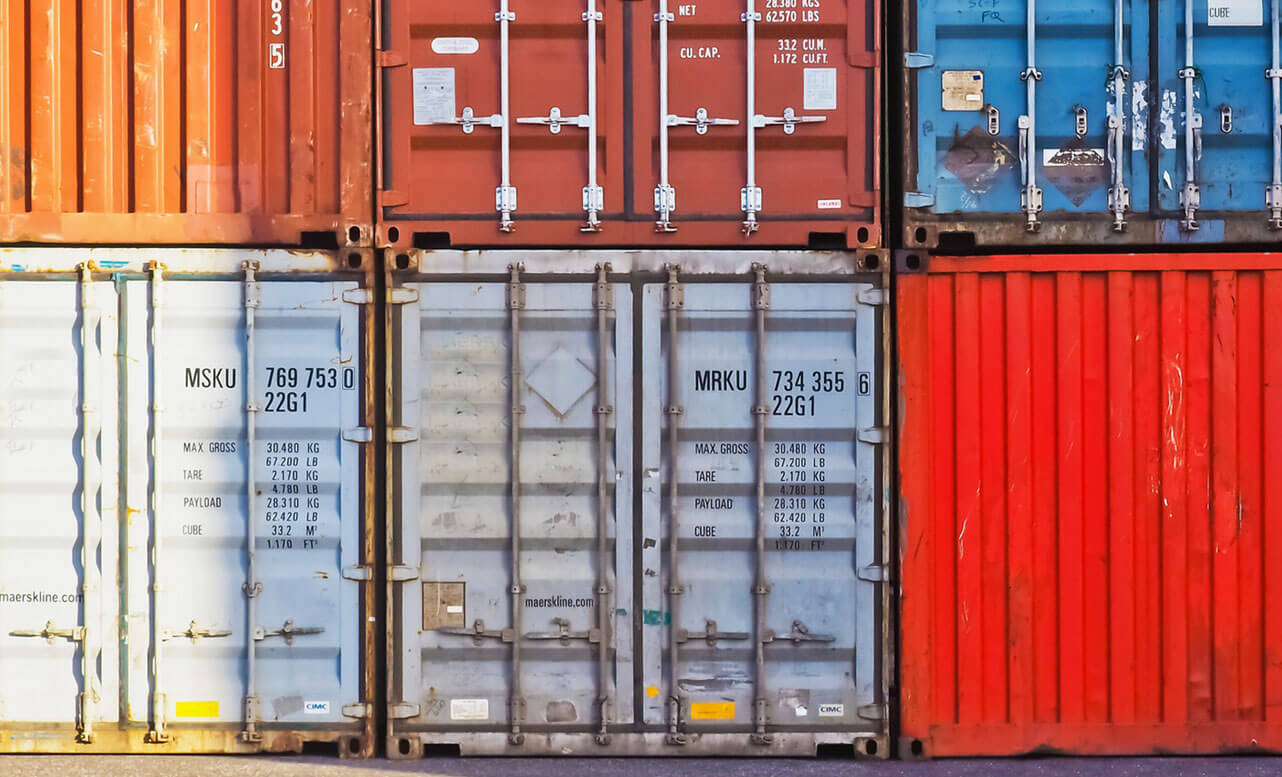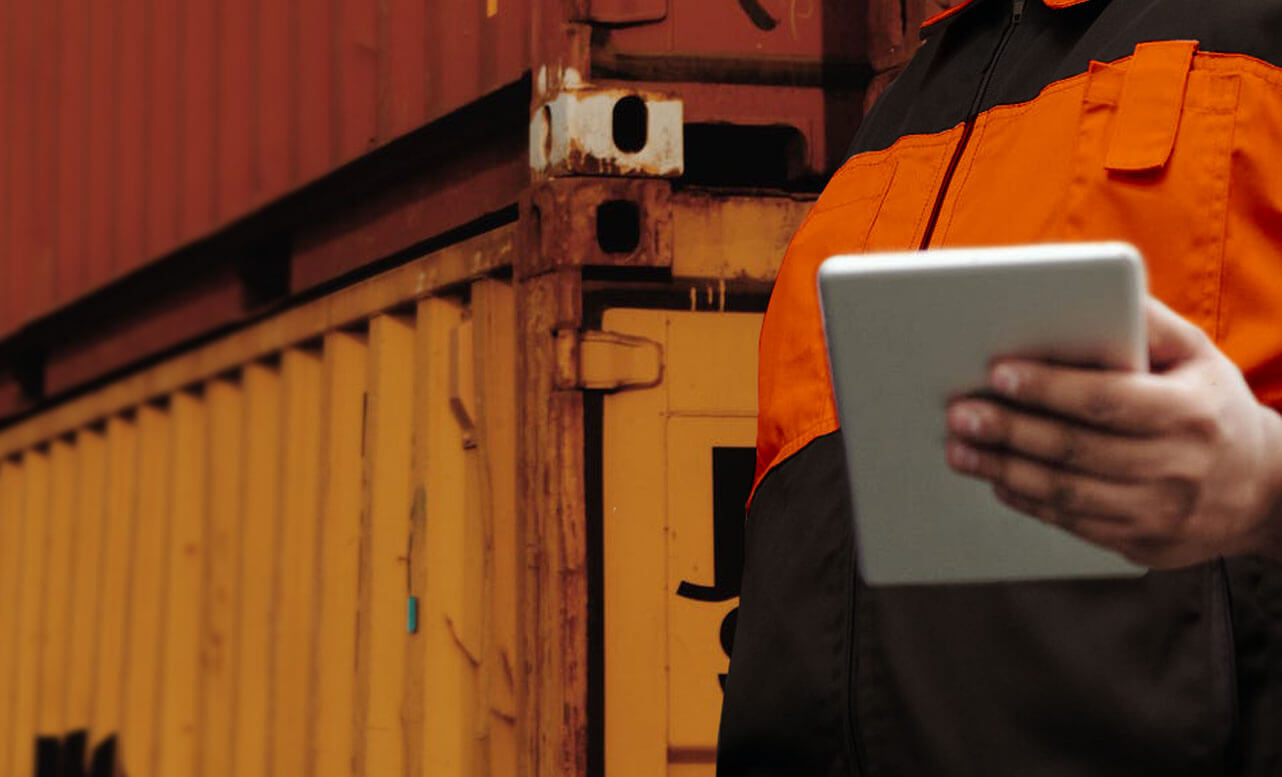 Pack-outs & Contents Processing 
The pack-outs are stored in our high security storage facility and processed at a later date. This system also gives our technicians the time to sort through all contents thoroughly and organise contents according to 'clean', 'restorable', 'repairable' and 'disposable'. 
We then restore/repair and clean the contents as well as the container. Once they are all cleaned, we store the contents back into the clean container until the customer's home is restored and ready to be moved back into.
Preventing Theft
Juvenaires secure contents storage will provide secure safety for personal contents and cherished items. The storage facility is fully secured with locked containers, locked facility and high security digital cameras.
This is a back-to-base security system with a digital camera network that records the movements within the storage facility around the clock. This deters theft and also makes sure all contents are secure and accounted for in the event that a highly unlikely criminal event occurs.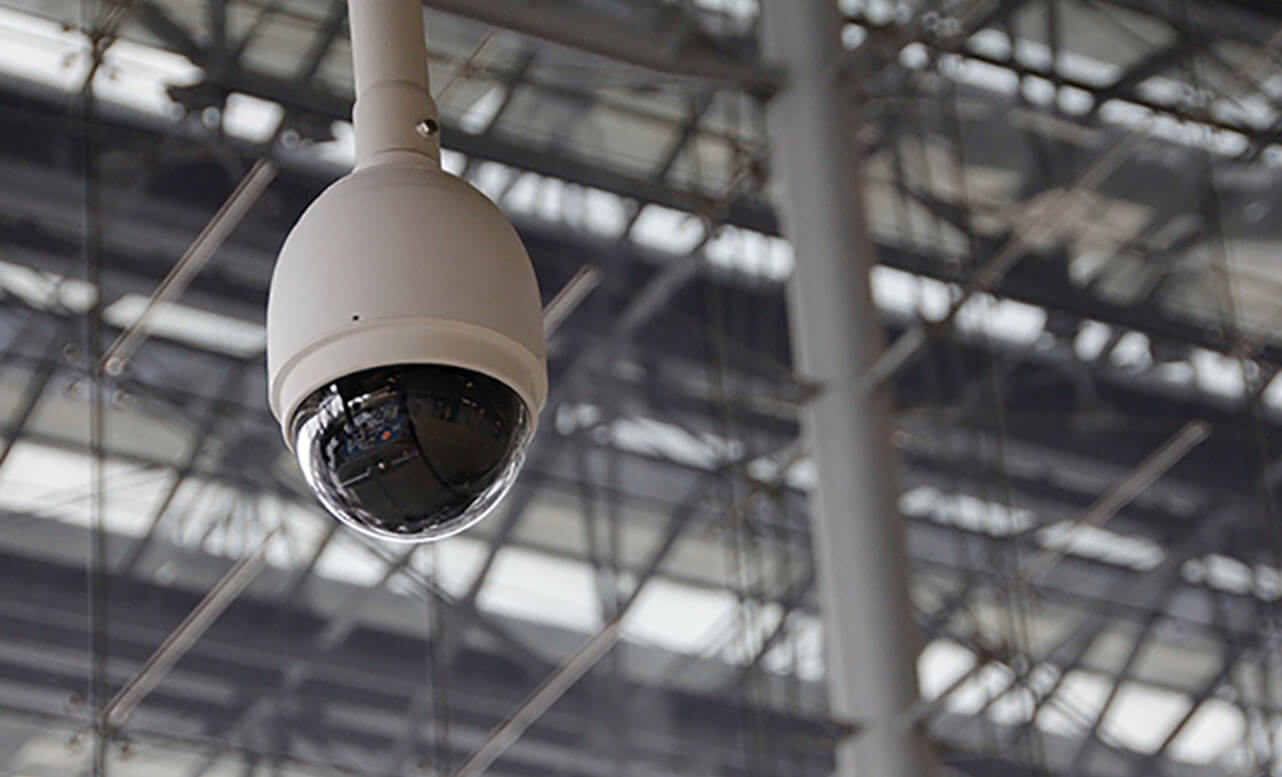 More Juvenaire Information