Our Services
Forensic Clean-Up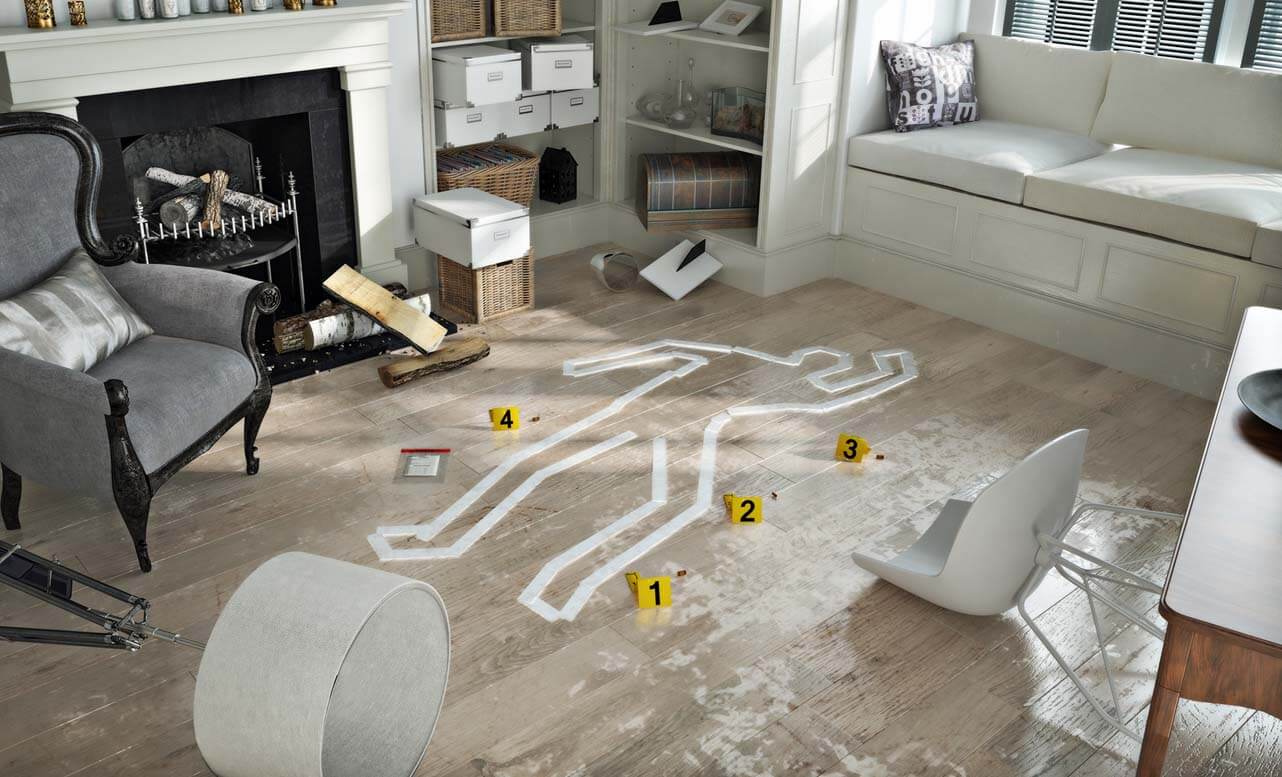 Juvenaire Forensic Clean-up Service
Forensic clean-up is required after a criminal or an unfortunate event occurs. Unfortunate and unpredictable events occur every day including homicides, suicides, fatal accidents and natural or unattended deaths.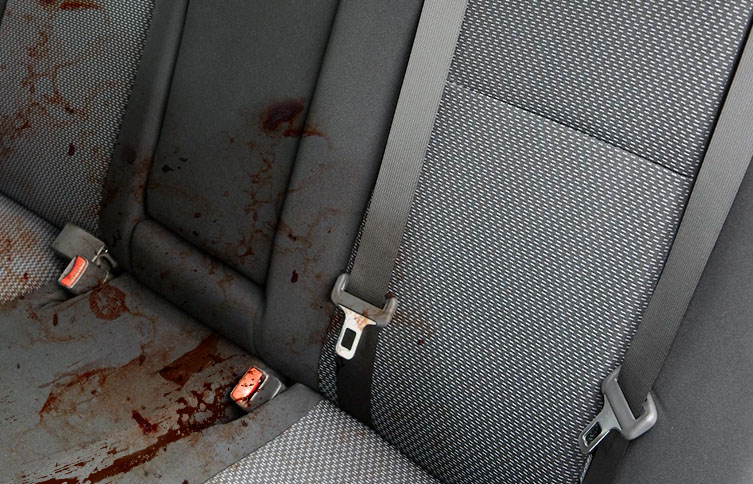 Such events leave behind various biological matter and strong odours that can be detrimental to the health of the occupants. Our technicians have the tools and training to eradicate these risks so the property is once again safe for habitation. 
Juvenaire provides a safe and discreet forensic clean-up service. Our trained technicians are equipped with the appropriate equipment and environmentally friendly chemicals to restore the affected property safely. Our crime scene technicians that use discretion for all projects.
The Health Risk
Forensic scenes contain many biological contaminants. It may potentially contain dangerous biological remnants such as blood, tissue or bodily fluids. The surfaces and the contents affected by such biohazards often become contaminated and produce toxic agents. Precautionary methods are employed by our technicians that are designed to prevent the transmission of any possible diseases. 
Juvenaire uses specialty biological decontamination cleaning agents to thoroughly remove contaminants, odour and to sanitise affected areas. Protective gear and stringent processes are implemented to protect current and future residents at the property and to ensure safety of our technicians.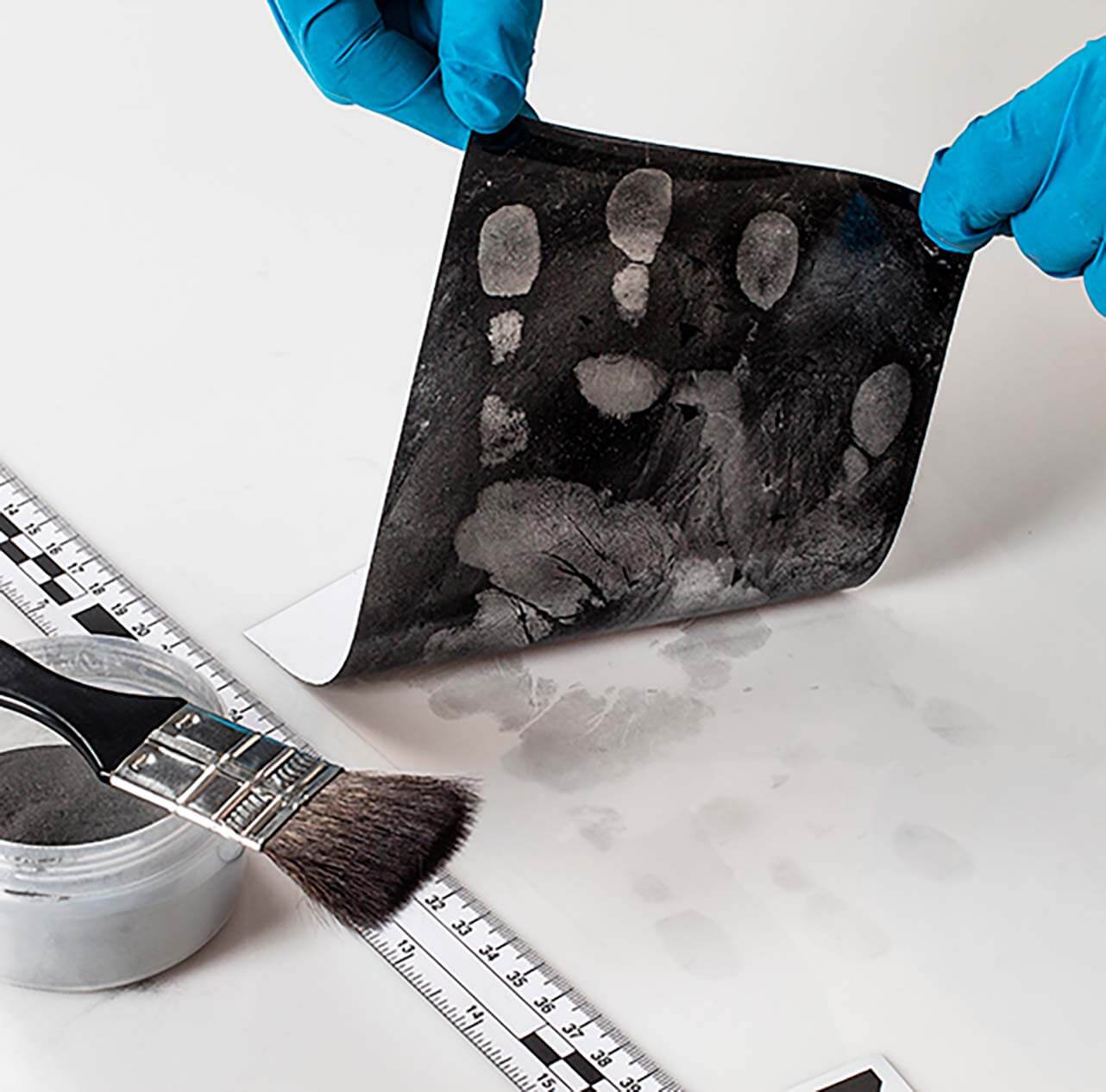 Forensic Clean-Up Process
At Juvenaire we specialise in all areas of forensic scene bio-recovery including in home, industrial, business, outdoor and vehicle cleaning. Each project requires a unique cleaning method depending on the extent of contamination.
On arrival, technicians will follow safety protocols to assess the situation to formulate a restoration plan. Stringent procedures are then implemented to ensure that a thorough clean-up and decontamination process is actioned.
Technicians will also remove any fingerprint dust residue left by the police forensics team at the property. The minute particles are removed to avoid further damage or permanent residue stains. 
From removing carpet and tarnished items, to cleaning and sanitising surfaces including furniture, our technicians will carry out a meticulous clean-up process to ensure that no indication of the incident remains at the scene.
More Juvenaire Forensic Information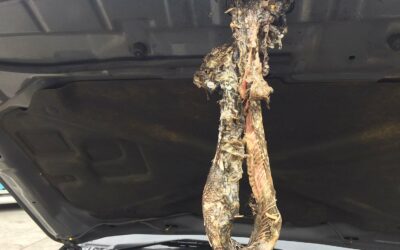 Juvenaire recently dealt with an odour contaminated vehicle with the most unusual order source. Technicians were called in to address an odour within the vehicle. The source of the odour was from a...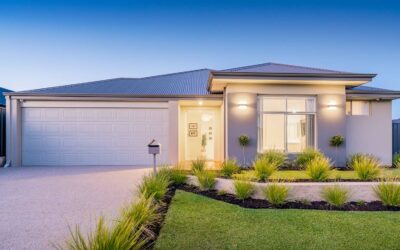 We Are Here for You At a time of loss, Juvenaire's forensic cleanup service is here to help. Juvenaire will take care of your needs with complete discretion. We will ensure that the home is taken...