Our Services
Fire Damage Restoration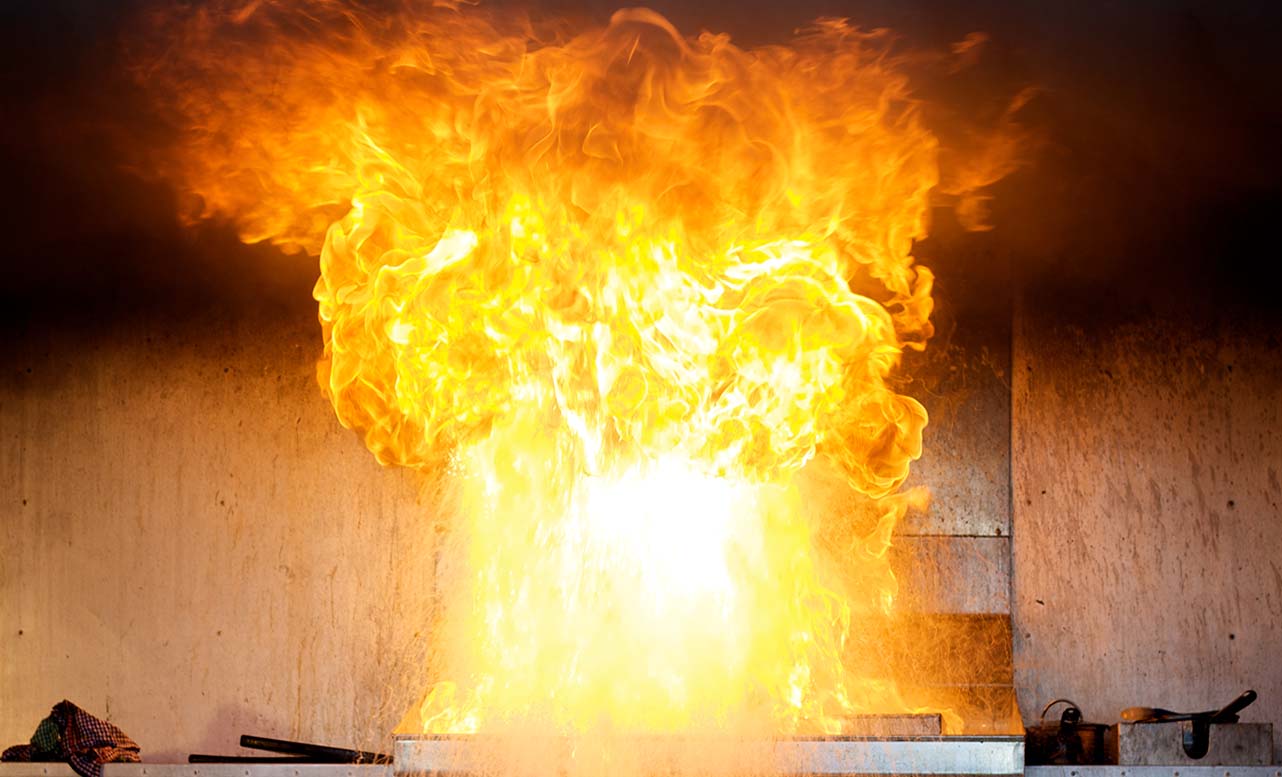 Juvenaire Fire Damage Restoration Service
Juvenaire established its fire damage restoration services in the year 2000 and has since provided fire clean up services for residential and commercial properties. Our technicians use proven techniques to eradicate soot, smoke residue and lingering odours from fire affected properties.
Fire and smoke damage to residential or commercial properties can be stressful. It can lead to life and business disruptions and even loss of income. We recognise the impact fires can have on businesses, lives and families. Therefore, we understand the urgency to get your property restored and to get your business or family life back to normal.
Our Project Managers will plan and supervise the entire operation to ensure all cleaning and restoration processes have been completed to a high standard.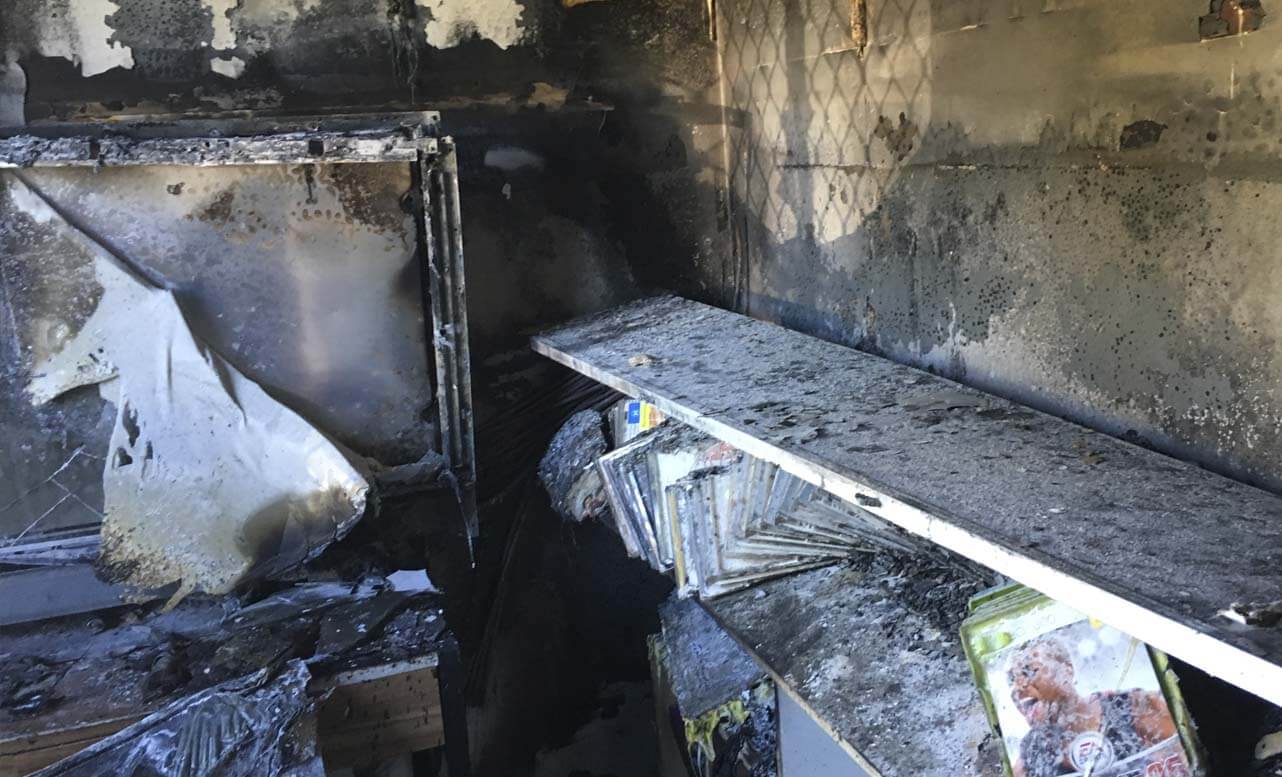 Inspection, Chemical Testing & Assessment
Fire causes significant damage to building materials and contents.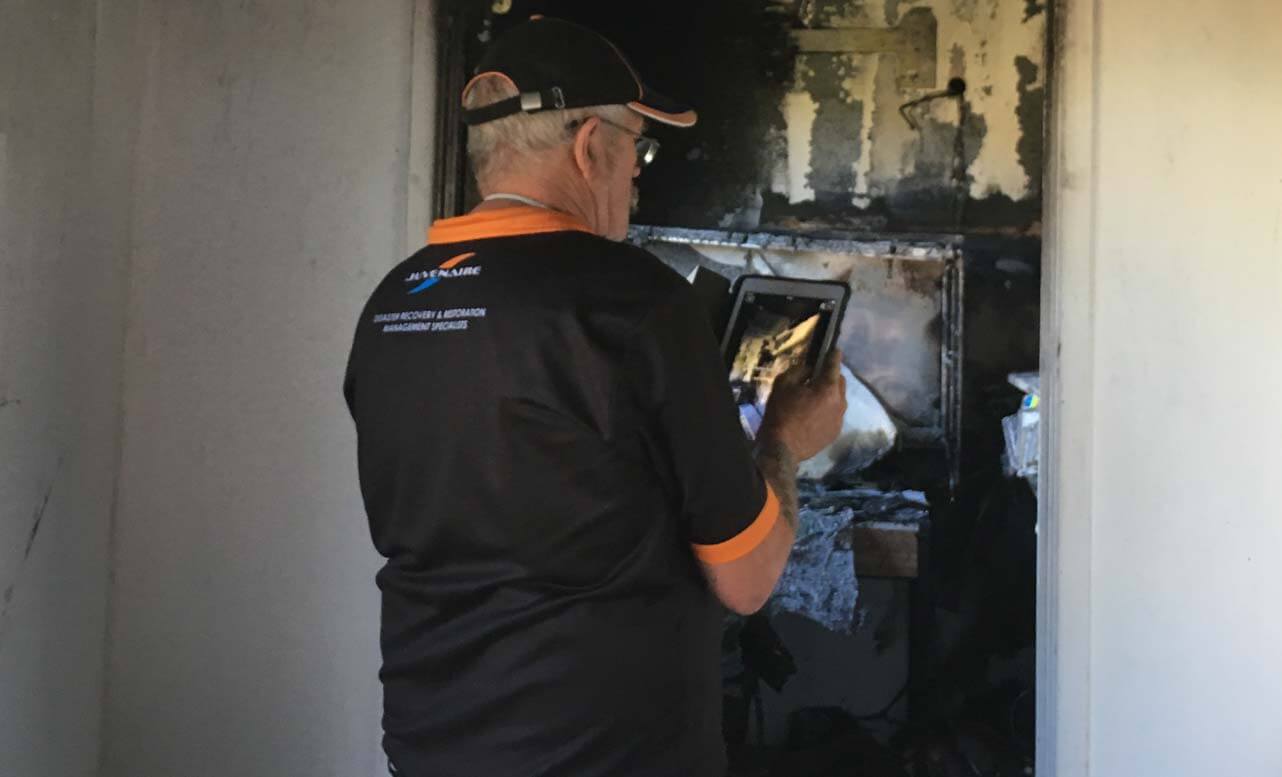 It requires thorough inspection, chemical testing and assessment. This process helps to determine safety issues, possible corrosion and identification of areas and items requiring urgent attention. 
Juvenaire's team of trained and experienced technicians can tackle and restore any fire damaged property or vehicle, regardless of the size of the loss. We treat all our customers with care and respect at a time of potential trauma.
Structural Cleaning For Fire Damage Restoration
Our technicians are trained to restore all internal and external surfaces such as walls, ceilings, windows, flooring, brickwork, and even air conditioning and ventilation ducting. We use specialty equipment and cleaning agents to remove any soot or odours caused by the fire or smoke damage.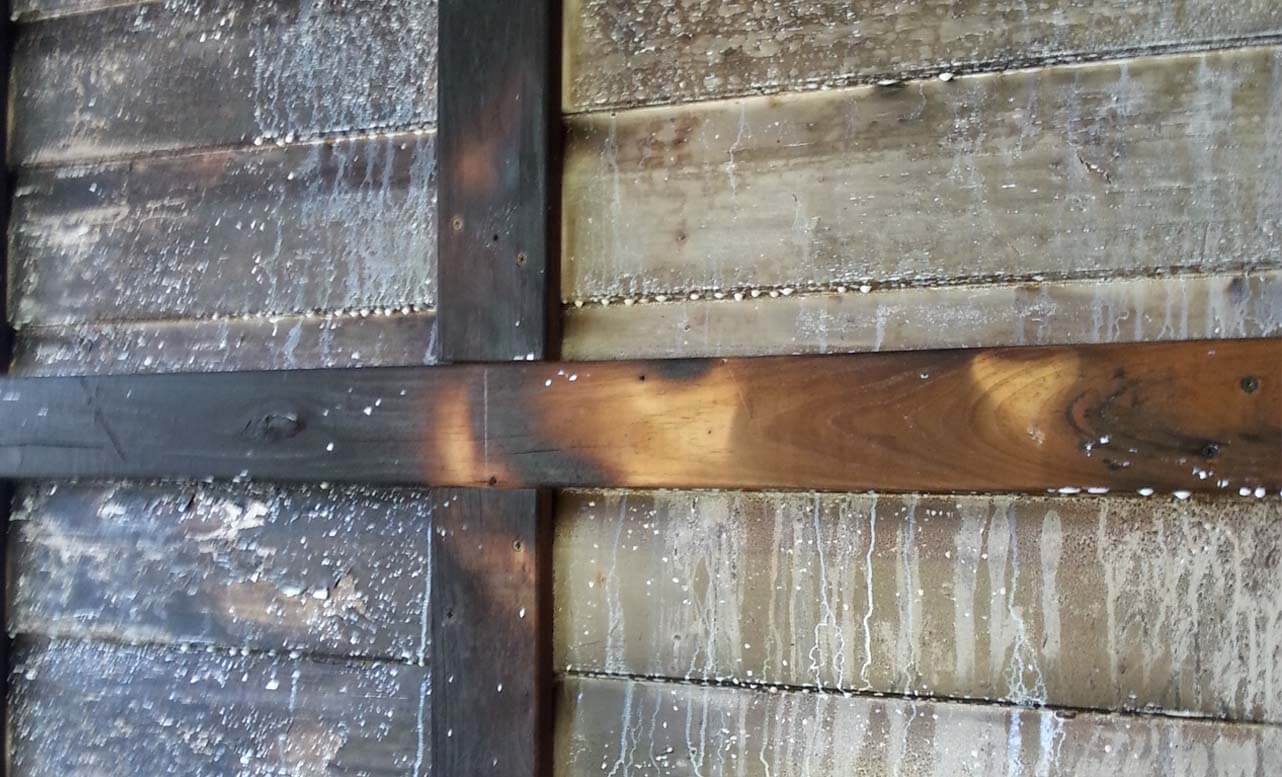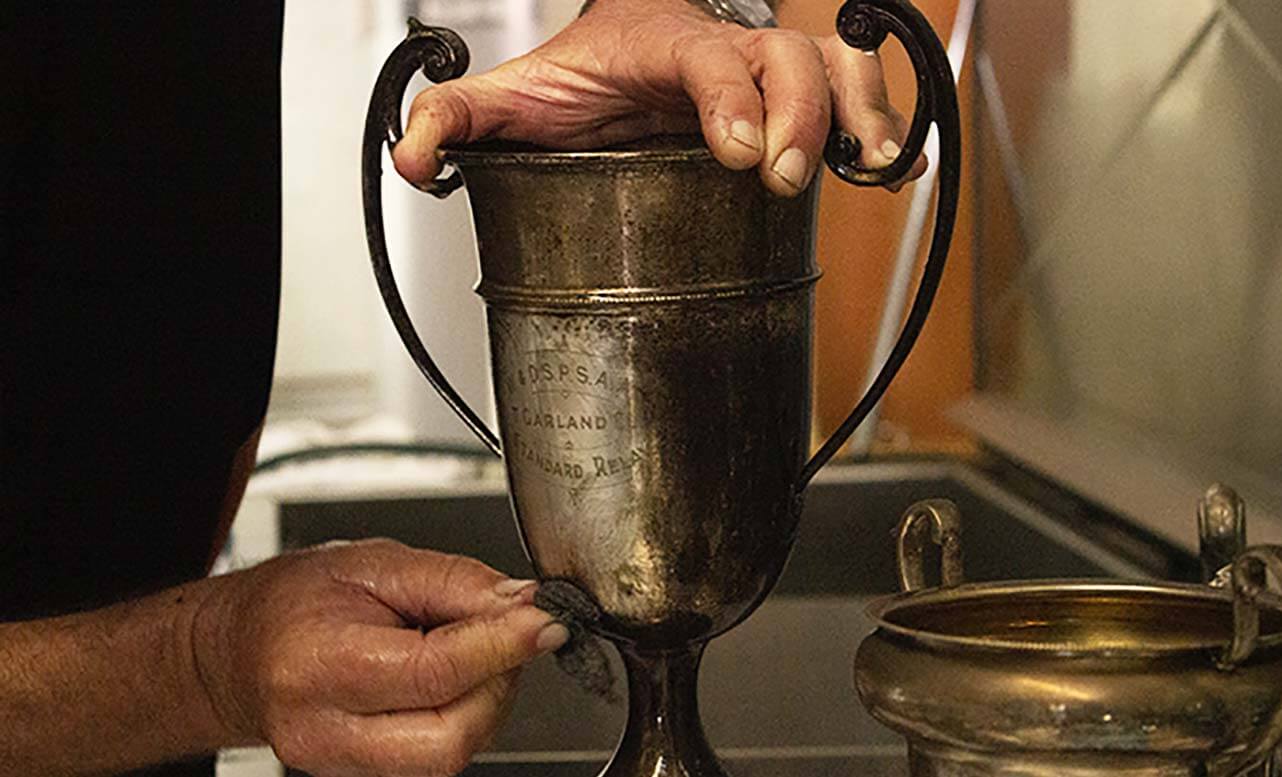 Contents Cleaning
Smoke residue from the fire can cause extensive damage to contents particularly clothing, paper, electronics, furniture and carpets which if not dealt with quickly can cause permanent odour, staining or corrosion. Juvenaire restores contents quickly and effectively, at its state of the art contents processing facility. 
Odour Control
Strong odours normally follow every fire incident. Chemicals are released when materials within a property begin to burn. These chemicals fill the atmosphere and release a strong odour which gets absorbed and trapped into the pores of building materials and contents.
If not treated using proper techniques, these chemical residues in the form of smoke and soot can cause health issues for those that become exposed to them.  Detailed cleaning of the building structure and its contents is essential for the removal of the odour. Juvenaire's technicians are trained with the most advanced processes and specialty restoration equipment to ensure the property is odour free.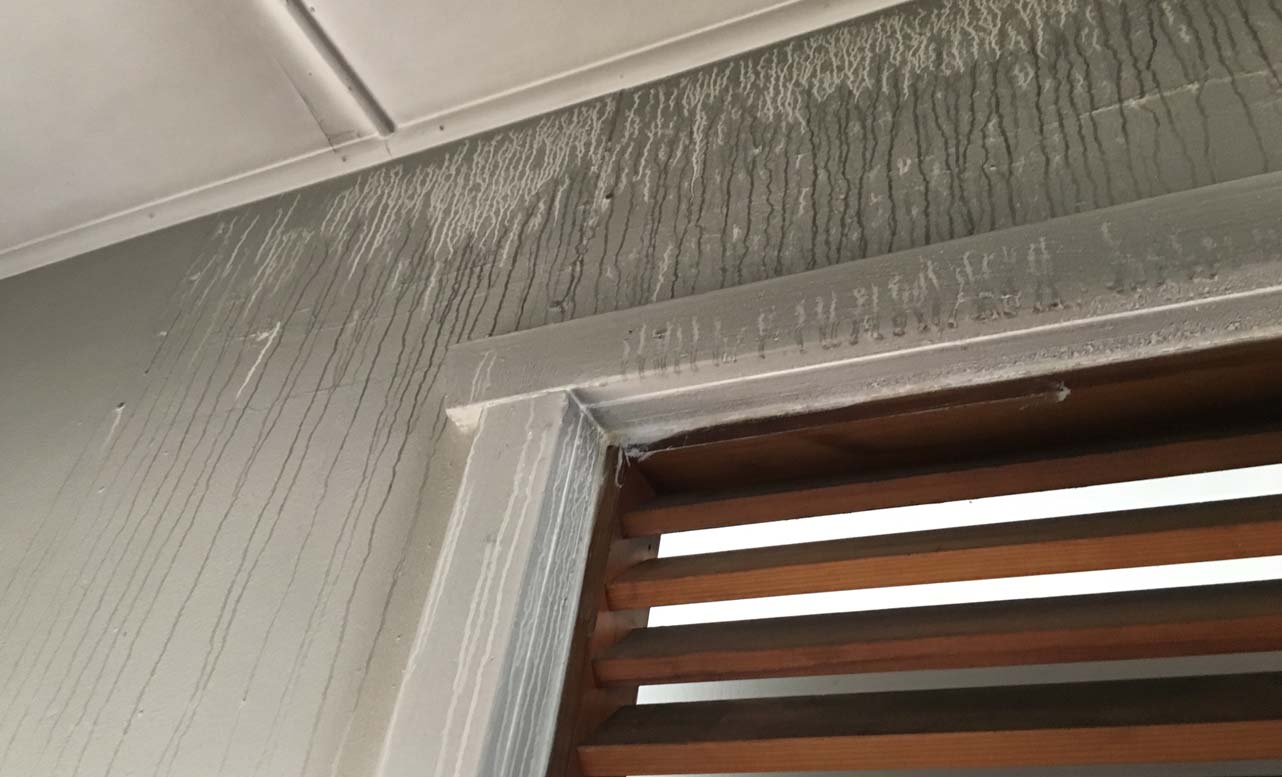 Fire Auto Decon
A vehicle exposed to fire and smoke will suffer from soot residue permeating through all surfaces including seats, door panels, dashboard, wiring and carpets. 
A vehicle affected by fire, smoke and/or soot damage may require extensive decontamination which could include the removal of car seats and carpets. Then thorough cleaning methods are employed to remove the soot source and specialist techniques are used to remove lingering odours. Vehicles affected by fire, smoke and/or soot can be successfully restored back to pre-damage condition with the combination of the above-mentioned methods.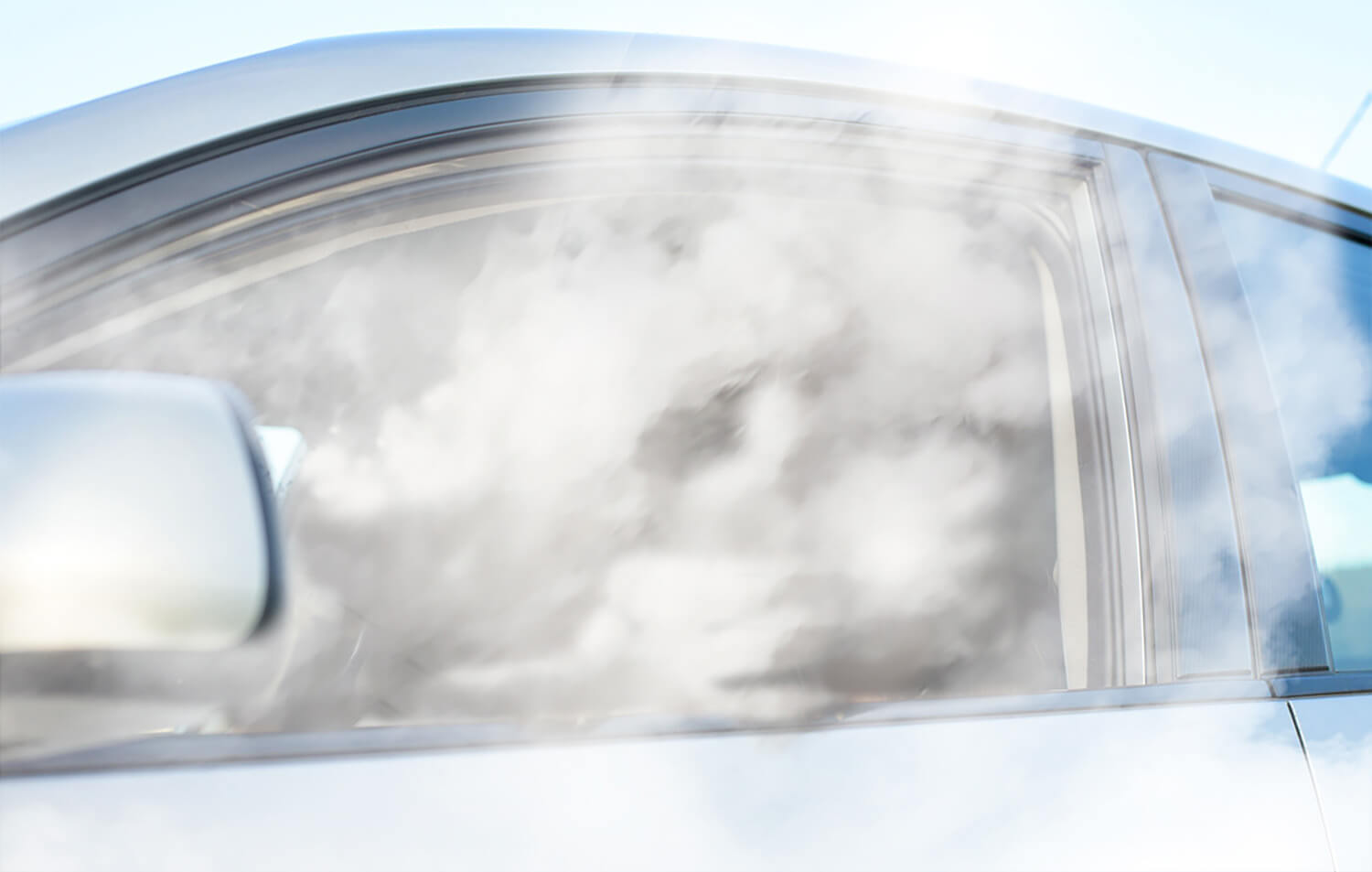 More Juvenaire Fire Restoration Information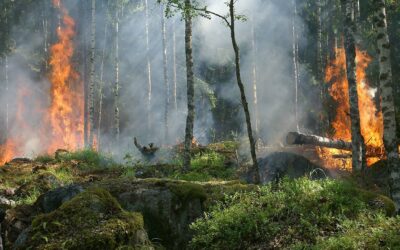 Many Queenslanders have been experiencing bushfire smoke lately (Sunshine Coast and Gold Coast Hinterland). The city of Los Angeles has also been facing the largest fire in the history of the city...