Specialist services
Hoarder Cleaning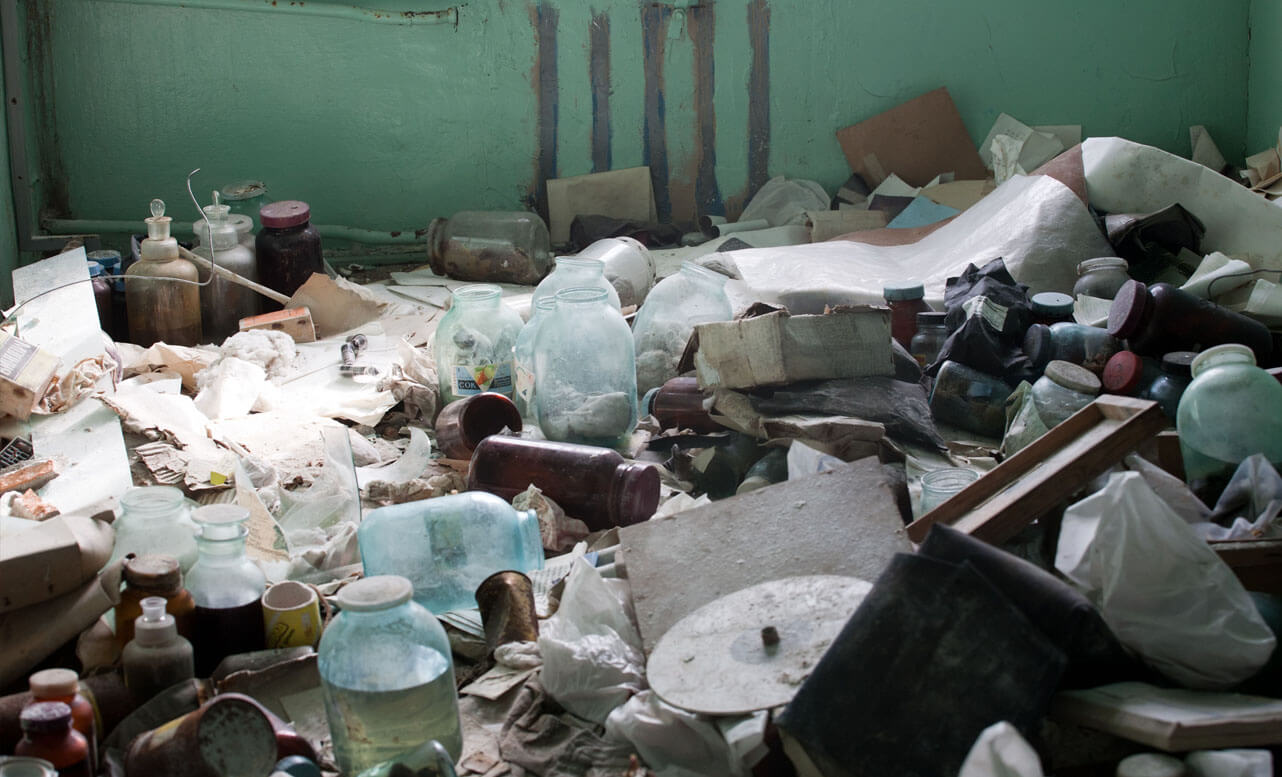 Hoarder Cleaning Service
Juvenaire provides a hoarder specialised cleaning service for severely cluttered homes or for people that have been hoarding rubbish and possessions in their homes.
Hoarder Cleaning & Manifest
No job is too big or small for Juvenaire. We have qualified technicians that are trained in the most efficient clean up and recovery methods to make the job hassle free. We will leave the property clean, safe and feeling like a home again.
Our hoarding clean up service is more than just a disposal service. Our technicians will help you sort through your contents to make sure we recover all items that you require daily as well as recover valuable items, documents, photographs and sentimental items that may have been lost in the clutter.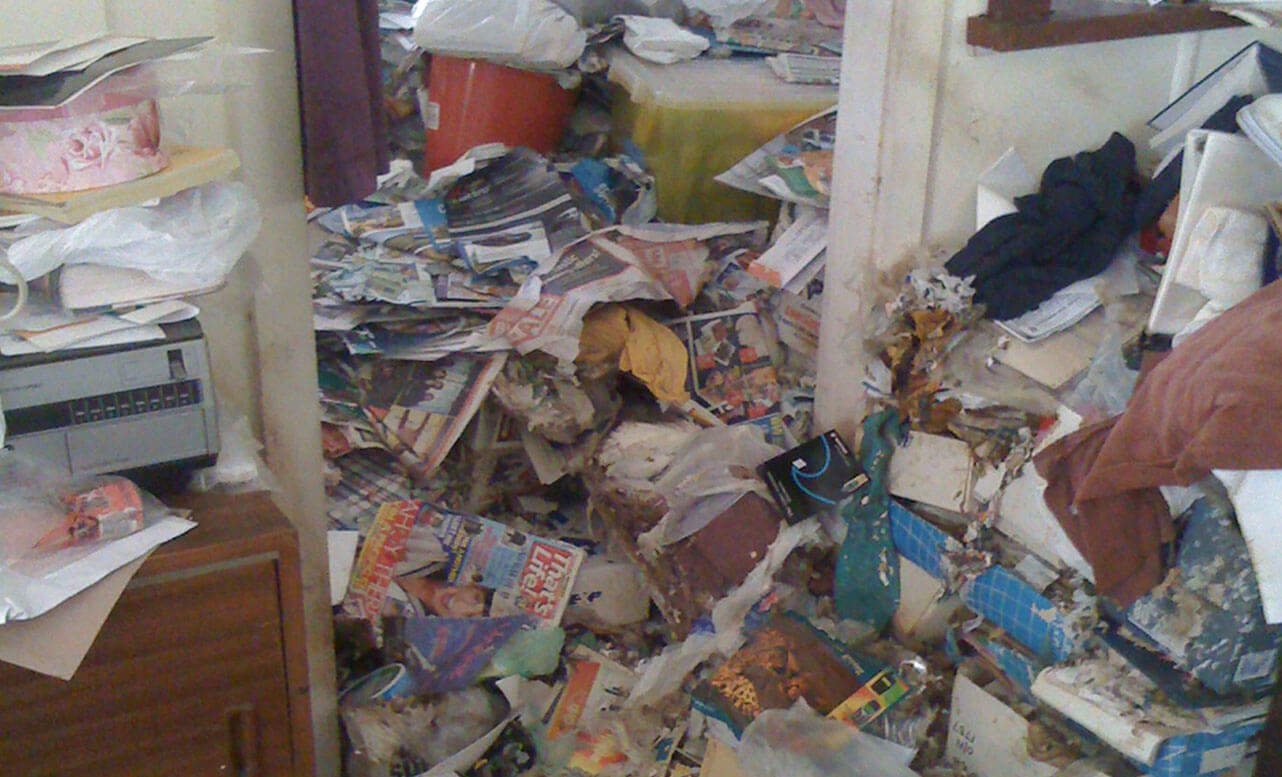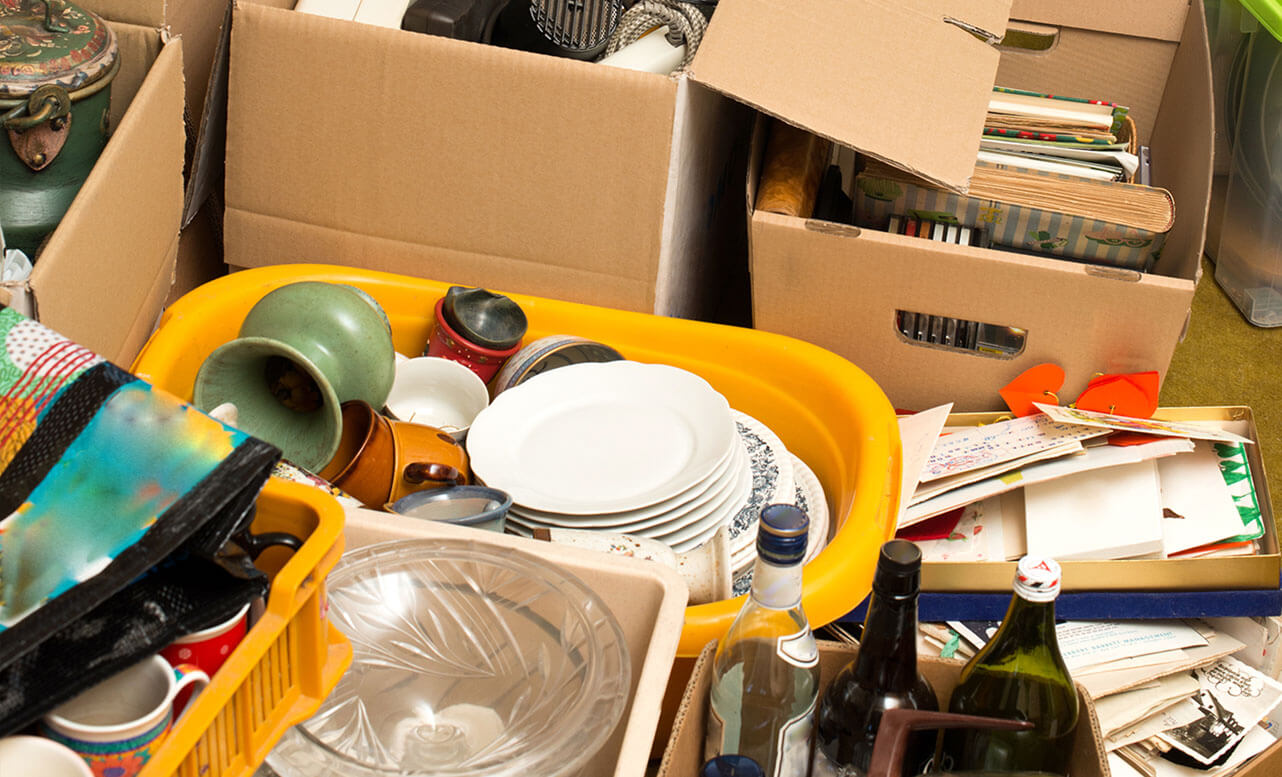 Assessment & Scope
Every case is different and Juvenaire will evaluate each individual situation to develop a plan of action that is unique for that person to achieve the best results or desired outcome. Our technicians are trained to sort through the clutter and chaos to recover valuable items and dispose off of the unwanted ones.
We provide a 24/7 emergency hotline to begin the clean up process as well as to provide support in your decision to clean up your home. Here at Juvenaire we understand that hoarding and severe clutter can be embarrassing however, our technicians are here to help and are caring, non- judgemental and discreet, making the clean up as painless and stress free as possible.
Our Hoarder Cleaning Service Includes 
Hoarding and Clutter Clean up
Sorting of Contents
Recovery of Valuables and Sentimental Items
Paperwork Recovery and Storage
Photo Documentation
Itemised Inventory
More Juvenaire Information