Specialist services
High Pressure Water Cleaning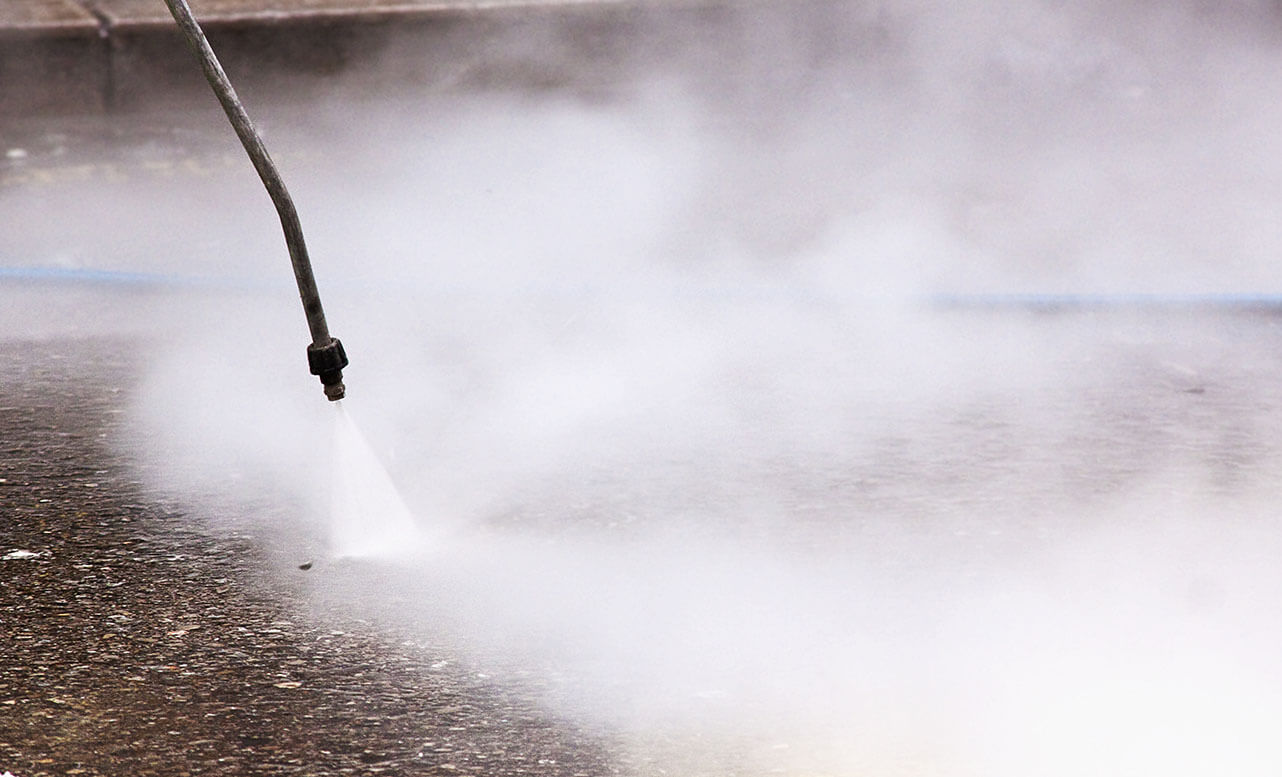 High Pressure Cleaning
Juvenaire's technicians have been trained to safely remove graffiti and all other contaminants from all indoor and outdoor surfaces without damaging the substrate or environment (High Pressure Water Cleaning).
High pressure water cleaning can be used on the following surfaces:
Stone

Masonry

Concrete

Walls

Painted Surfaces

Signs

Tiles

Cars & Vehicles

Buses & Trains

Asphalt & Bitumen

Block Walls
Juvenaire has the capabilities to remove contaminates quickly and safely. Our technicians are trained to remove deep stains from most internal and external surfaces without the need to use aggressive chemicals. Our chemicals are environmentally sustainable and bio–degradable, therefore can go into storm water systems having no effect on the environment.
Call our office to organise a technician to attend to your property and have the graffiti removed. 1300 550 960
More Juvenaire Information