Our Services
Water Damage Restoration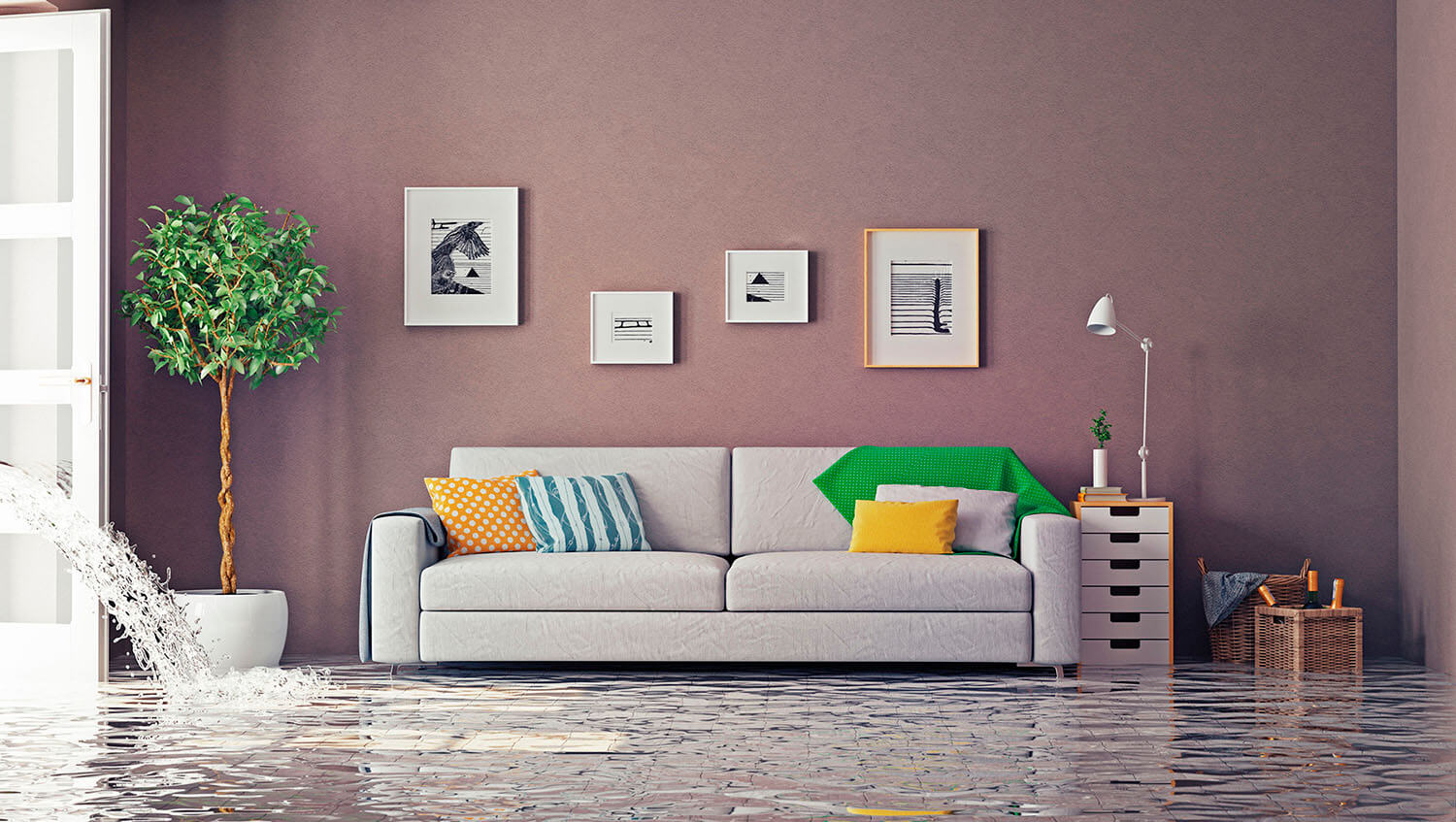 Water Damage Restoration
Juvenaire has been providing water and flood damage restoration, water mitigation, home restoration and commercial restoration services successfully for over 25 years; completing in excess of 30, 000 claims and counting.
Juvenaire has specially trained water technicians with fully equipped vans to attend to your home or business at the instance a water damage restoration service is required.
We have the capability to handle both small and large projects and we work closely with major insurance companies covering incidences such as storms and floods.
These scenarios usually require water extraction, drying, dehumidification, contents restoration, carpet and rug cleaning.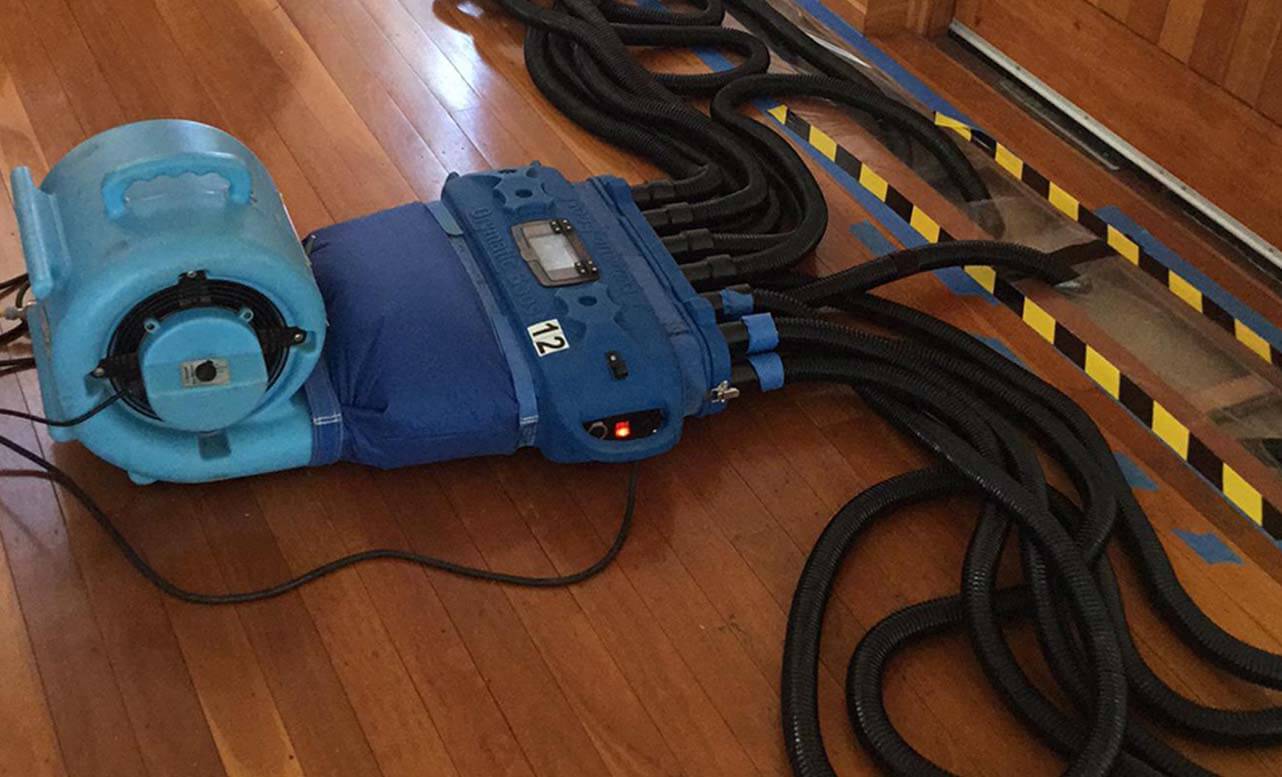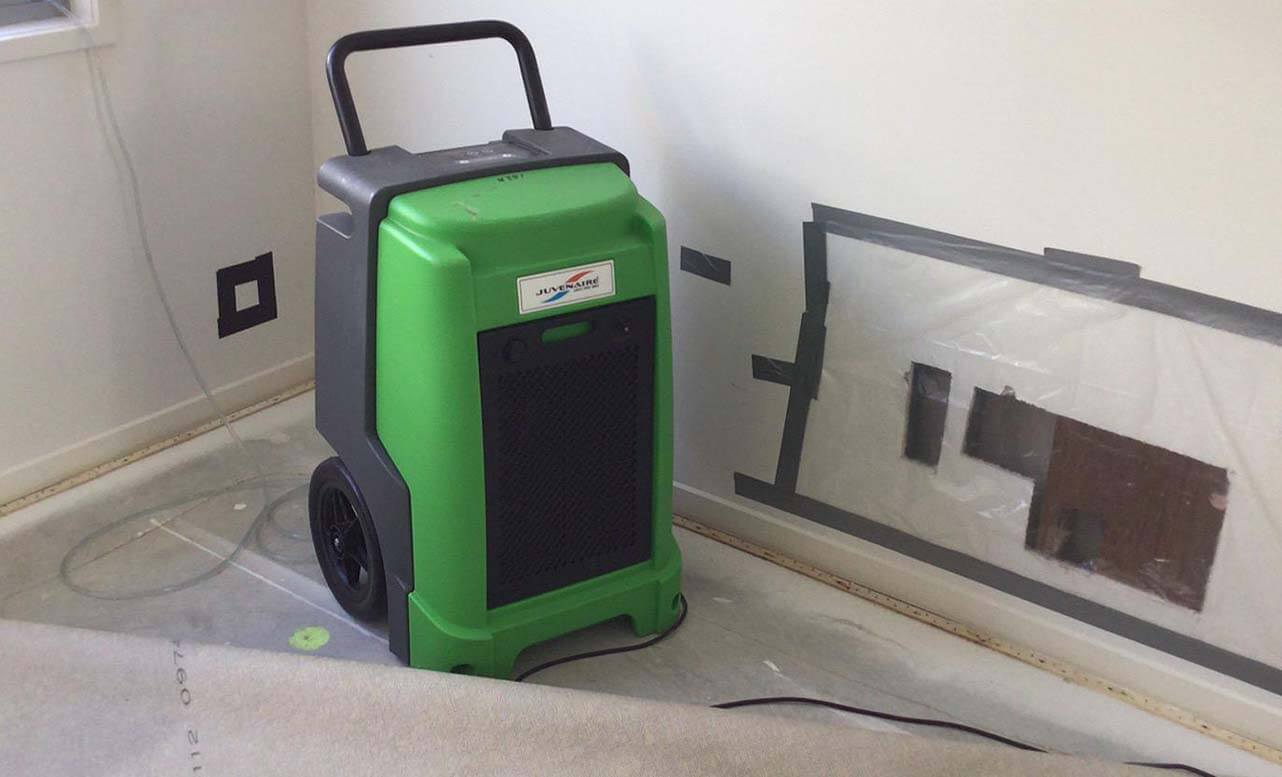 Immediate Action
When it comes to water damage restoration, properties that have been damaged by water or moisture will require immediate restoration delivered by a team of experienced technicians.
The complex contaminants that appear once moisture enters building materials (such as mould), requires specialist techniques and cleaning materials to ensure the property is once again safe for its occupants.
Water Damage Restoration Extraction & Drying
The drying of building structures is critical in the overall drying process of an affected property.
When water floods into or overflows within a property, the floor coverings as well as building structures are affected. The water is quickly absorbed through the pores of building materials which causes further damage. 
Juvenaire ensures the building is properly dried and restored back to its pre-loss condition with minimal turn-around time.
Sewage Contamination
Sewage is black water contamination. This means it is highly contaminated making it extremely unsanitary and a high health risk. Sewage back-flow poses a very significant threat to human health as it can harbour a wide variety of pathogens. 
The severity of contamination depends on the extent of penetration within the property. Effective restoration involves total decontamination of affected areas to ensure the safety of occupants.
Juvenaire will prioritise sewage contamination incidents with a technician available after hours to ensure a fast response time in such an emergency.
Quick Turn-around
Juvenaire's team is dedicated to getting the job done. We understand that time is critical in managing loss and costs and we strongly believe in quick turnaround times for our restoration services to minimise disruptions to the lives or businesses of those affected by such a disaster.
More Water Restoration Information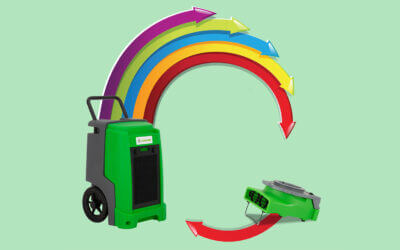 A closed drying system is...