Have you recently experienced water or fire damage at your property? Have your contents been affected? Juvenaire contents restoration service is for you.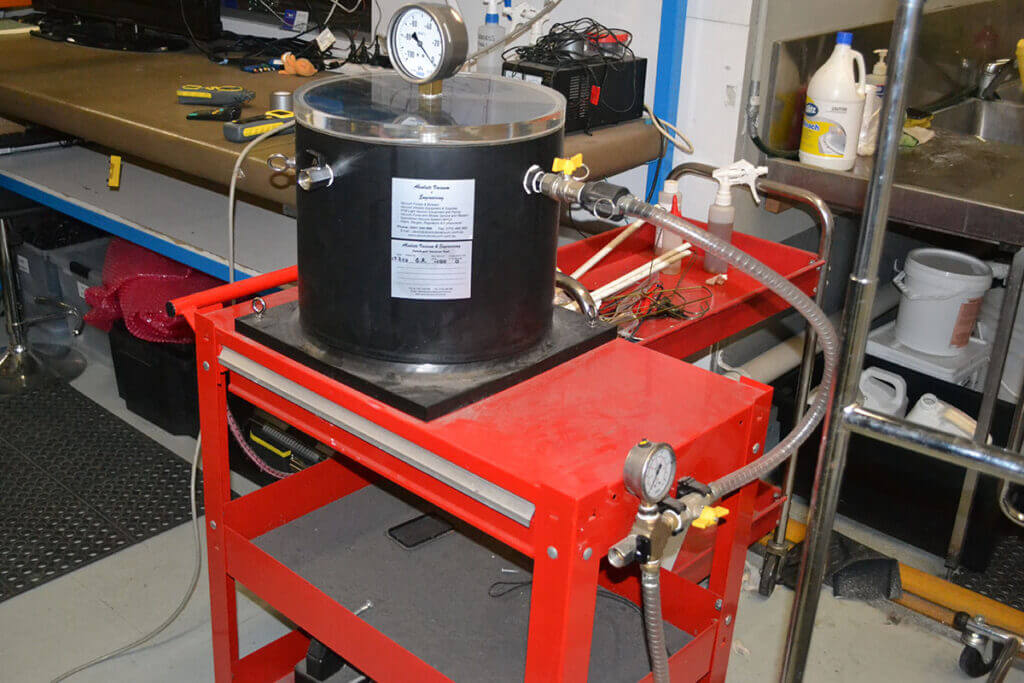 Replacing valuable contents in your household or business can become very expensive in the event of a disaster. However, quick and successful contents recovery can ensure significant cost-savings. Juvenaire's experienced technicians and with the use of the latest technology in restoration means that we are able to recover both your soft and hard contents items. Soft contents may include (but not limited to) clothes, shoes, bags, linen and curtains. While hard contents include furniture, appliances, toys, ornaments, family keepsakes and more.
The restoration process begins with our technicians (trained contents specialists) documenting all items on a secure cloud-based system. They then work through all items to determine if the contents are restorable. Restorable items are then carefully packed out and transported to Juvenaire's secure storage facility. At the facility, the contents are separated into two distinct categories: soft and hard.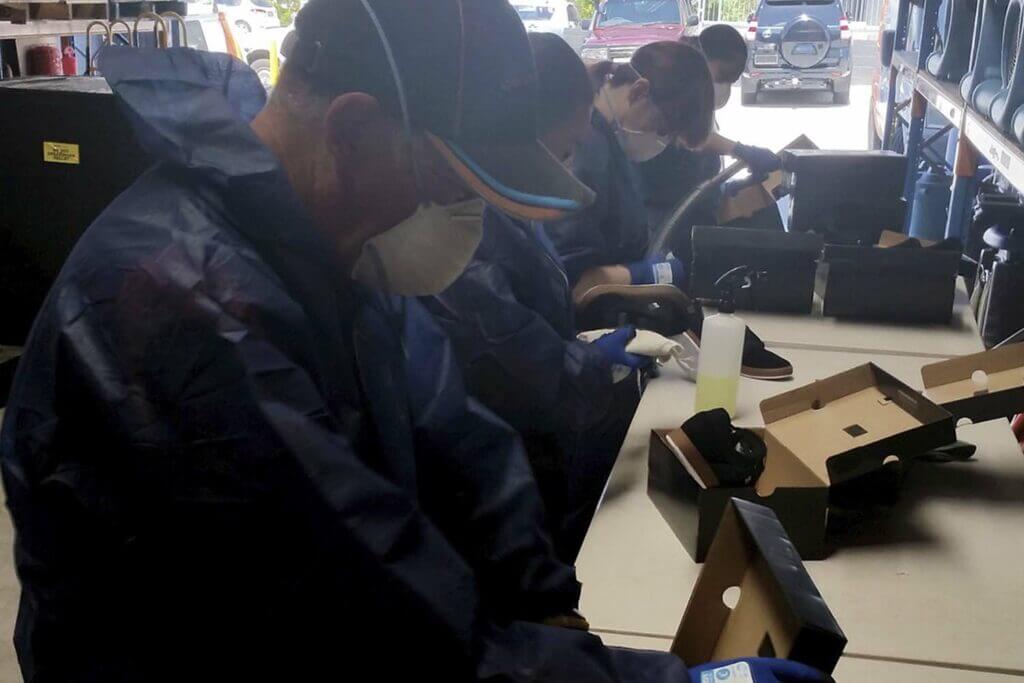 The soft contents are processed with our Esporta Wash System. This technology is a commercial grade washing machine that cleans and sanitises clothes, linen and other washable items. Without this wash system, the above-metioned items would have had to be discarded. The Esporta effectively removes severe contamination caused by water, mould, fire and smoke damage and even contents affected by raw sewerage. The system has over the years saved millions of dollars in replacement costs.
Hard contents on the other hand is processed using the Fireline Ultrasonic cleaning system. Juvenaire uses the system to remove tough stains from smoke and fire damage on items such as dishes, trophies, ornaments, toys, some jewellery among other household items. The items are cleaned very efficiently as it allows technicians to process a variety of items within a few hours. This includes including unpacking, washing, drying and storage. The reduction in hours used by labour makes it a very cost-effective contents restoration.
Di-ionised water, along with ultrasonics, has also allowed many appliances that previously wouldn't have been restored cost-effectively to be restorable. This once again speeds up the restoration process and significantly reduces replacement costs.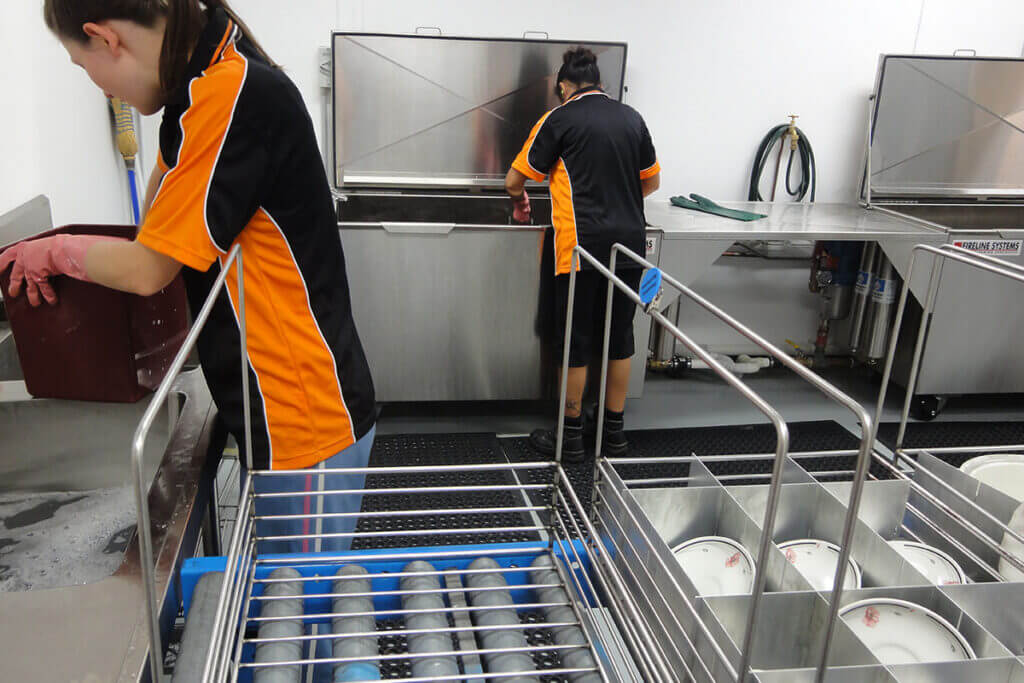 These innovations have greatly improved the restoration of household and business contents. Items once deemed write-offs are being restored faster, cheaper and more efficiently. This has saved many of our customers from losing their family heirlooms and precious items.
To find out more, call us on 1300 550 960 or claims@juvenaire.com.au and ask to speak to a Project Manager.
For more info on Juvenaire's contents restoration services click here