AutoDecon Services
Vehicle Methamphetamine Decontamination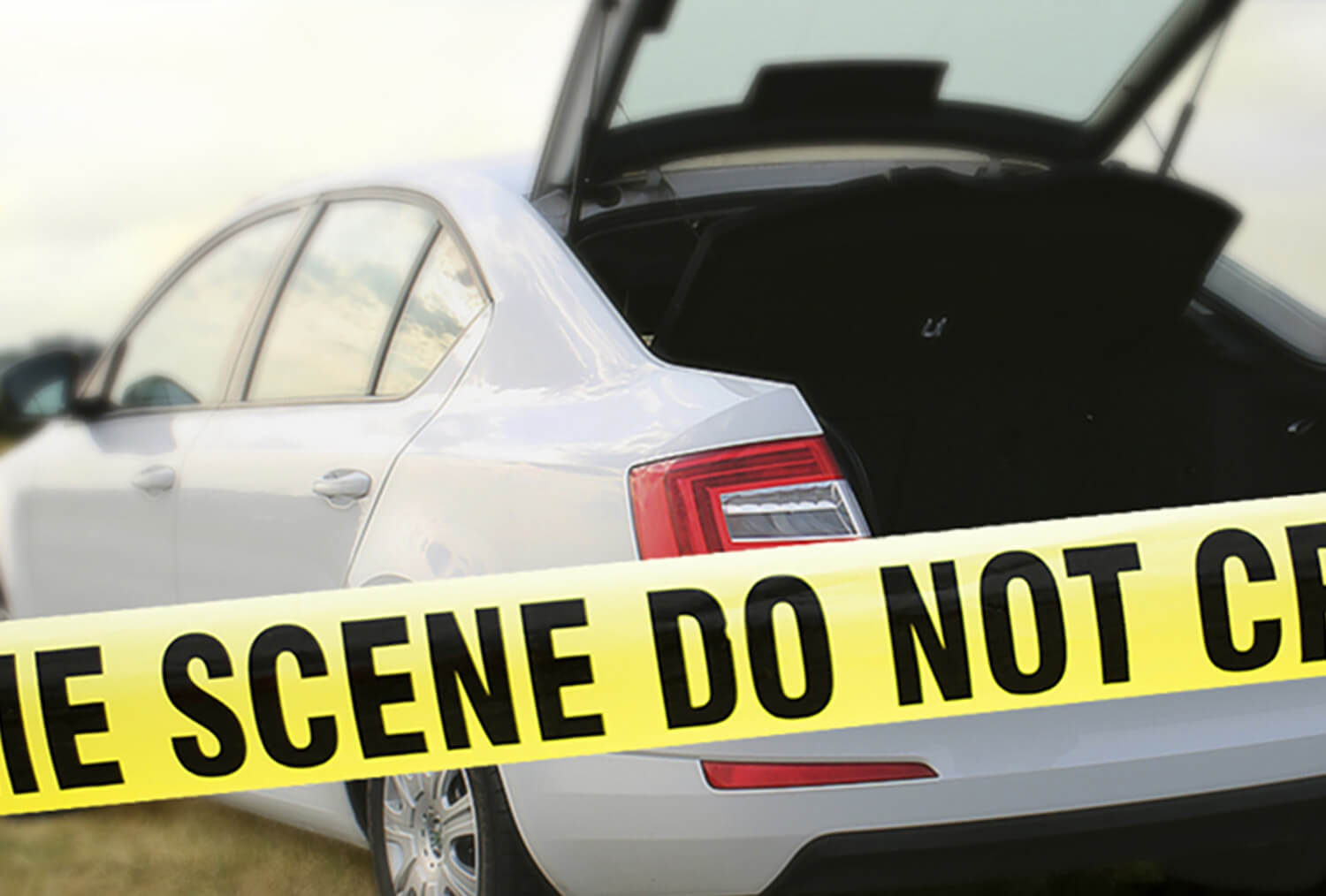 Vehicle Methamphentamine Decontamination
The manufacture of illicit drugs especially methamphetamine, has increased in private residences, caravans, hotels, garages and inside motor vehicles. In turn Juvenaire has created a Vehicle Methamphetamine Decontamination division. 
Manufacturing methamphetamine involves a cooking process where mixtures of dangerous chemical vapours permeates all porous surfaces.
This fills the vehicle's interior with harmful chemicals. These dangerous chemicals emit fumes that are absorbed into exposed surfaces such as seats, carpets, roof linings and general contents. Determining the extent of contamination is necessary in deciding which internal structures and contents need a thorough clean or possible removal.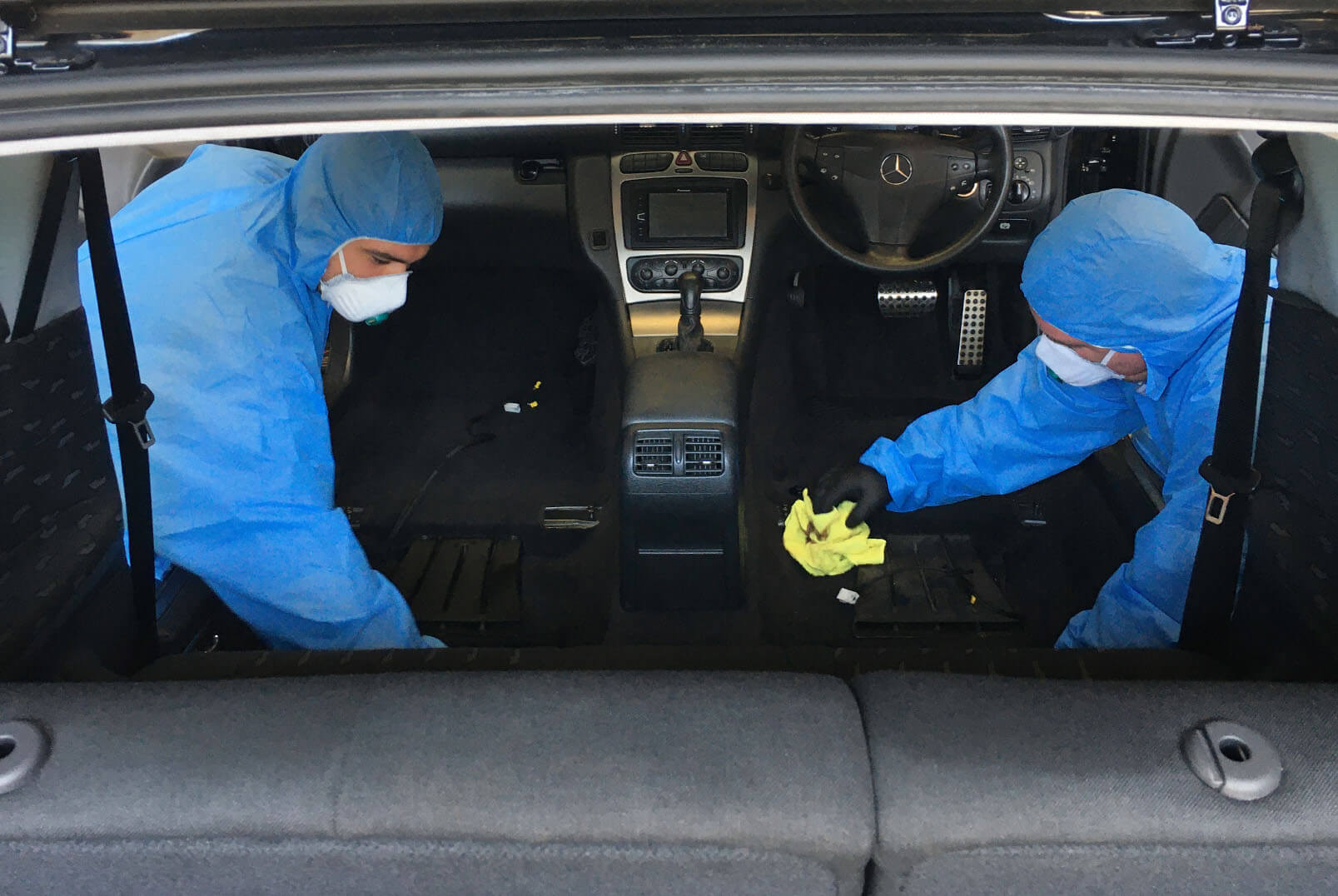 Vehicle Methamphetamine Decontamination Inital Testing
Preliminary testing is an essential requirement needed to determine the level of methamphetamine present on the internal surfaces of the vehicle and oftentimes, this is not visible to the naked eye.
This initial testing identifies whether the vehicle is contaminated or not, and the levels of concentration will indicate if the car can be restored to its pre-damage stage.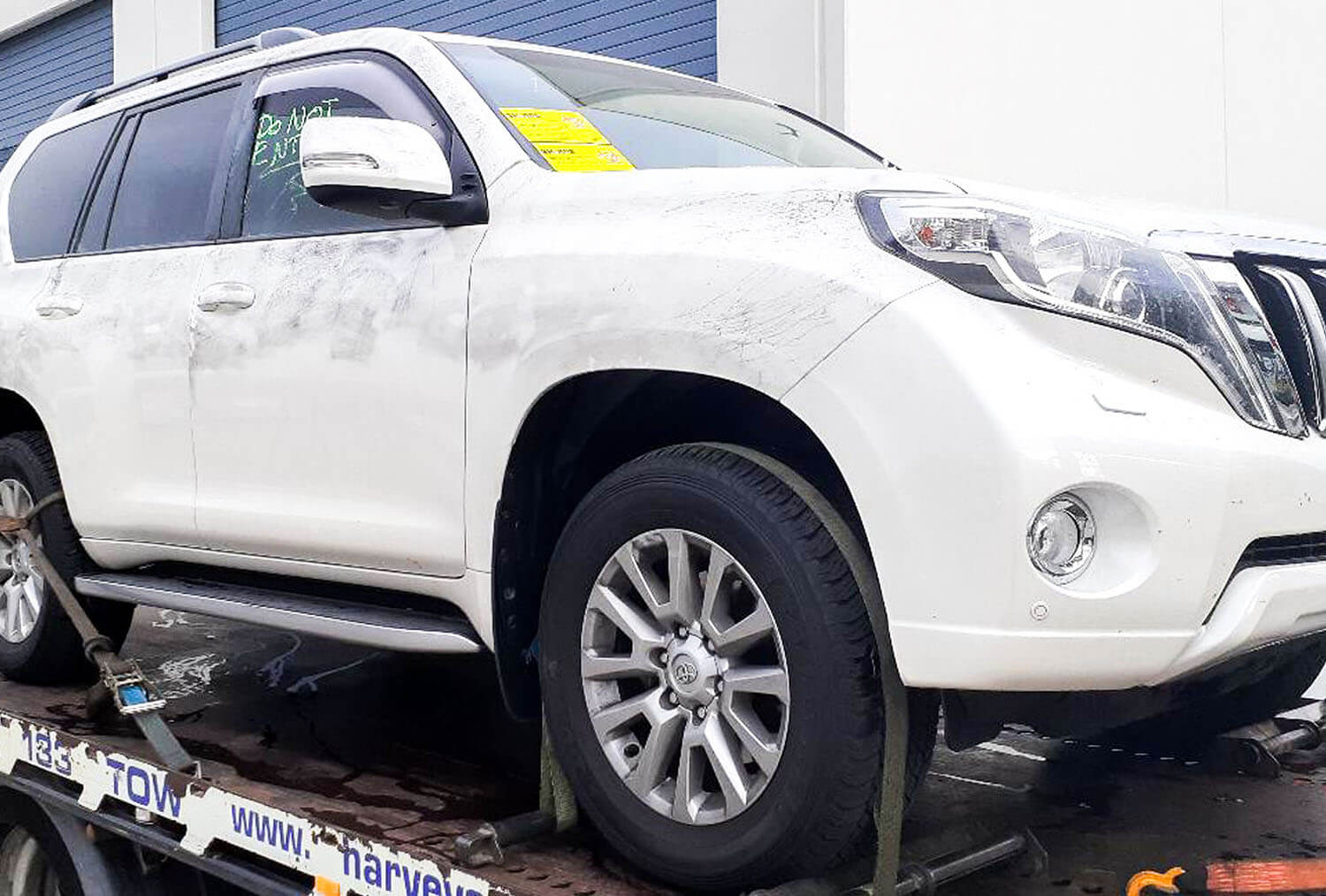 Sharps Disposal
As part of Juvenaire's Vehicle Methamphetamine Decontamination service, every vehicle will undergo an initial assessment for the identification of the type and level of contamination and undergo a thorough sweep for sharps.
This sweep is necessary to comply with Workplace Health and Safety – to provide a safe work environment for the technicians involved in the project. Every project will have this stringent safety protocol initiated before any further works are undertaken.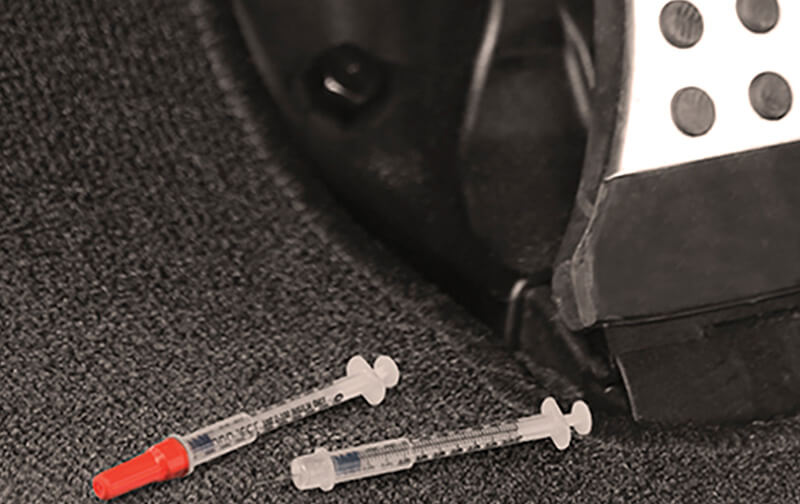 More AutoDecon Information