AutoDecon Services
Vehicle Water Damage Restoration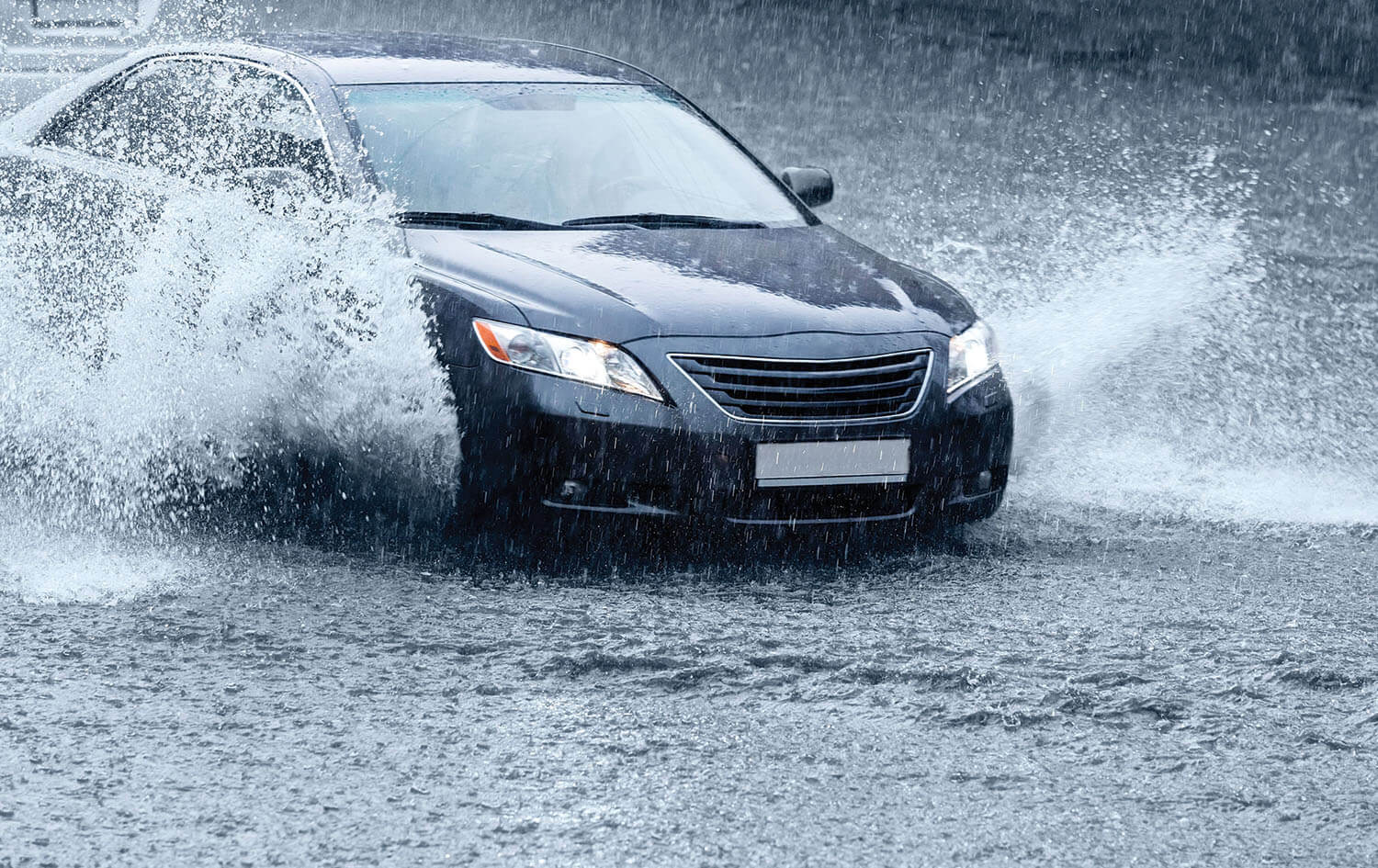 Vehicle Water Restoration
When water enters a motor vehicle, absorption of water into door linings, seats, carpets, the sub-floor, the dashboard and other soft furnishings can cause serious damage. If left untreated, water absorption can result in mould growth and can cause further damage. For best results of vehicle water restoration, where possible, vehicles should be processed immediately in order to minimise further damage and reduce restoration costs.
Vehicle Water Restoration Damage Categories
Water damaged vehicles can generally be placed into two categories,. This determines which restoration procedures should be applied to provide the best result.
General Water Damage is classified as 'clean water' such as rain water that has entered via an open window, roof or door. Early treatment may only require drying the interior, followed by detailing. The result ensures that a high quality restoration can be achieved to bring the vehicle to pre-loss condition.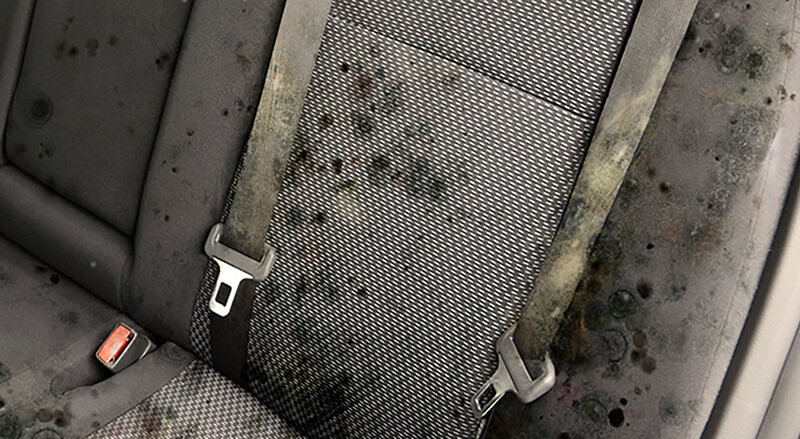 Black Water Damage is classified as water entering via the door seals (door linings) and is caused predominantly by flooding. Water from floods are usually teeming with bacteria and contaminants and is known as black water damage. It has significantly more contaminants, all of which can be dangerous if not dealt with promptly and correctly. Black water contaminated vehicles may require a more extensive restoration process including: removal of seats and carpets, thorough drying and the application of an antimicrobial agent. The final detail clean will ensure that the vehicle is returned at an optimal condition.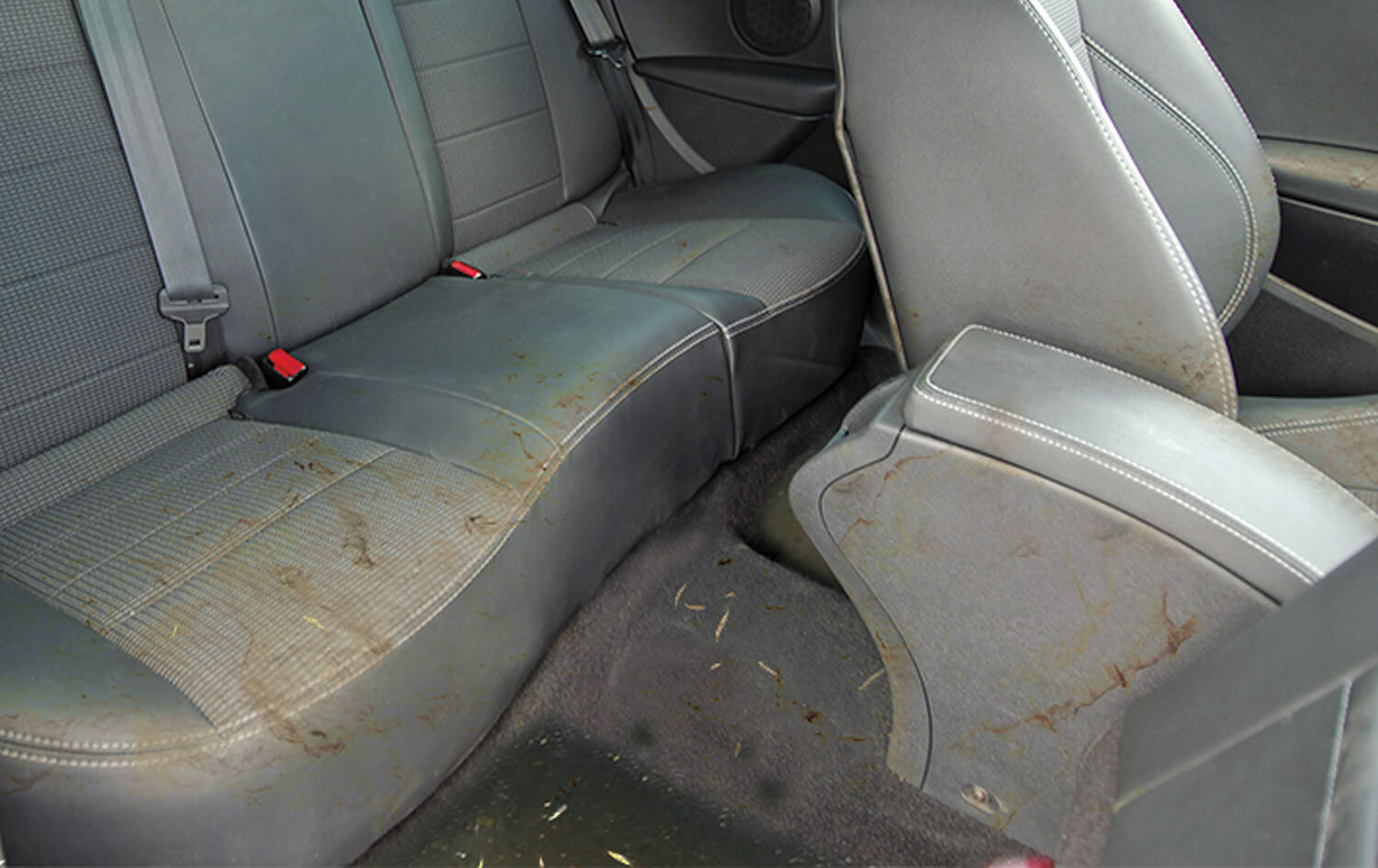 Auto-Decon Services ensure that each vehicle will be assessed individually, and a remediation plan actioned specific to the vehicle.
More AutoDecon Information