AutoDecon Services
Fire And Smoke Vehicle Decontamination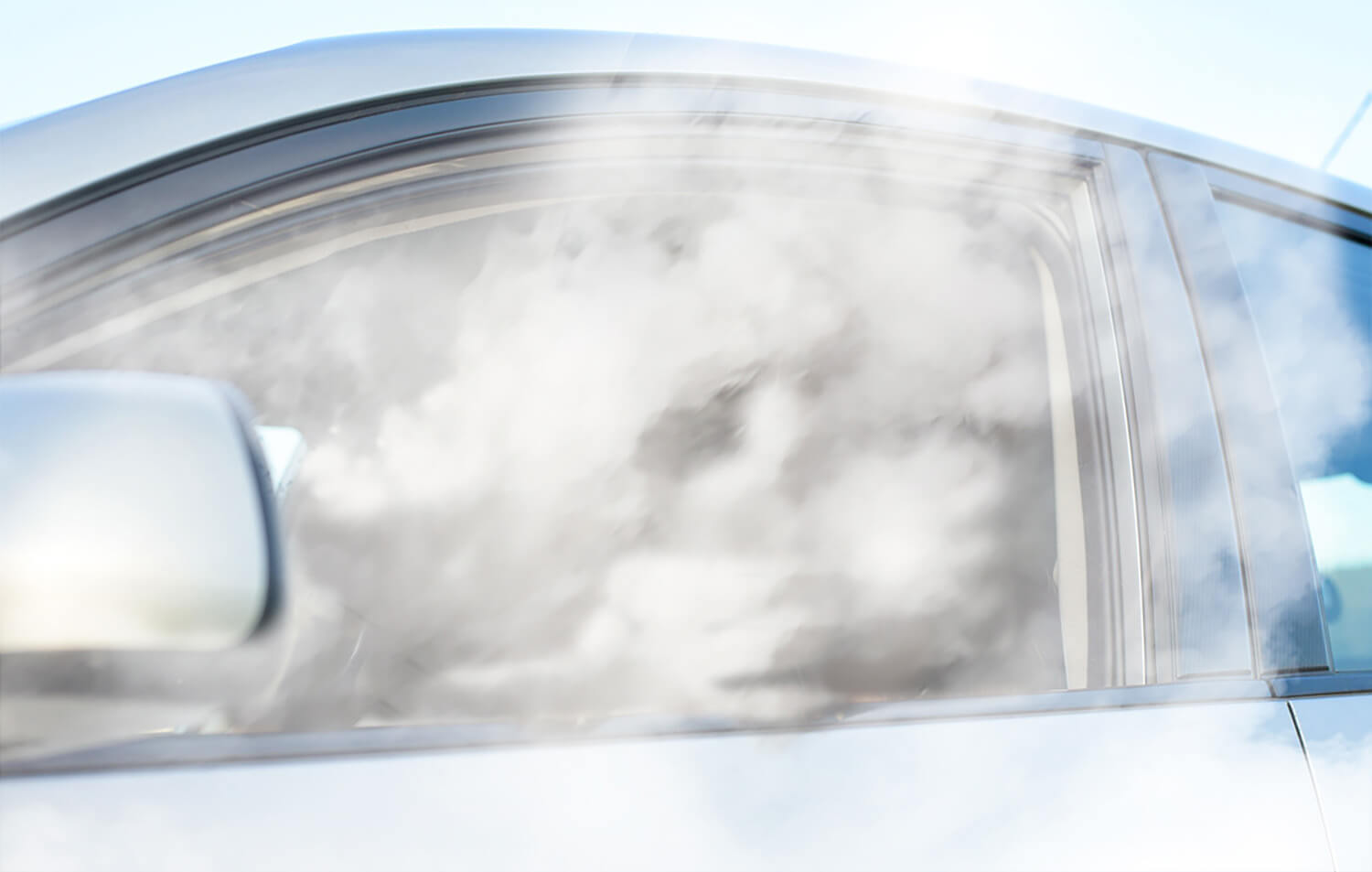 Vehicle Fire And Smoke Damage
Juvenaire's vehicle fire and smoke restoration service will address fire odour and soot contamination. During and after a fire, a foul odour is often emitted from a fire damaged vehicle. This is a result of chemicals from the burning materials being released into the atmosphere and being absorbed into the pores of the vehicle's materials. Smoke odour can be very difficult to remove but is possible if treated correctly.
Similar to a property affected by fire, a vehicle exposed to fire and smoke will consist of soot residue permeating through all surfaces including seats, door panels, dashboard, wiring and carpets. The issues associated with a vehicle affected by fire and smoke is not only the residue left on all surfaces but the smoke odour that permeates into the porous materials. This smoke odour can be extremely difficult to remove.
A vehicle affected by fire, smoke or soot damage may require extensive decontamination which could include the removal of car seats and carpets. Then, thorough cleaning methods are employed to remove the soot source and ozone gas technology is used to remove lingering odours. Vehicles affected by fire, smoke and/or soot can be successfully restored back to pre-damage condition with the combination of the above-mentioned methods.
Juvenaire Fire And Smoke Restoration
Vehicle fire and smoke restoration involves a range of smoke deodorisation processes that can be used depending on the cause and conditions of the fire and smoke damage. On initial inspection, a Project Manager will assess and organise a Scope of Works that outlines the process for successful restoration of the motor vehicle as well as the elimination of any odours.
Following this, we employ thorough cleaning methods to remove the soot source and use ozone gas technology to remove lingering odours. This methodology can often restore a vehicle to its pre-loss condition.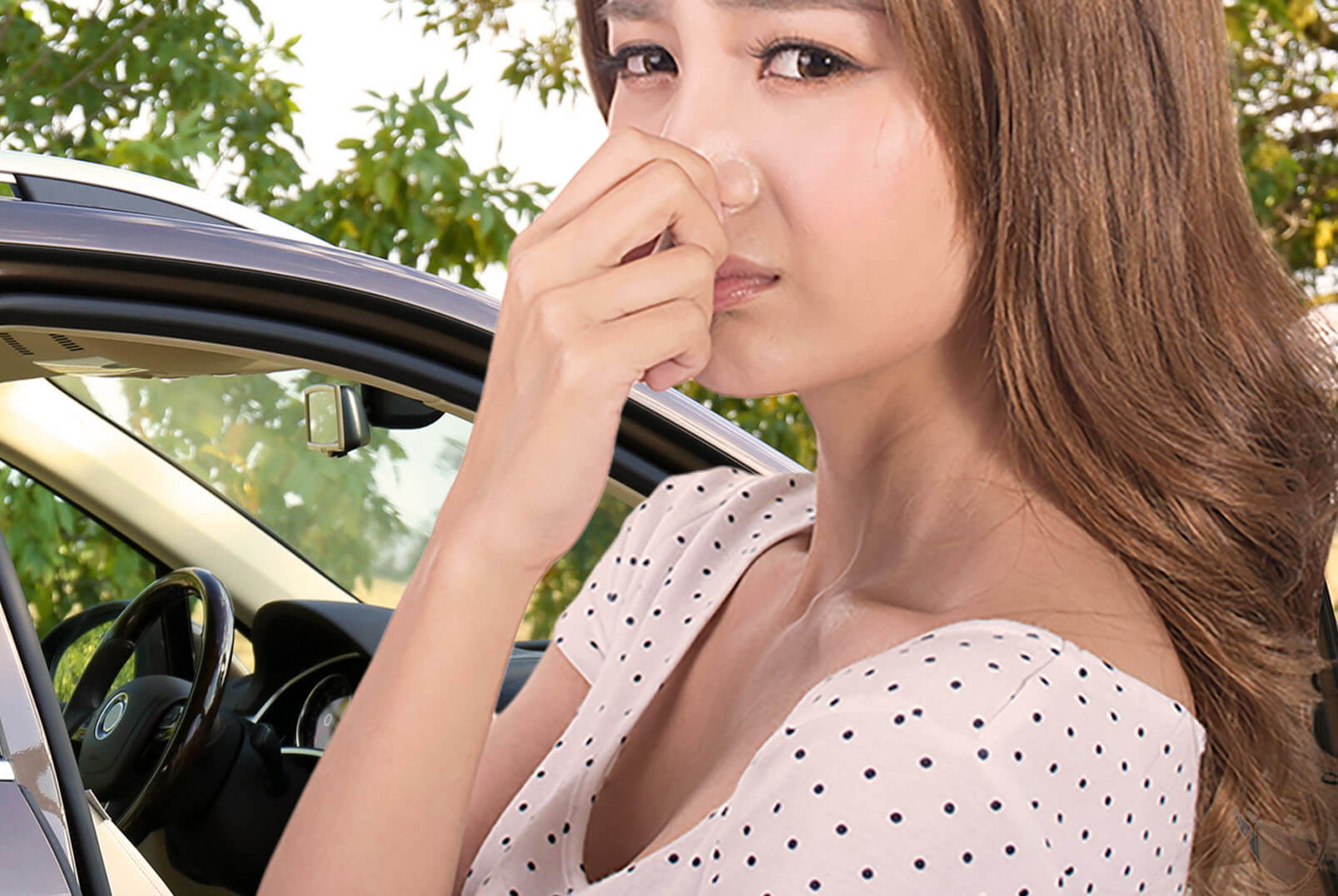 More AutoDecon Information