Do you remember Cyclone Debbie? At Juvenaire, we all do!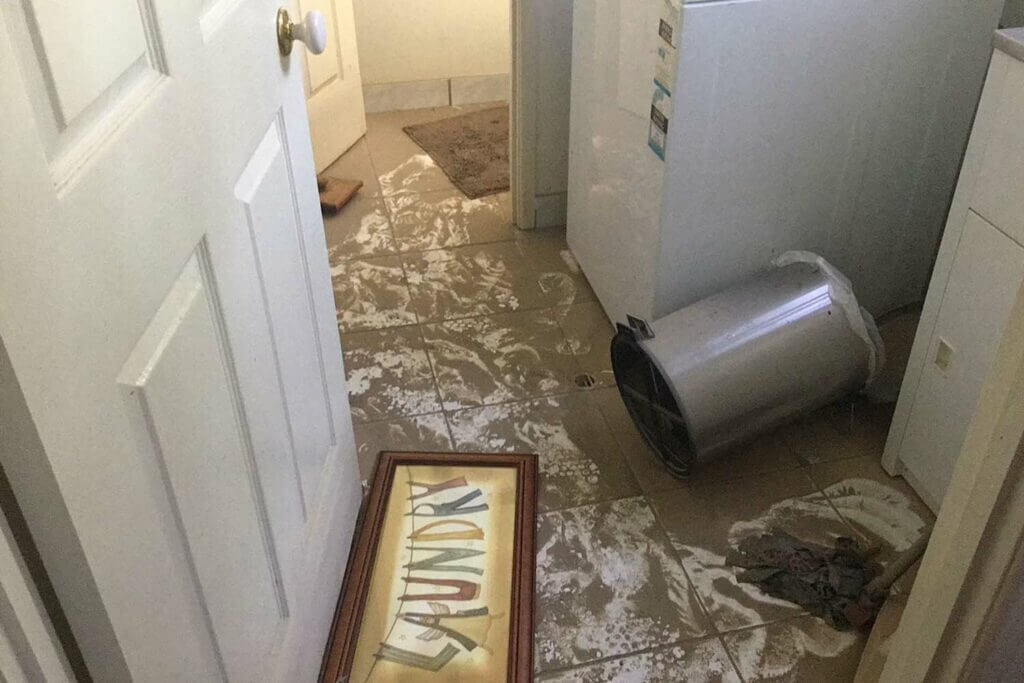 This event resulted in flooding throughout the entire state of Queensland causing severe water damage to hundreds of homes, businesses and utilities. Several towns in the North Queensland region such as Airlie Beach, Mackay, Bowen, Proserpine as well as Hamilton and Whitsundays Islands were left completely devastated by the cyclone.
Owing to this event, Juvenaire's Project Managers and Technicians mobilised to begin the restoration process on numerous homes and businesses. Juvenaire opened a temporary office in Airlie Beach to address the massive task of restoration in the area. This allowed our team to support builders, insurance companies and locals to clean, restore and rebuild the towns that were most affected by Cyclone Debbie. Juvenaire's water technicians dealt with many inundated houses with damaged carpets and flooring as well as affected contents.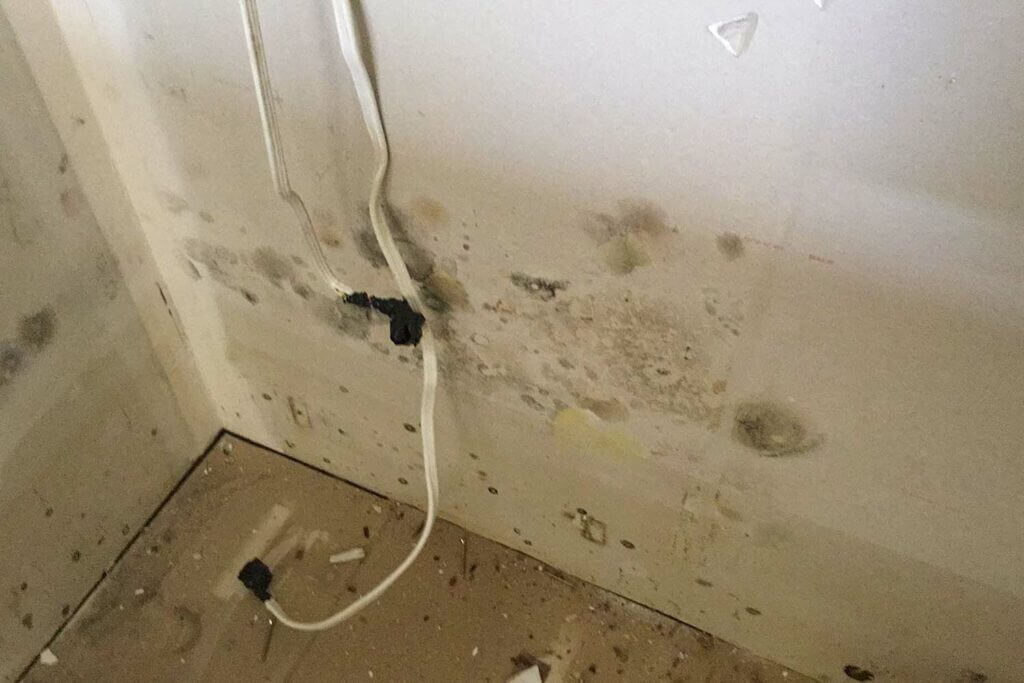 To make matters worse, houses were exposed to such a high level of humidity which encouraged the rapid growth of mould. Our technicians are highly skilled and experienced in moisture control. This has been essential in efficient mould remediation and prevention of future recurrence of mould in the treated areas.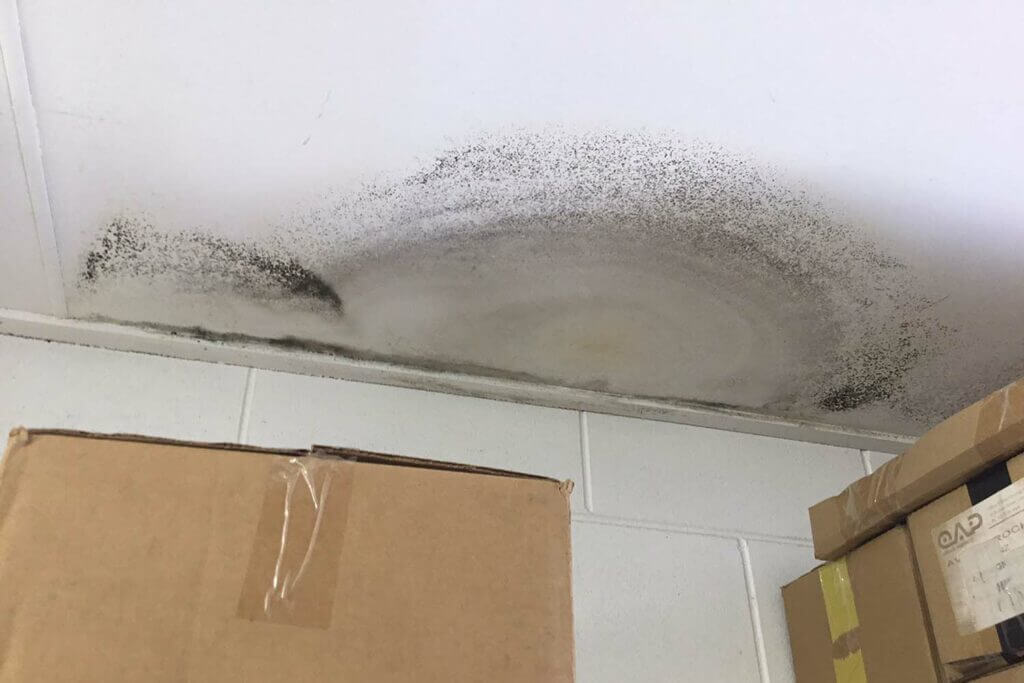 At Juvenaire, our team is trained to deal with water and mould damage. During storm season and in the event of disasters such as Cyclone Debbie, our team does not compromise on the quality of the restoration. In such circumstances however, there may be delays due to the large volume of homes that require our services. Rest assured, we will attend to your property as soon as possible. For any clarifications, call us on 1300 550 960.
For more info on water damage restoration click here