Fire can occur at any time, in any place, fire affected houses can be a deadly health hazard if not cleaned correctly. Different types and causes of the fire can produce different chemical residues. This determines our cleaning and restoration processes for the affected building and its contents. Fire affected houses also produce different odours that can be difficult to eliminate without the correct identification of the source of the fire.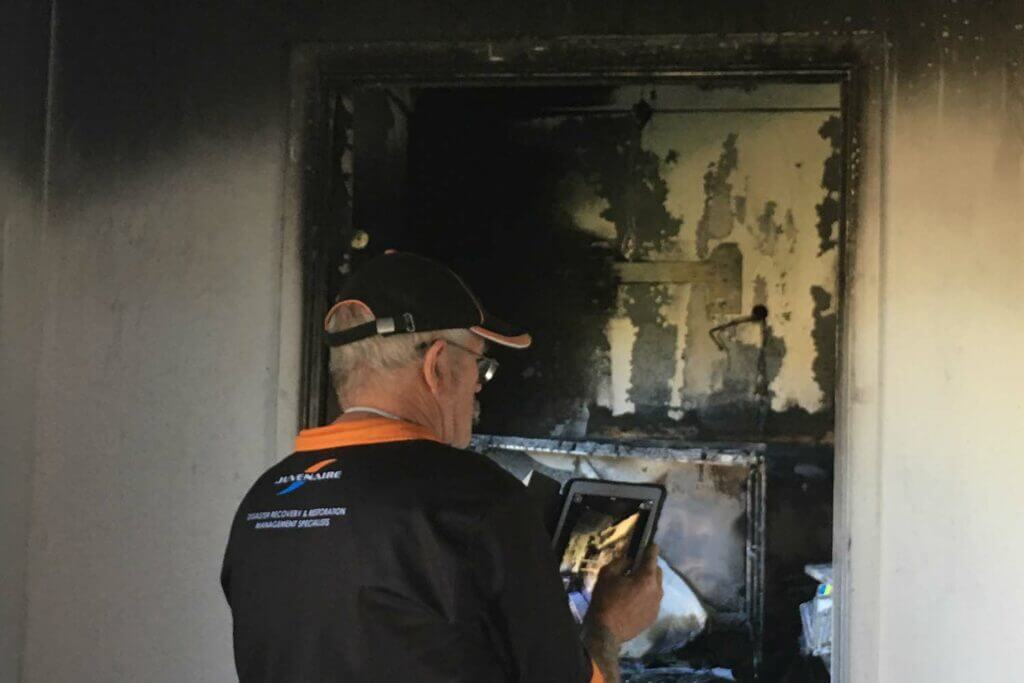 Fire and smoke cause more damage than we are able to physically observe with the naked eye. For your home to be safe after a fire event, it must be decontaminated not just redecorated. Carpets, furnishings, wall coverings and other home and office structural elements contain natural, synthetic and organic chemicals. Studies have proven that when burnt, these chemicals are harmful when in contact with humans.
Soot present at a fire damaged property poses a potentially lethal threat particularly to sensitive individuals. Therefore, it must be dealt with responsibly and effectively. The successful removal of the soot and smoke residue is essential as its particles are minute and harmful if inhaled. In this case, their presence may be indicated by an odour. It is important that the soot residue is thoroughly removed before sealers, paints and wall coverings are applied, as the smoke particles can become entrapped and continue to release foul odours.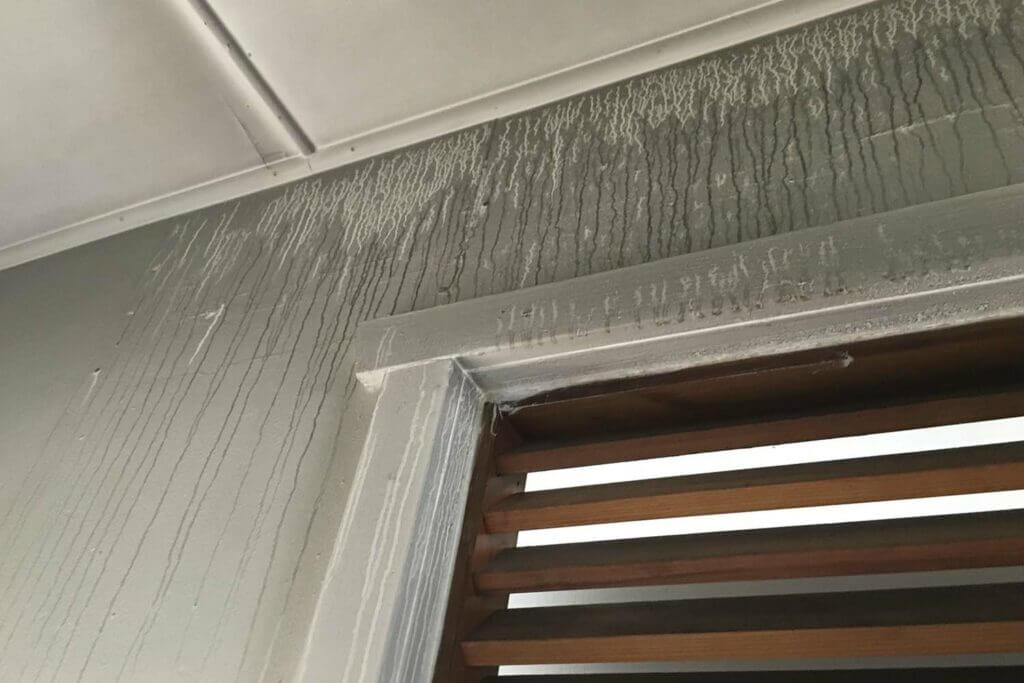 Juvenaire provides fire and smoke damage services for both building and contents as well as for homes and commercial properties. Juvenaire's dedicated fire team and smoke damage cleaning specialists ensure that the threat to health and safety posed by fire are addressed appropriately.
For more information on our fire restoration service click here