We Are Here for You
At a time of loss, Juvenaire's forensic cleanup service is here to help. Juvenaire will take care of your needs with complete discretion. We will ensure that the home is taken care of during this time of distress so you do not have to. Juvenaire's trained technicians have many years of experience in forensic clean-up and will ensure that all processes are done meticulously and with the utmost care.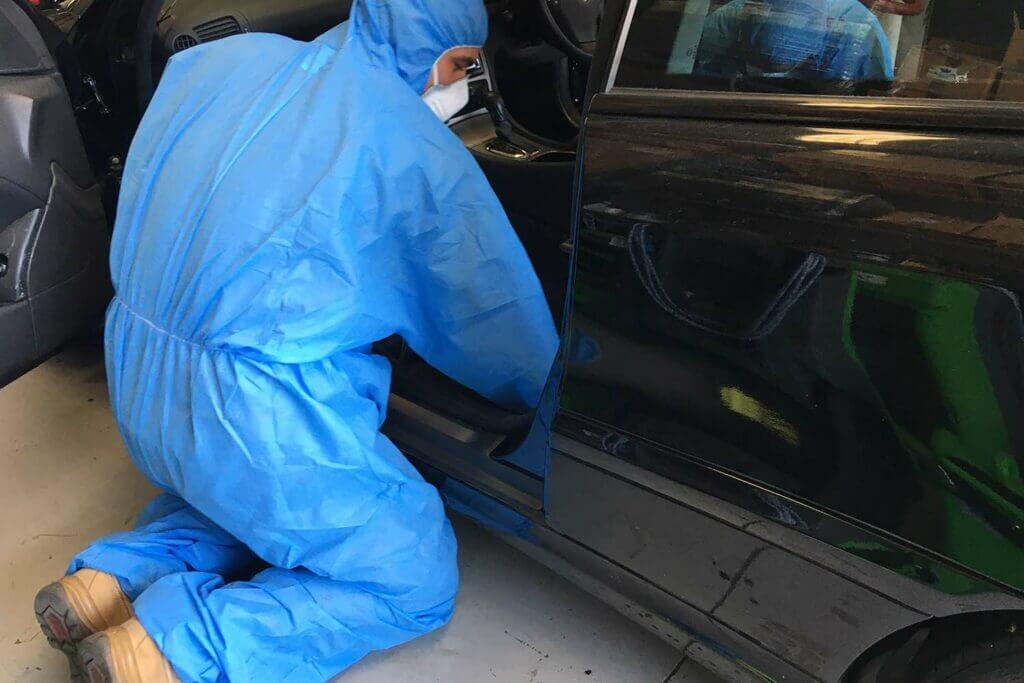 The Process
As part of our forensic cleanup service our technicians will arrive at the home (for information on vehicle forensic decontamination click here) and assess what needs to be done. Taking care not to disturb any belongings that may be of sentimental value, our team will follow set procedures to ensure the clean-up is completed to an exceptional standard.
We use the best processes and techniques to bring the home back to its normal state. By being thorough, we ensure health and safety and remove any distressing remnants from the home. We will remove furnishings, carpets and any other contents that may need to be discarded with our team of dedicated removalists.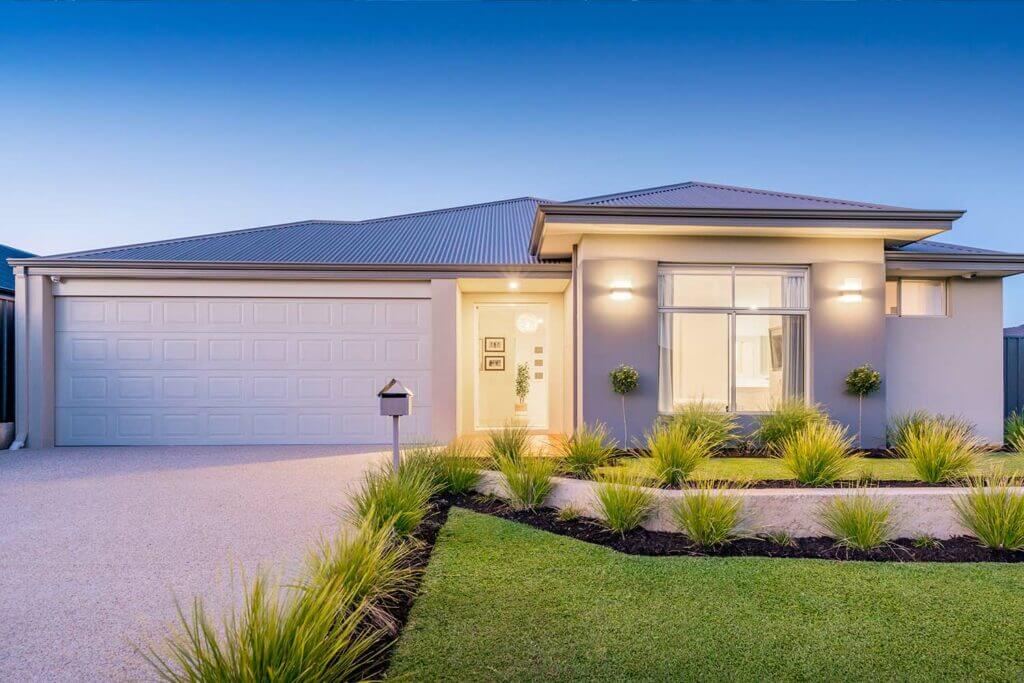 Our Team
Juvenaire has been in operation since 1991 and has recently formalised its forensic cleaning operation in South East Queensland with the aim of helping families during their time of distress. Our technicians understand that it is a difficult time for the family mourning the loss of a loved one and will complete the cleaning process with utmost discretion and care.
More Juvenaire Services
As Queensland's premier restoration company we offer other restoration services that you may need during this time. Juvenaire's restoration services also include water damage restoration, fire damage restoration and soot removal, and if required, we are also able to sort through and organise the contents of the home.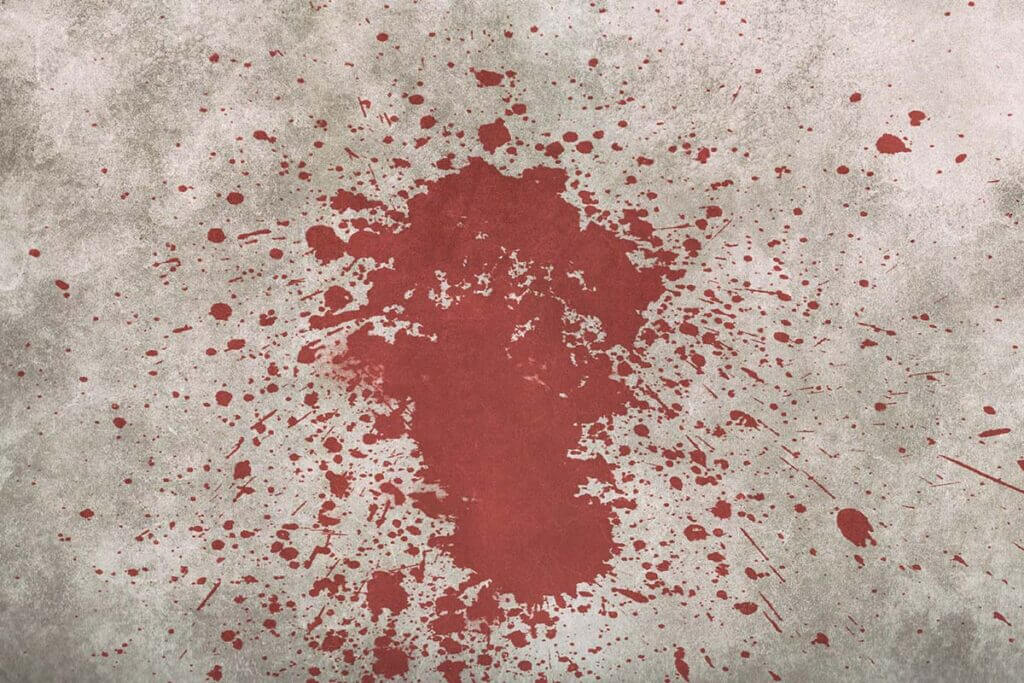 Contents Sorting
Our technicians are trained to sort through home contents with great care and attention. We ensure that nothing that may have sentimental value is discarded. If the property has many contents to organise, clean and restore, our technicians have the capability to organise a contents cleaning, pack-out and storage service.
Contents Restoration and Secure Storage
Juvenaire operates a state-of-the-art restoration facility in Brisbane with specialist equipment to clean and restore a wide range of contents. Complementing the contents restoration service, our secure storage facility ensures all possessions are kept safely and securely until required.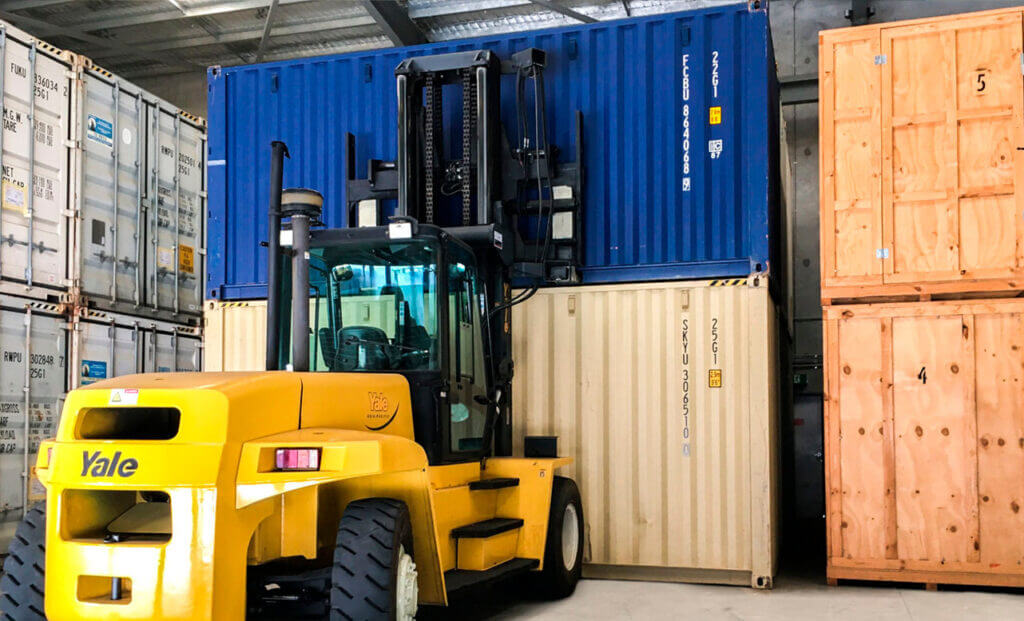 For more info on Juvenaire's forensic cleanup service click here