The air quality within your home is important for you and your family's health. This can be impacted by hidden mould contamination, which is becoming a common issue in Australian homes. Mould can begin to grow within 48 hours after a water damage event such as burst pipes, bath overflows, rain damage or flooding. This usually occurs behind walls or in ceiling cavities and is not usually visible. Carrying out fast and effective drying is vital as it ensures that the air (IAQ – Indoor Air Quality) in your home is free from contamination.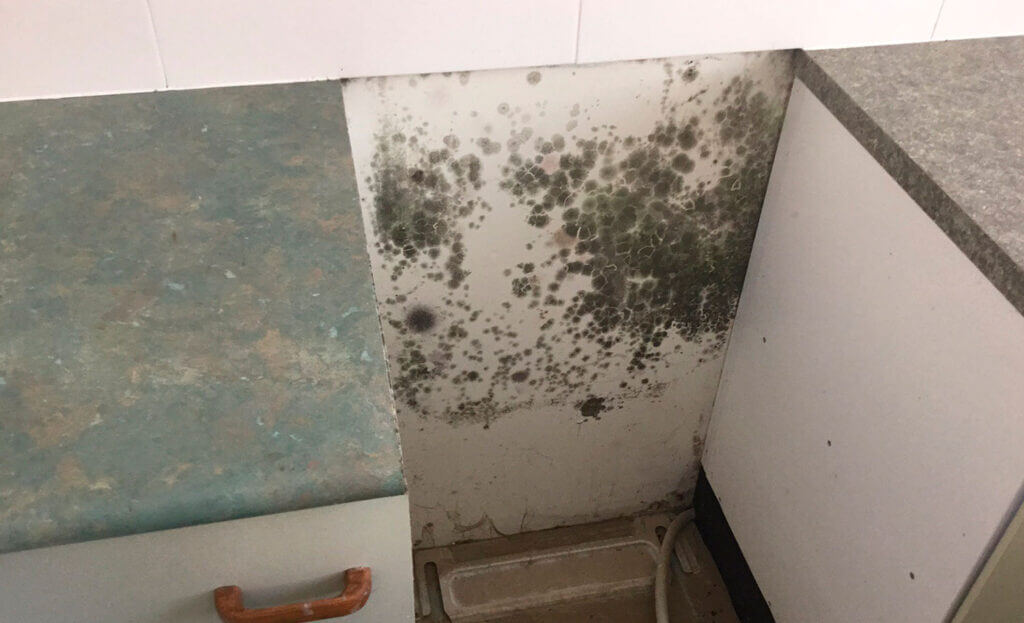 When mould releases spores into the air, it has the potential to cause serious health issues, especially breathing issues, with symptoms such as:
• Sneezing
• Headaches
• Nausea
• Red itching skin
• Constant fatigue
• Breathing disorders
• Loss of appetite
These symptoms may be exacerbated if anyone in your household has asthma or is sensitive to airborne allergens. Some of these symptoms are difficult to diagnose such as 'Mould Illness'. This is because of the wide range of symptoms presented and other possible causes. It is a form of poisoning from mould spores may have common symptoms such as feeling extremely tired, inability to sleep, aches and pains, breathing issues, fatigue and brain fog.
If you have a damp smell in your house or you have had water damage that was not professionally dried, your home may have a hidden mould problem. Juvenaire has trained technicians that specialise in mould remediation.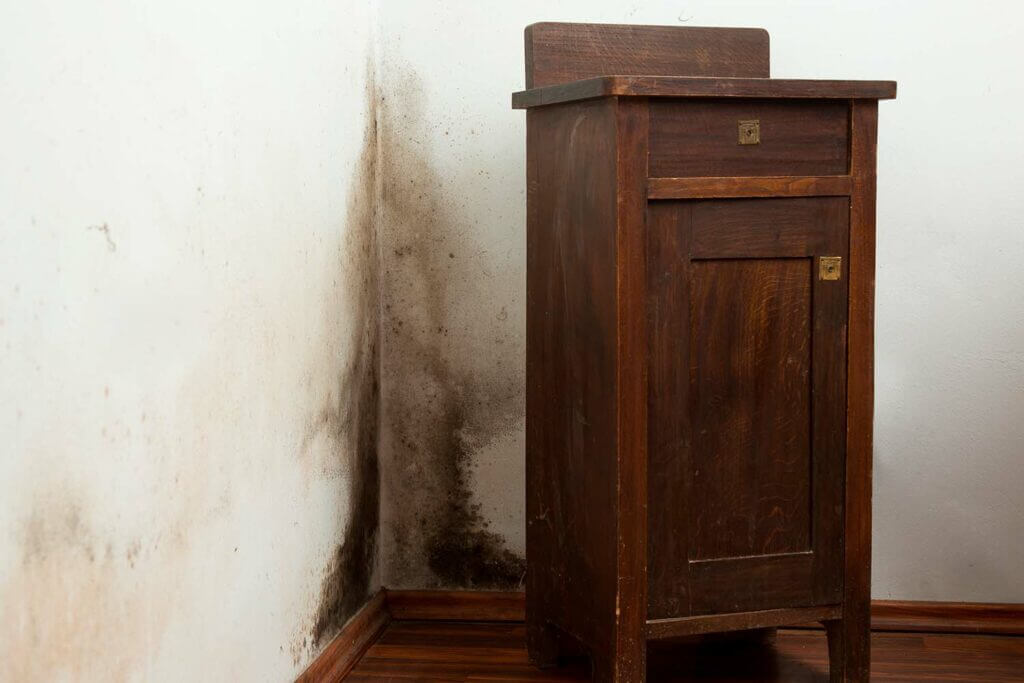 The first step that we undertake is an air quality test along with a thorough inspection by a mould remediation expert to identify and locate the mould source. Once the mould source is located, we then formulate a mould treatment plan to remove mould and its spores from the home environment.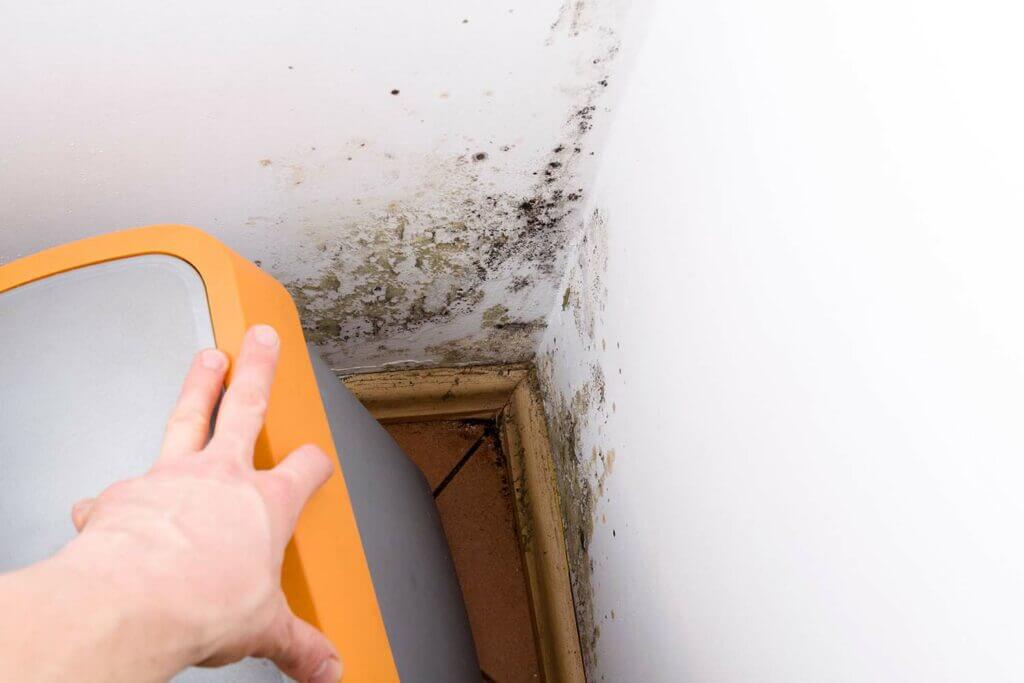 Juvenaire uses the best specialist equipment and mould remediation cleaning agents to remove and eliminate visible as well as invisible mould contamination. We also provide clearance testing reports. For any questions or clarifications, call us and ask to speak to a project Manager on 1300 550 960.
For more on Juvenaire's mould decontamination service click here