Methamphetamine is an illegal drug, originally used for the treatment of ailments such as depression and chest congestion. It has since become a highly addictive and easily made drug.
Many chemicals are used to manufacture meth and they can be easily purchased through pharmacies, hardware stores and supermarkets. Due to the easily accessible ingredients and production, a substantial increase in the manufacture of meth in Australia has been observed.
According to the Australian Crime Commission, 744 clandestine/methamphetamine home labs labs were detected by police in Australia in 2013-2014. Queensland has the biggest problem of all the states with 340 of the 744 labs being detected.  This substantial increase in the production of meth has resulted in the creation of necessary procedures and guidelines being established to eliminate the high health risks associated with the manufacture process and byproducts.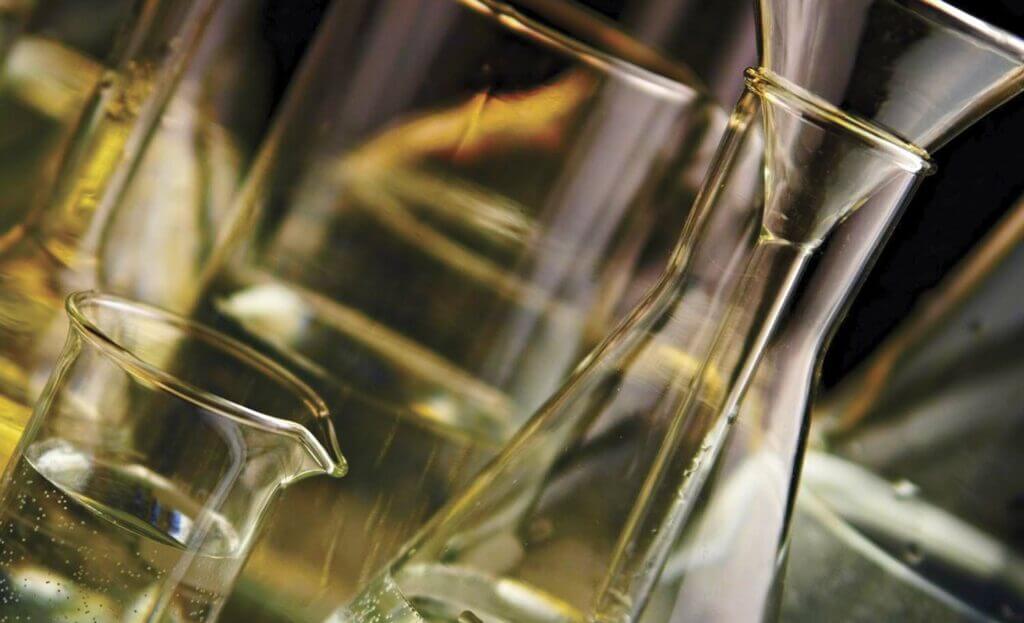 How Methamphetamine affects your home.
Manufacturing methamphetamine involves a cooking process where a mixture of dangerous chemical vapours permeate all porous surfaces and fills the property with harmful chemicals.
These dangerous chemicals emit fumes which are absorbed and contaminate property carpeting, wall boards, ceiling tiles, wooden items, kitchen benches and utensils, children's toys, clothing, linen and other fabrics, books, documents and furniture.
Health Issues with Infected Homes.
The health issues that arise may include breathing problems, headaches, nausea, dizziness, skin and eye irritation and respiratory irritation. High levels of exposure can result in severe health problems such as severe lung damage, skin and throat burns or even death.
To find out more click here for the Australian Crime Commission (Queensland Police Service) article.
Think your property may have been a clandestine or methamphetamine lab in a past life? Call Juvenaire today and a Project Manager will discuss with you the processes involved. We will arrange for an inspection prior to organising further testing. We send the meth samples to a specialty lab to ensure that we attain conclusive results for your safety.
For more on Juvenaire's meth clean up service click here