Prepare your house for a flood event to minimise damages and protect your assets. Queensland has many flood-prone regions with thousands of homes, properties and businesses at risk of flooding. Floods are sometimes unpredictable and very destructive.
The storm season, also known as the wet season is between November and April in Queensland. Storms can occur at any time of the year but are more common during this period. So, it is important to act before this time, take action and prepare your home. Being well prepared may reduce the impact of flooding and increases the likelihood of salvaging the building materials and the home's contents.
 Are you in a flood prone area? Contact your local Council to view the flood map for your area.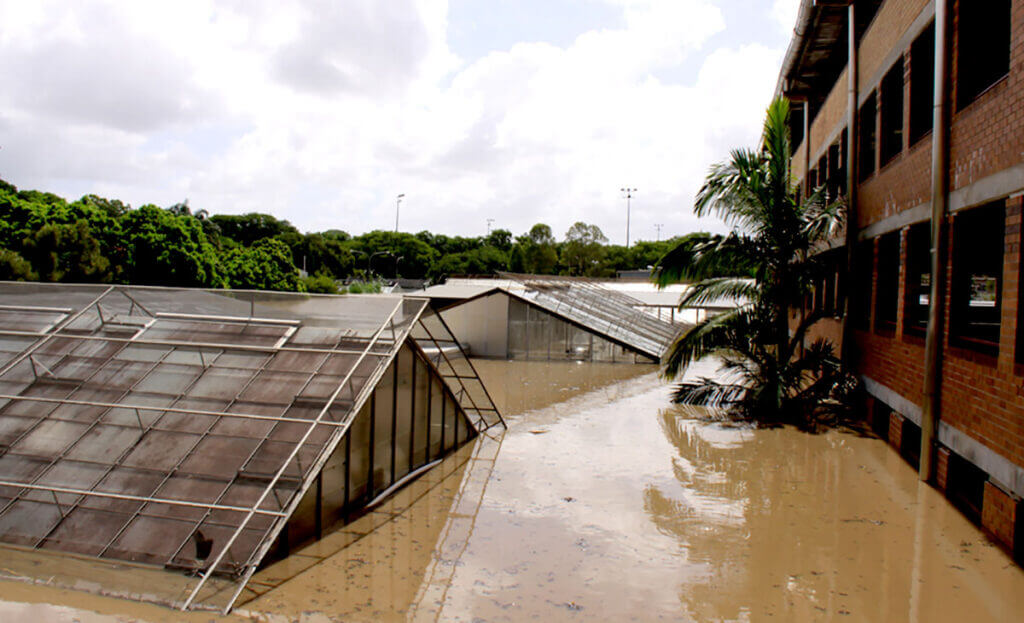 Prepare your house for a flood to minimise the risks and the damages due to floods. As industry leaders in disaster recovery, we have established a list of recommendations to follow when flood or storm warnings are issued:
Check the condition of the roof and repair loose tiles and eaves.

Clean gutters and down pipes so water can drain away as quickly as possible.

Trim trees and overhanging branches.

Secure loose items that could cause damage with high winds (gardens, patios and balconies).

Move personal documents, sentimental and irreplaceable items to a higher floor or area. 

Raise electrical items and any white goods to a higher area.

Identify where and how to turn off the mains supply for water, power and gas.

Prepare an emergency kit (including drinking water & food, phones, medications, clothes, torch & battery powered radio)

Take photos of your property and contents.

Ensure that your home, car and contents insurance policy covers you for flooding.

Complete the emergency contact card and keep it with you (See picture)
If flooded, your first priority is to look after yourself, your family and the people around you. Before the water reaches you, move your car to a safe place (under cover, away from trees and waterways), but you should never walk or drive through flood waters no matter how shallow they appear to be. Turn off electricity, gas and water.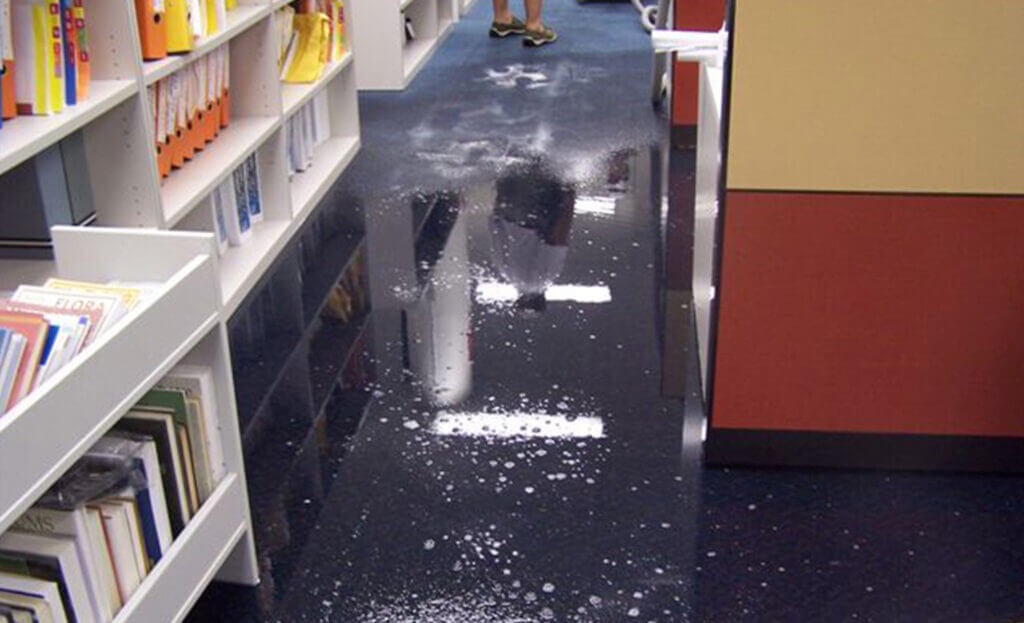 We advise you to keep listening to your local radio, check weather updates and evacuate when told to do so. For emergency assistance, call 132 500 (SES, Flood Storm Emergency – Queensland).
After the flood waters have receded, do not attempt to return to your property until you have been advised that it is safe to do so. When returning to your home after a flood, be aware that flood water may contain sewage. The severity of the health threat depends on the source of the water and the extent of penetration into the building environment. The extent of penetration is dependent on the porosity of contaminated materials, the quantity of floodwater, and the amount of time the water remains in contact with materials.
Even floodwater or storm water which has not been directly impacted by sewage discharges is still highly likely to contain a wide variety of microbiological organisms (e.g. animal waste, street runoff) and must be properly managed. Some of these pathogens, such as mould spores, can even establish an ecological niche and present a health risk after the flood event. Preventive measures and proper clean-up procedures are essential in minimising the risk of infection.
Do not turn on any devices that have been wet. We also recommend you contact your insurance company to inform them about the situation and keep your property well ventilated to help it dry.
For more info on Juvenaire's water restoration service click here