Juvenaire has been providing cleaning and restoration services such as water extraction and drying, mould removal, fire and smoke/soot removal, drug lab clean ups, forensic cleaning and bodily fluids removal for over 25 years in Brisbane, Sunshine Coast and Gold Coast. Juvenaire is now expanding its services with a new office branch being established in the Sunshine Coast region due to the growing number of restoration works being required.
Juvenaire has had a strong presence in the Sunshine Coast for over 15 years and about 7 years ago, we expanded our operations by appointing a regional Sunshine Coast Area Project Manager. Operating from a small office worked for several years, however over the past few years the Sunshine Coast Operations have expanded and is now servicing a wider geographical area from Pine Rivers to Maryborough and west to Kingaroy.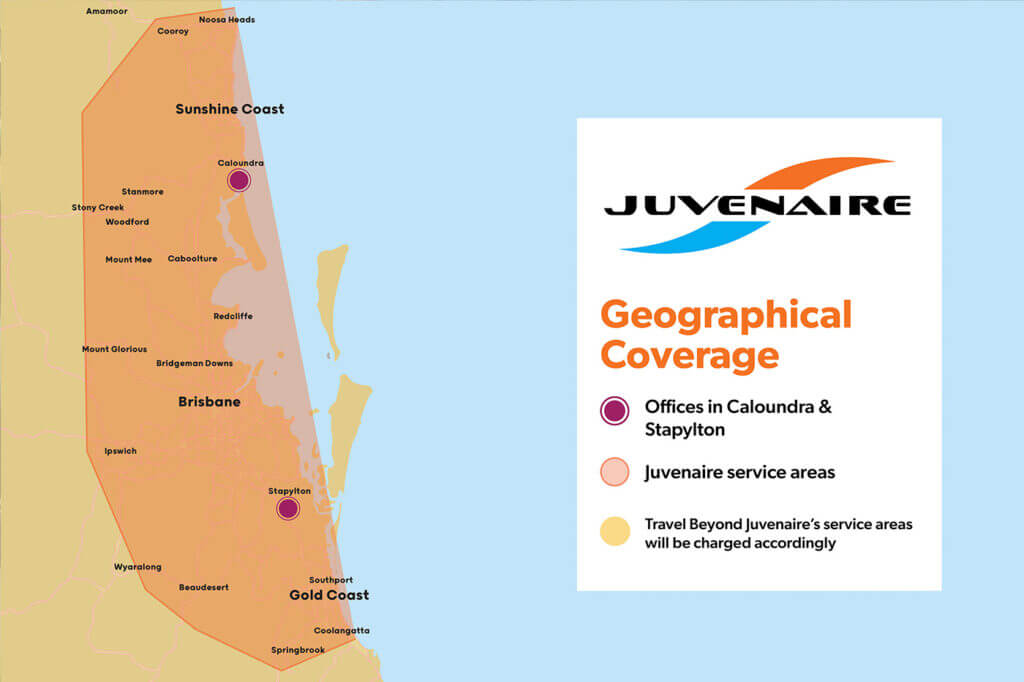 The need to provide services to a larger geographical area and to operate more efficiently, Juvenaire's demands for more office space, additional tools and equipment as well as storage had become more apparent. With the need to locate centrally between Pine Rivers and Maryborough, the decision to move to the Caloundra West was a practical one.
Juvenaire officially opened its new premises on the 2nd of November, located at Unit 5/3 Exeter Way, Caloundra West.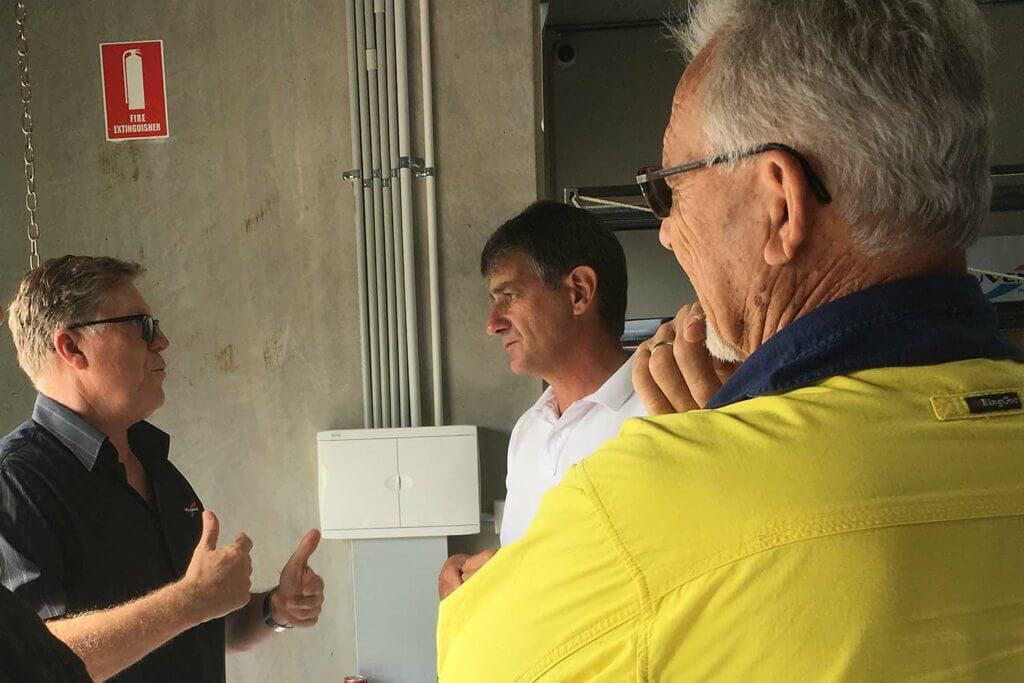 The growing number of storms in the Sunshine Coast region, makes it a high risk area. Having a team of technicians available in close proximity ensures efficiency due to reduced travel times and ease of access to restoration equipment.
Working alongside the Brisbane Head Office, the Sunshine Coast team are able to move through the many affected homes in disaster areas much quicker. Juvenaire's Sunshine Coast office can be reached via our central phone number 1300 550 960 or click here