A growing demand in the need for contents restoration and storage at Juvenaire has led to an expansion of our contents services. Late 2019, a new storage facility was acquired by Juvenaire to organise contents that were coming into and leaving Juvenaire. With our large warehouse in full operation, there was growing concern over the organisation of the storage containers. The containers were large and consumed a lot of space. Therefore, a new heavy forklift was introduced to the fleet. The forklift now helps the containers to be stacked atop each other, saving precious space and allowing us to maximise the entire warehouse more efficiently.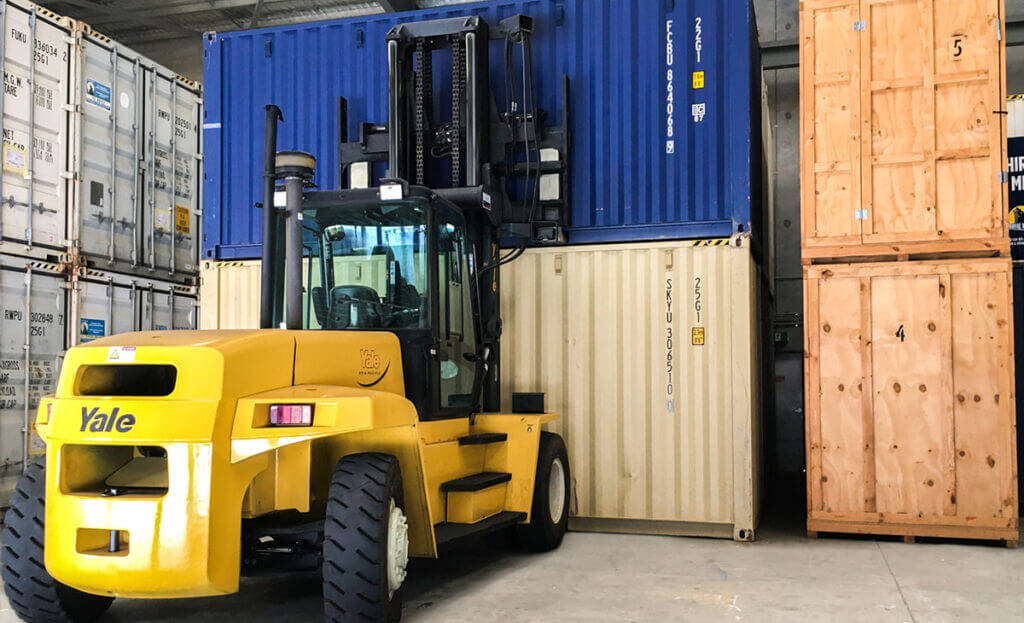 Juvenaire's contents service has grown over the years and a Contents Management System and Pack-out System has been implemented. Along with the purchase of the Esporta Wash System and Fireline Ultrasonics Systems, we began providing contents restoration solutions for affected customers. Items that were once discarded can now be restored to their pre-loss condition thanks to our state-of-the-art contents restoration equipment. As the contents side of the business continued to grow, we added more services such as laundry restoration, specialised and technical contents restoration as well as furniture restoration.
At present, we provide contents storage solutions for customers that are having their property restored after an event. Storage for large pack-outs in a secure facility is very difficult to find as most storage companies do not have the space nor the ability to secure large containers under cover. Therefore, Juvenaire saw a need for this service and expanded operations to accomodate large packouts, especially in the event of a disaster such as flooding.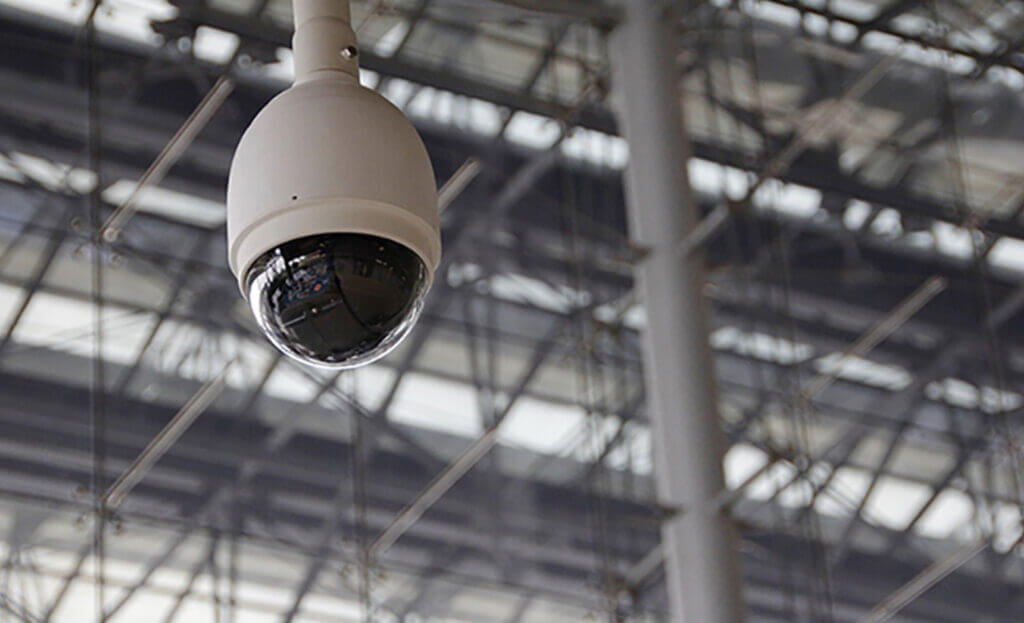 There were many reasons to have a dedicated storage facility, not just for the reason that there are very few undercover container storage solutions, but to better secure our customer's contents. Over 20 years experience with contents storage has taught us that if contents in containers are left out in the elements, they will eventually have mould growth. This is because of the condensation process that is caused by dew point and changes in temperature from hot to cold.Therefore, we always store our customer's contents undercover.
Additionally, due to the nature of our business, time is of the essence. Therefore, if contents are affected, we organise pack-outs for the premises and process contents on-site at our warehouse facility. The pack-outs are stored in our high security storage facility and processed at a later date. This system also gives our technicians the time to sort through all contents thoroughly and organise them according to 'clean', 'restorable', 'repairable' and 'disposable'. We then restore/repair and clean the contents as well as the container. Once they are all cleaned, we store the contents back into the clean container until the customer's home is restored and ready to be moved back into.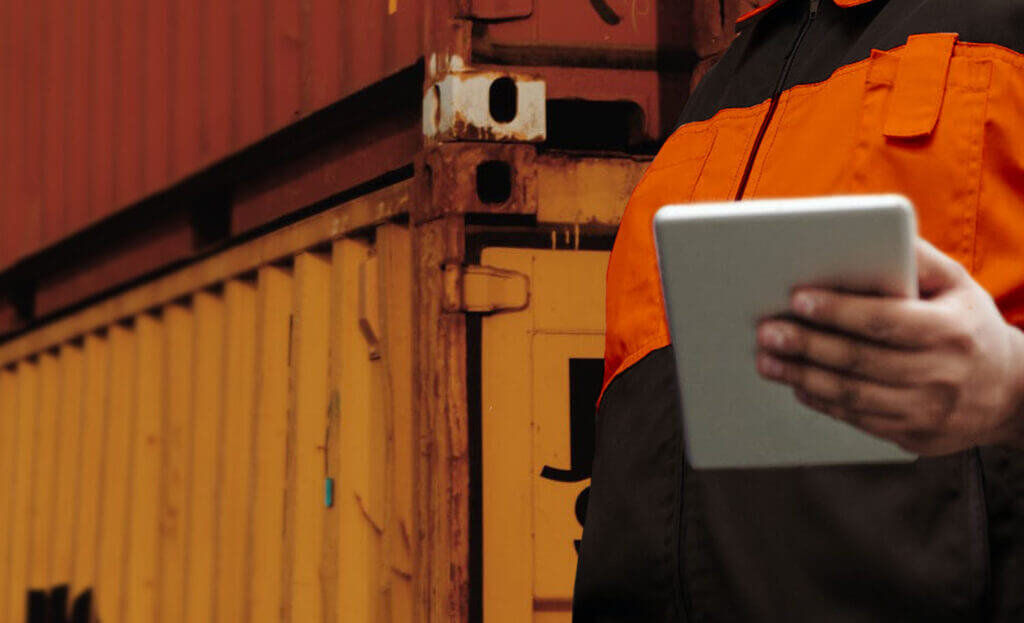 We believe in keeping our customer's contents safe and secure and this is another reason we offer our own storage solution. Apart from protecting it from the changing temperatures, we also protect it from theft. The storage facility has been secured fully with locked containers, locked facility and high security digital cameras. This is a back-to-base security system with a digital camera network that records the movements within the storage facility around the clock. This deters theft and also makes sure all contents are secure and accounted for in the event that a highly unlikely criminal event occurs.
With a large number of properties being affected during a disaster event, packouts for contents require much more space and time while multiple properties are being restored. The restoration process takes much longer during disasters due to increased workloads. Juvenaire expects the expansion of content restoration services to benefit not just the business but also the customers.
Read more about our storage capabilities here
If you have any questions contact us to speak to a Juvenaire Project Manager on 1300 550 960 or email us at claims@juvenaire.com.au