The rise in home meth labs has prompted the need for thorough testing and methamphetamine cleanup services to protect you and your loved ones health.
What is Methamphetamine?
Methamphetamine, also known as ice, is an illegal, highly addictive synthetic drug. It was initially developed to treat health conditions such as chest congestion. After being used in various applications, it was much later found to be highly addictive and damaging to health. Many of the chemicals used to manufacture meth can be easily purchased through pharmacies and supermarkets. Because of this, the production of homemade methamphetamine has steadily increased in Australia over the last few years. According to the Australian Crime Intelligence Commission, 667 clandestine laboratories were detected by police in Australia in 2014-2015.
How can Methamphetamine affect your home?
Clandestine meth labs pose health risks to both the operators and the people living in and around the property. Manufacturing methamphetamine involves a cooking process. The mixture of dangerous chemicals evaporate and permeate all porous and non-porous surfaces including kitchen benches, walls, ceilings, books, pillows, toys and other contents. These harmful chemicals contaminate the property and without correct decontamination, may remain within the property indefinitely.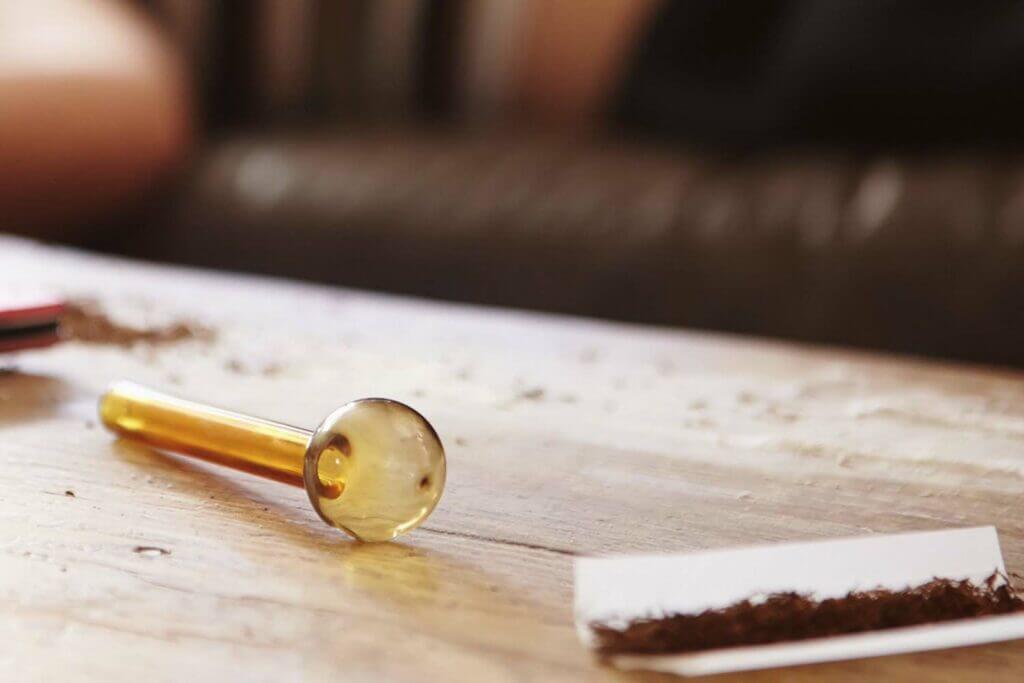 Health Issues in Infected Homes
People living in a contaminated or clandestine laboratory environment risk suffering from breathing problems, headaches, nausea, dizziness, skin and eye irritation and respiratory irritation. High levels of exposure can result in more severe health problems such as lung damage, skin and throat burns.
Juvenaire has the experience, knowledge and understanding of correct methamphetamine decontamination. Our technicians are experienced and have specialised training in pre and post meth testing. Our detailed decontamination procedures have been developed according to government guidelines and recommendations. We also provide reports and clearances to ensure that your property returns to a safe living environment.
If you suspect your home to have been a former clandestine laboratory, call us today on 1300 550 960 to speak to a Project Manager and have your property tested sooner rather than later. Alternatively, you can email us with any queries claims@juvenaire.com.au
For more info on Juvenaire's methamphetamine cleanup service click here