Juvenaire recently dealt with an odour contaminated vehicle with the most unusual order source. Technicians were called in to address an odour within the vehicle. The source of the odour was from a biological source – a decaying snake. The odour being from an animal was emitting a foul protein order from where it had died – under the car's bonnet. Unbeknownst to the occupants, the snake had died a while ago and as it decayed, released a foul odour – especially as the engine bay continued to 'cook' the snake owing to the extreme temperatures. The smell entered the vehicle through the air conditioning vents and flooded the interior with its foul odour.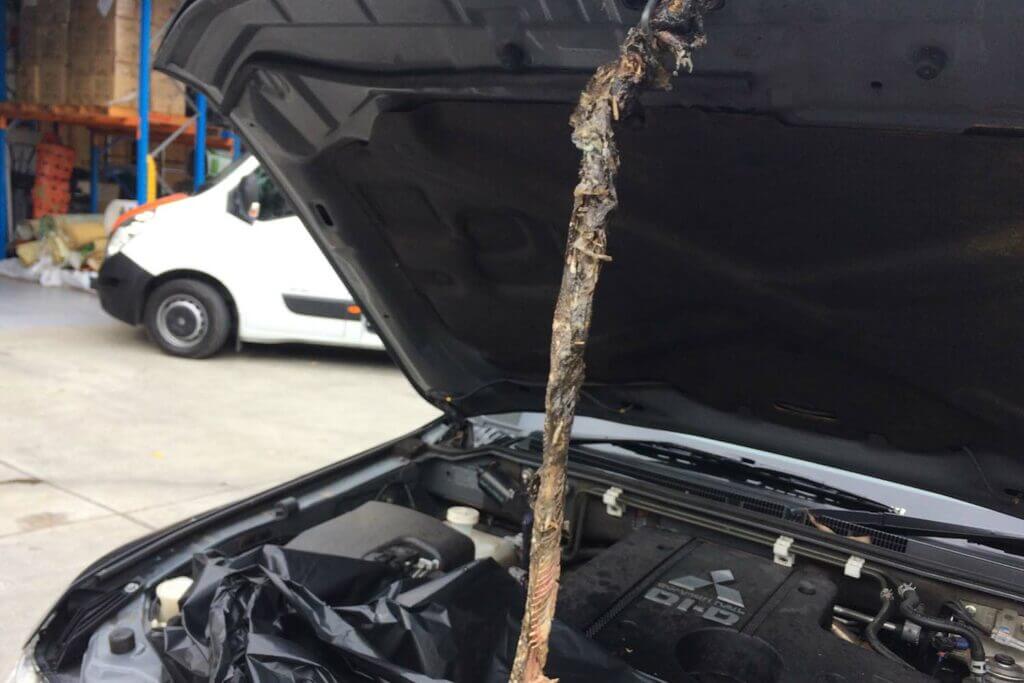 Our technicians attempted to remove the snake from the bonnet but due to the degree of decomposition, this was not successful. We had to remove the entire bonnet to remove the source of the odour. All the affected areas were treated with specialist chemicals and techniques in order to remove the odour and disinfect the car.
In this instance, due to the level of contamination, the odour contaminated vehicle had to be treated and re-treated over the course of two weeks until we were able to achieve a neutral odour level. The car was successfully and completely decontaminated following the second treatment.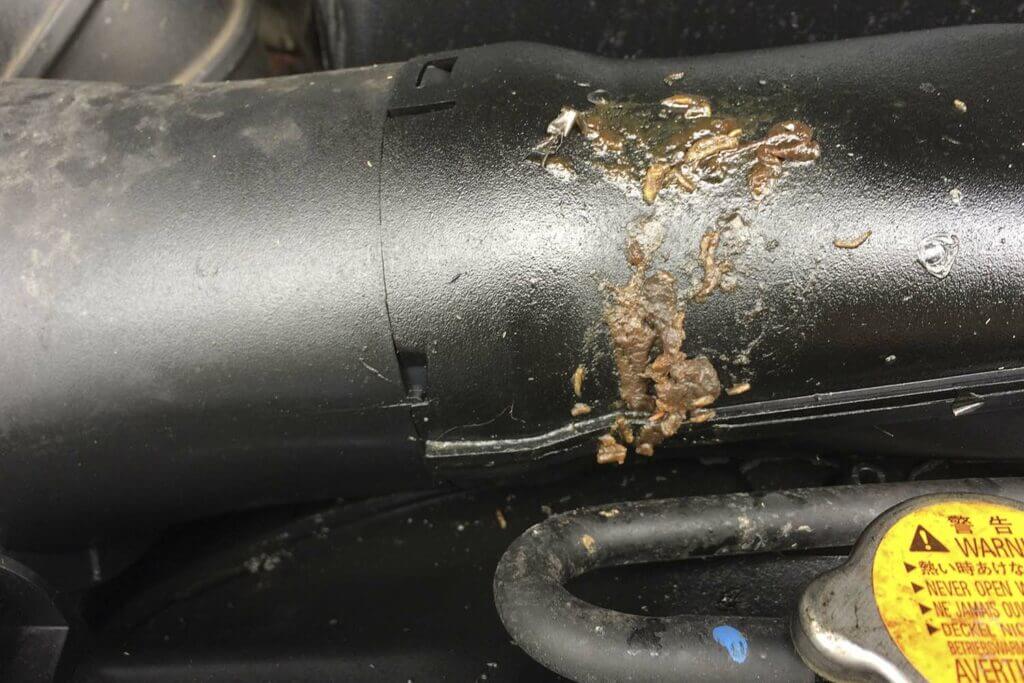 Juvenaire has the capability to restore cars infected with water, mould, fire and smoke, asbestos and forensic as well as unusual circumstances such as a deceased snake.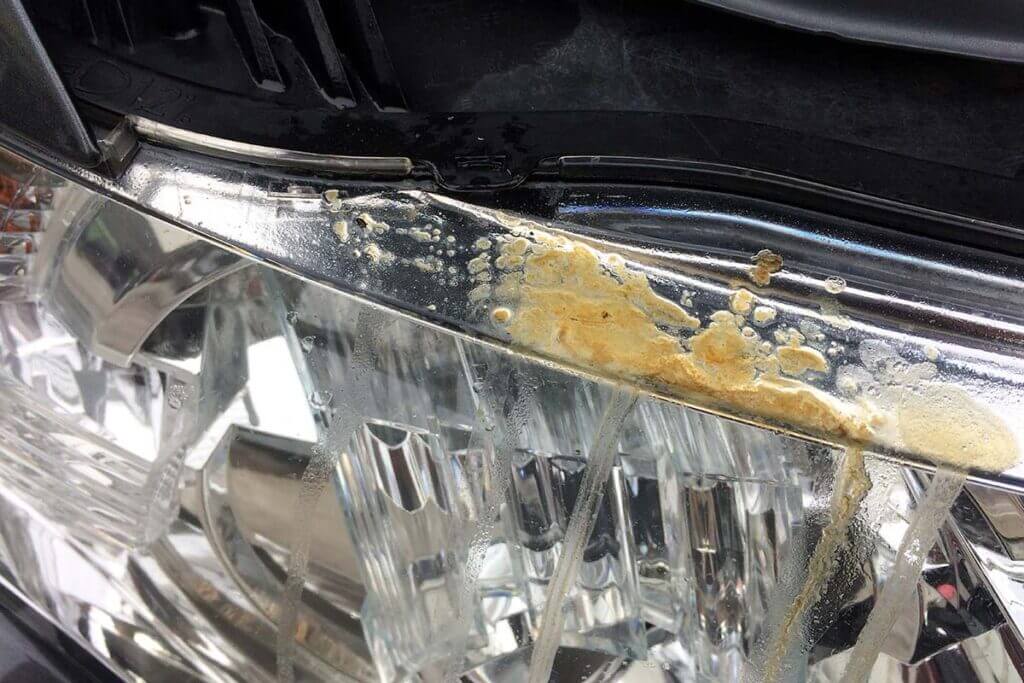 As part of Juvenaire's goal to provide quality restoration services, we continue to offer cleaning and recovery expertise of contaminated vehicles. for any questions or queries, call us on 1300 550 960 or email us claims@juvenaire.com.au
For more info on Juvenaire's odour decontamination service click here