Water Damage Restoration Service
Water Damage Restoration Service
Your Emergency Make Safe Provider
With our quick turnaround and 24/7 availability our experienced team will assess and resolve emergency situations fast! 
Juvenaire Water Damage Restoration Service
Unattended water events can become an issue quickly when absorbed into carpets, furniture or porous structurual materials within your home or vehicle. Our water damage restoration service consists of experienced technicians and commercial equipment to dry a property fast!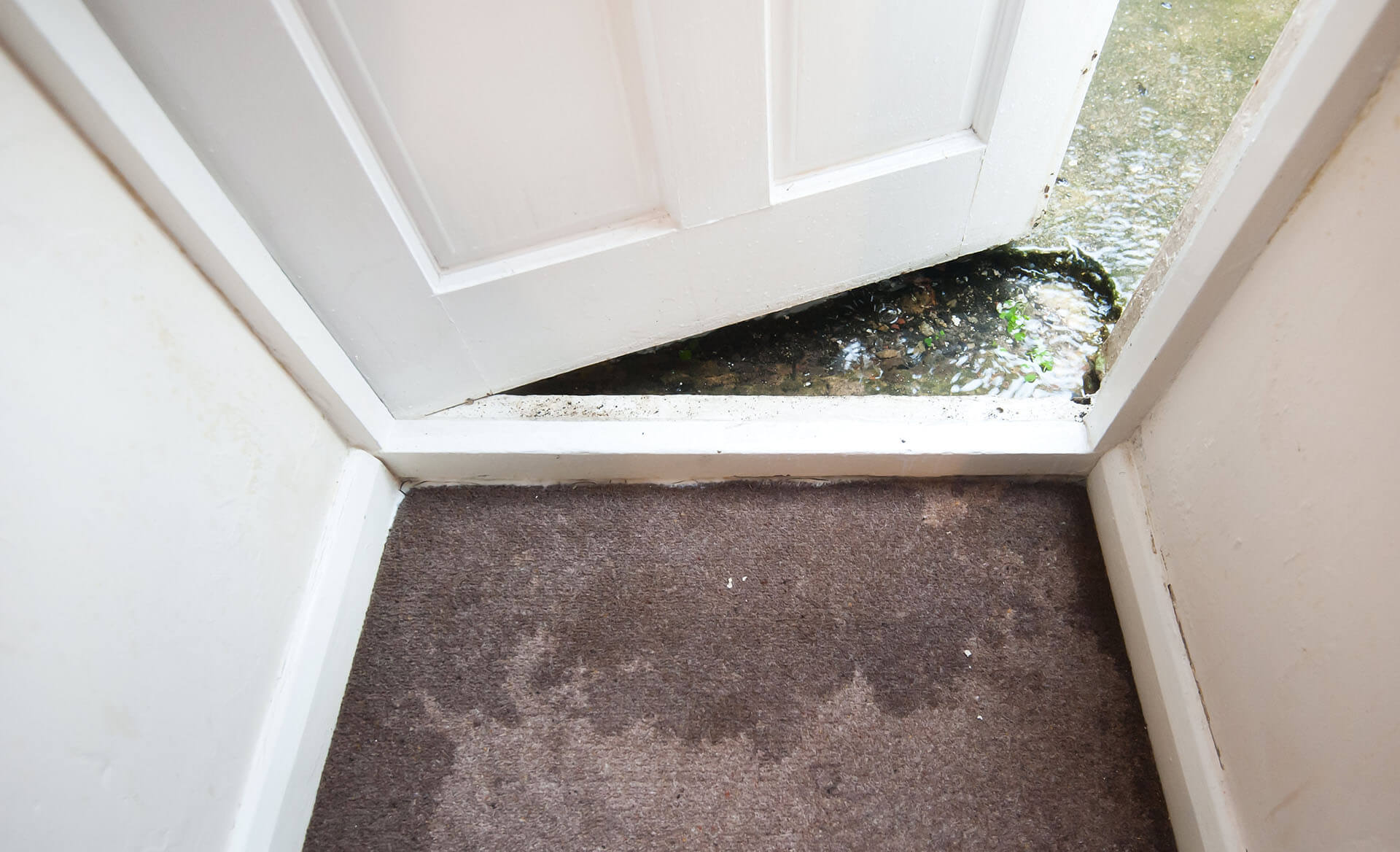 Act Quickly
After an event odour and mould growth usually follow and can become a major expense. It is important to get a professional in fast to thoroughly dry any moisture from flood events, leaks, overflow or rain water.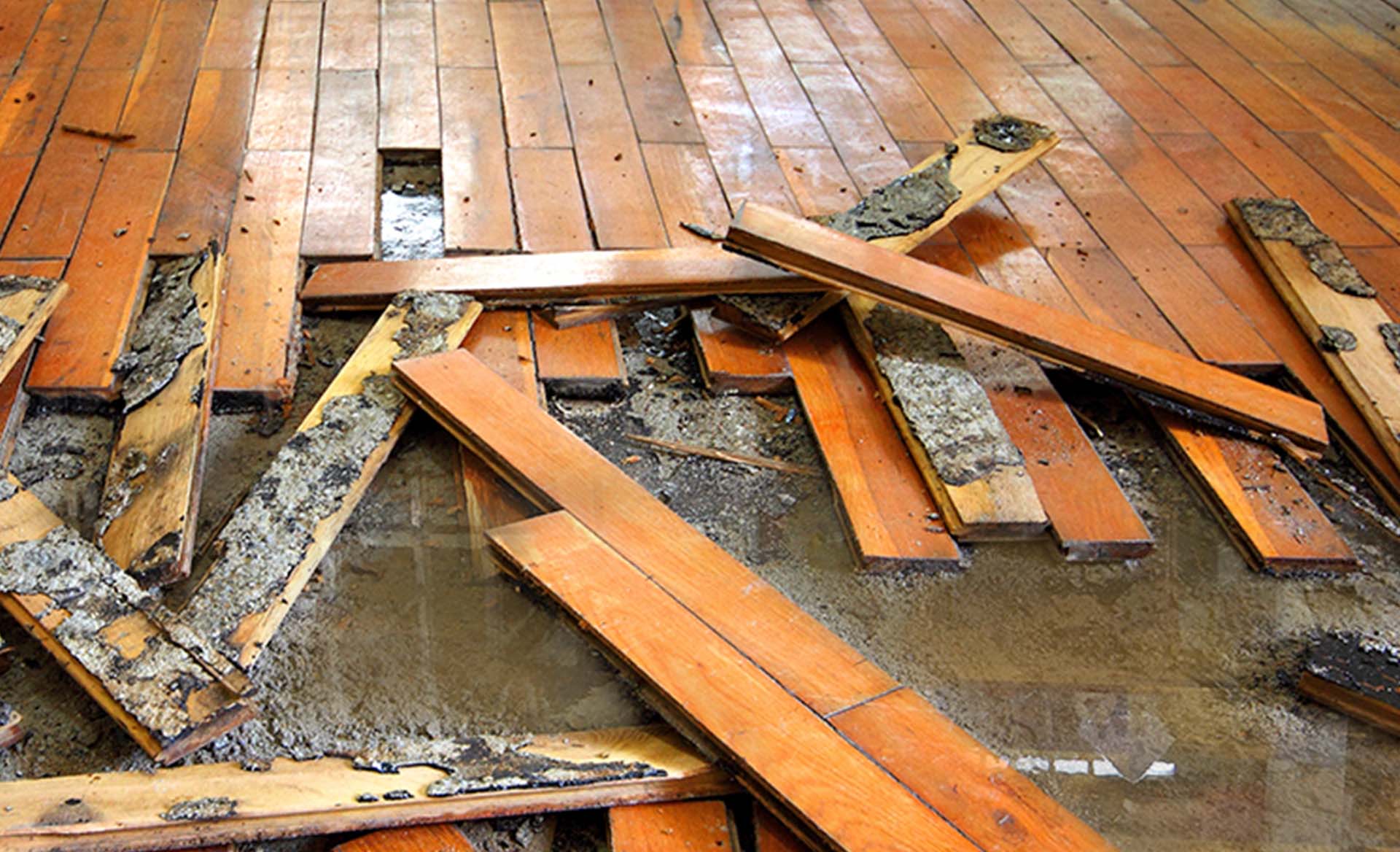 Water Damage Restoration
We take care of all types of water damge situations including:
Broken/leaking hot water system
Burst internal pipes
Rain that has entered the property
Discharge from a diwasher/washing machine
Overflow from a toilet
Overflow from a bath, shower or sink
Fish tanks
Waterbeds
Sewage contamination
Flood water
The longer the water damage is left, the higher the health risk and the more expensive it becomes to dry, clean and decontaminate a property.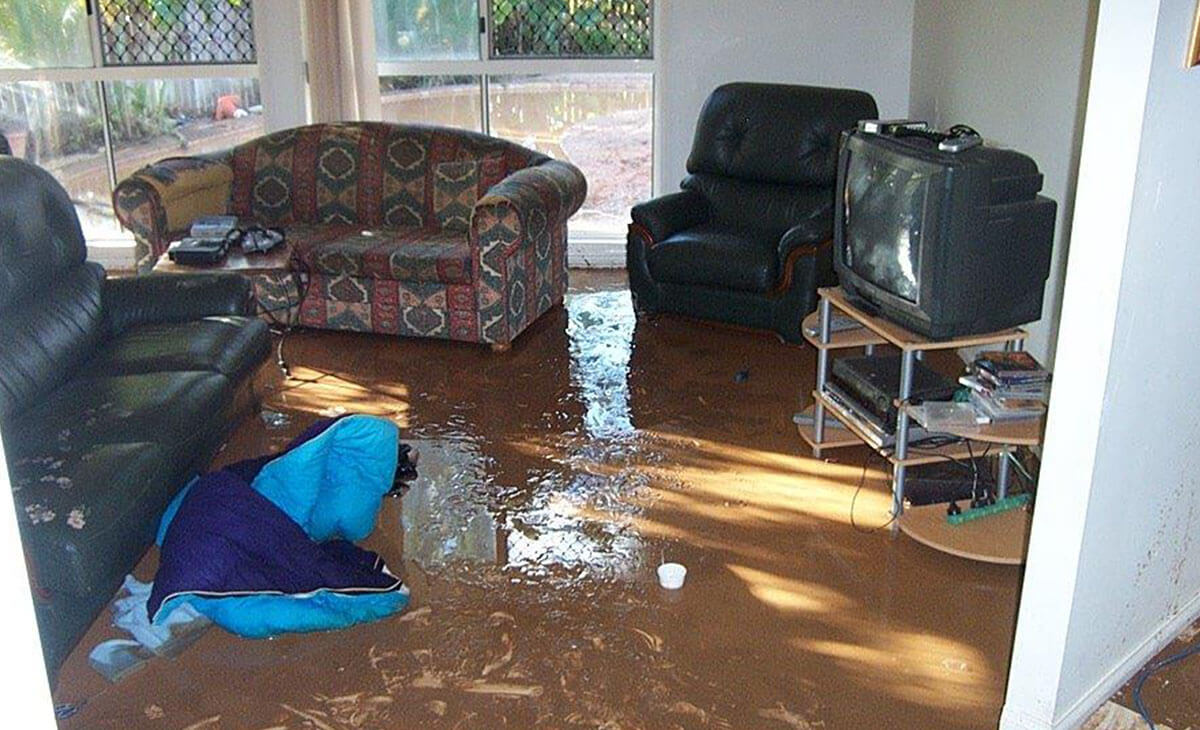 Step 1: Initial Assessment
Take moisture readings
Extract excess water
Remove damage carpets
Apply antimicrobial agents to stop bacteria growth
Position drying equipment to remove moisture
Step 2: Ongoing Inspections
Inspections will allow technicians to monitor the moisture levels of the affected areas and contents
Drying equipment will be removed once the affected areas are dry
Step 3: Restore & Finalise
Sanitise, deodorise and steam clean carpets
Clean hard floor surfaces
Final inspection and clean
For more Juvenaire water damage restoration service information click here
OVER 25 YEARS IN RESTORATION
FAST RESPONSE TIME
Dedicated and experienced team for quick response
QUALITY MANAGEMENT CERTIFIED
FULLY TRAINED TECHNICIANS
All Juvenaire Technicians are fully trained
SAFETY MANAGEMENT CERTIFIED